Chester Mox
The high-quality website for the high-quality product. Chester Mox brand of handmade leather purses is just the case when the product speaks for itself. This brand's design-concept is rather simple and minimalistic, and that is what we based on developing the online-shop. The website is a part of the corporate identity and we did our best to simplify the palette and buying process of our customer's online representation.
Go to the website →
Project review
Design the online-shop from scratch on Magento Community platform
Design the website interface focusing on products and blog sections
Create a simple design
Optimize the server performance
Develop the blog section for visual content publication
Develop the product personalization function
About the Chester Mox project
Chester Mox is a rather popular US brand which manufactures and sells handmade leather purses and accessories.
While developing the shop we tried to minimize the design and the functions in the spirit of simplicity and efficiency balance.
100%
QUALITY OF THE LEATHER PRODUCTS
Mini
MINIMALISM AT THE HEART OF EVERYTHING
Examples of implementation
Products catalog
Due to the minimal design we focused on the catalogue's visual content It highlights the product section and draws attention to purses and accessories for sale.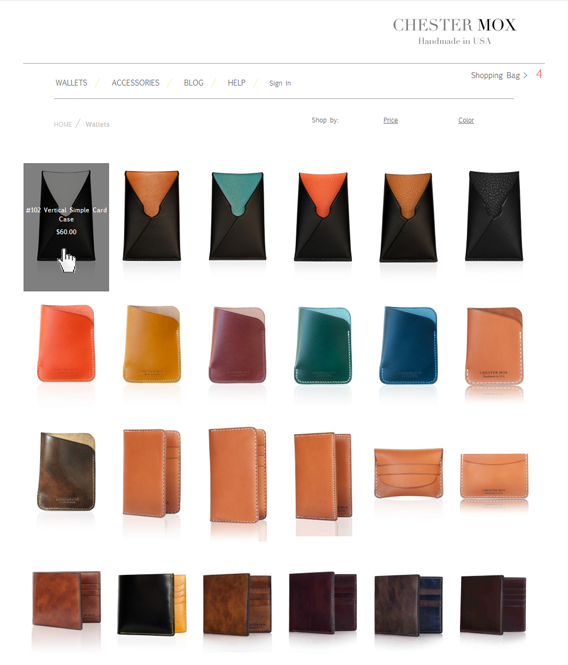 Visual content oriented blog
The brand is famous for its handmade products and the leathers manufacturing process is rather interesting. That is why the blog is focused on pictures.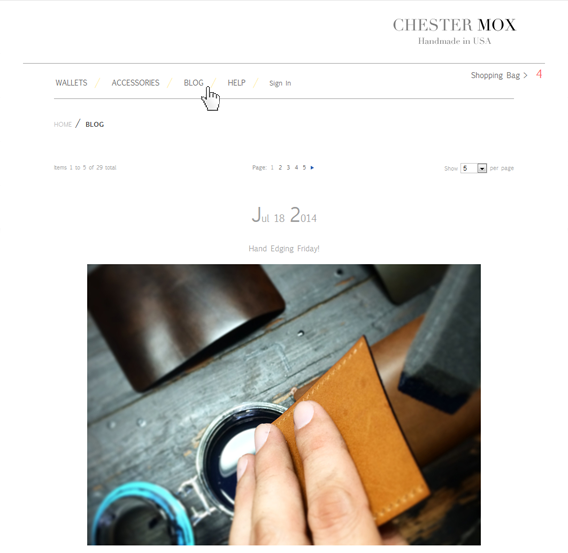 Personalization module
Since every purse or accessory model is tailored handmade, it is possible to order an engraving on a selected item at purchase.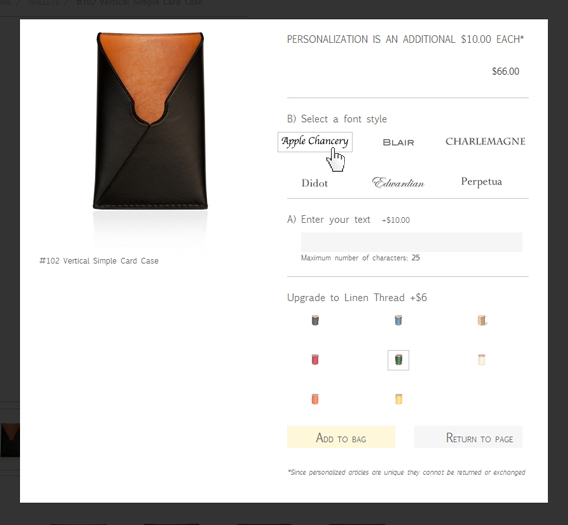 Customer feedback
about our work:
We had an awesome experience working with ASTRIO!

We had an awesome experience working with ASTRIO, they replied to every question immediately and were very flexible with all of our requests. I wouldn't hesitate to work with them again

– Brandon Salcedo, chestermox.com