Magento Design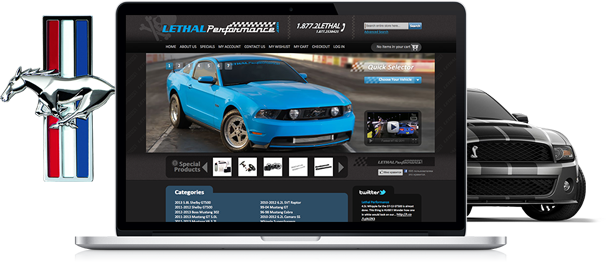 Magento design not only designs a visual concept, it creates a perfect ecommerce machine, professionally customized for your business niche that will generate enhanced revenue.
Our award winning design team knows how to build Magento focused web designs that are beautiful, user oriented, and sell.
Magento design process
We are focused on creating premium unique Magento designs - built with your clients in mind.
Before doing any design or wire-frames, we investigate your brand, market, and target audience in order to create a unique design solution that helps you stands out from the competition.
Our design process guarantees that you and your clients will be fully satisfied with the final result.

Our typical design process involves:
Creative requirements gathering
Branding & Identity design, firm style guide design (if needed)
Researching your competitors
Wire-framing, UX & IA Design
Interactive functionality design
Design iterations
Design concept presentation
Responsive design for Magento
We build true responsive Magento themes that will perfectly represent your brand on any devices from desktop wide screens to tablets/iPads and iPhone/Android mobile gadgets.
You can find more information about our mobile and responsive design service here.
Magento redesign and design Improvements
Besides creating unique design from scratch, we can improve your current design in order to make it modern, user friendly, and professional looking.
If you already have a brand identity or website, contact us and we will provide you with free consultation on how we can improve your online business presence.
We also offer usability analysis services. We can help you improve your website user experience, improve navigation, optimize the checkout process, and much more.
Our Magento design portfolio
Check the Magento Community and Magento Enterprise stores of our happy clients in our portfolio.
Ready to create a new store design or improve your current one?
If you are ready to start your design project with us, just drop us a line and we will provide a free quote or free consultation.
Contact us
Meet your development
Team Today
Share your development concept with us and we will provide you with a quick no-cost quotation or Magento consultation within 24 hours.