First Boutique
First Boutique is a shop selling exclusive collections of clothes and accessories of famous international brands. Our team developed the project from scratch and introduced unique responsive design and lots of features for comfortable online shopping.
Go to the website →
Project review
Develop the project on Magento Community from scratch
Develop the function of product video presentation
Develop unique responsive design
Integrate the portal with the ERP-system
Develop user-friendly interface/usability
Embed Total Look function
Improve the checkout page
Develop the warehouse management system
About the First Boutique project
First Boutique is a multi-brand boutique in Cyprus where you can order clothes and accessories by famous designers with the delivery all over the world.
We developed the large project on the Magento Community platform which strikes a balance between the presentation site and the convenient online shop which enables to buy apparel just from the latest Look Book.
ERP
INTEGRATION WITH IN-HOUSE SYSTEM
Examples of implementation
User-friendly interface/ usability
The main page is clearly divided into the sections simplifying the navigation between men's and women's apparel, accessories, products gallery and brands.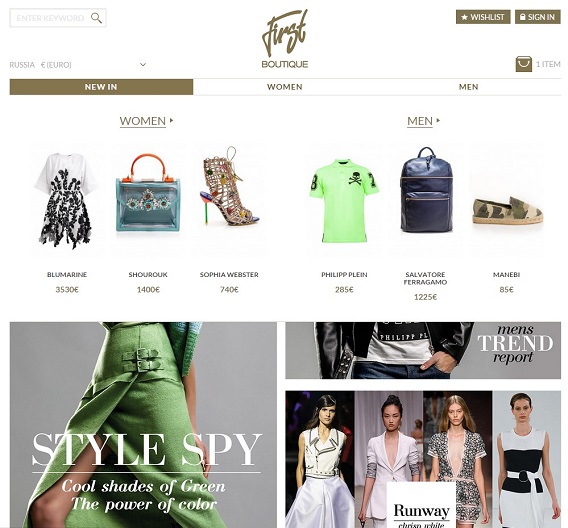 Responsive design
Responsive design that fits all the mobile devices' screens both improves the company's image and brings about additional sales made from the users' gadgets.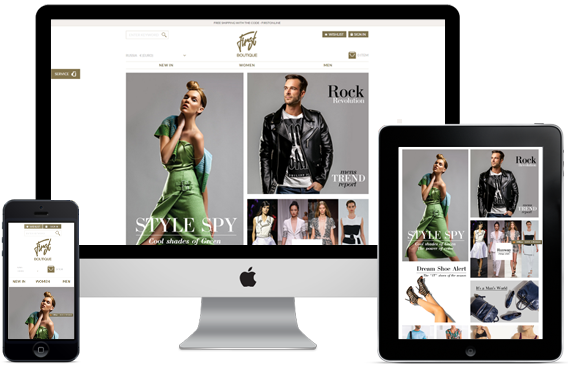 Product video presentation
Besides the standard photos and description the site features the video about product.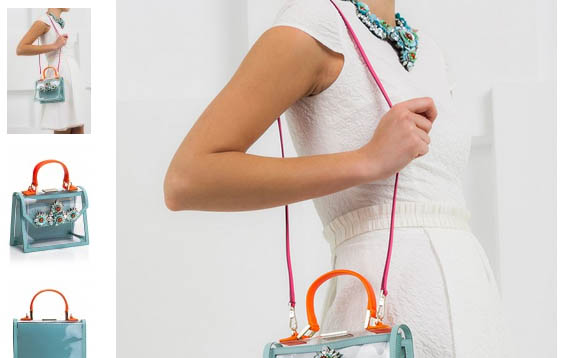 Total Look
Enables to order products directly from the outfit gallery without opening the separate product page.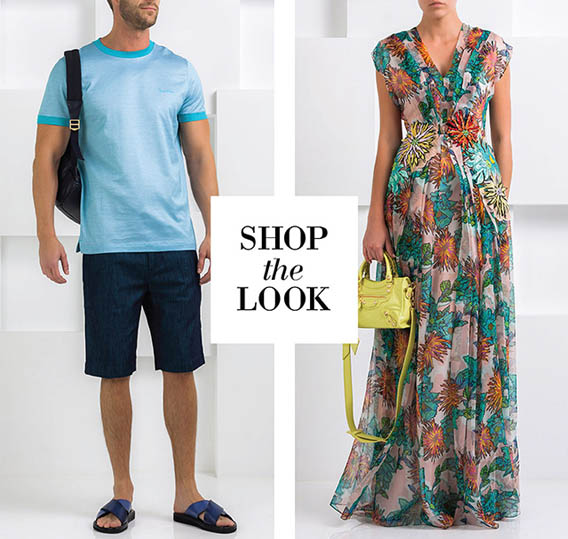 Product page
We simplified the flypage. Now each page displays minimal information of maximal use: description, product details, sizing chart and the brand information.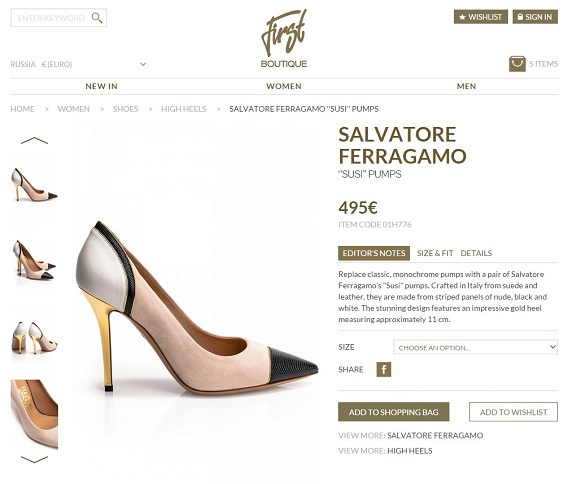 Checkout page
We simplified the checkout process. Now you can buy the product and pay for it on one page just in a few clicks.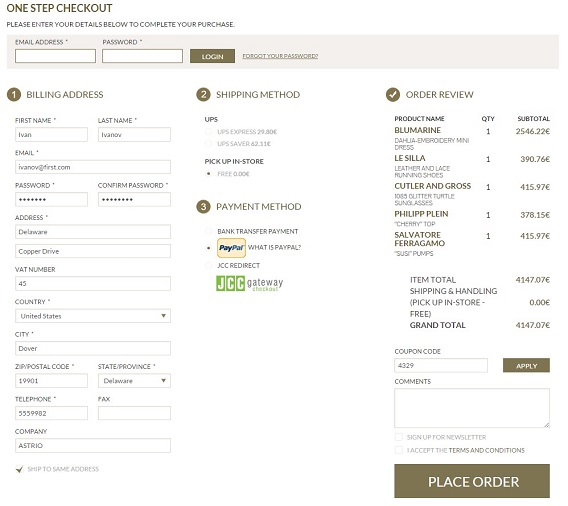 We will provide you with a quick no-cost quotation or Magento consultation within 24 hours.
Email Us