Raambekleding Nederland
Raambekleding is a Netherlands on-line shops chain selling curtains, drapes, blinds and various accessories for window treatment.
Go to the website →
Project review
Development of the multi-store:
13 shops on one platform
Project on Magento Community
Responsive design of every chain store
Administration of all the shops from one panel
Development of the product 3D-view function
Development of the Product Designer system
Integration with the support service / HelpDesk
Improvement of the cart and the checkout process
Default product search was significantly optimized
About the Raambekleding project
Raambekleding is the store for the window treatment materials and accessories.
It is a Netherlands multi-store uniting 13 shops. Our team applied all the modern development technologies for the high-load web-projects, so that all the important processes are automatic and united in one administrator panel.
NL
LARGE NETHERLANDS RETAILER
3D
PRESENTATION OF PRODUCTS
Examples of implementation
Multi-stores with single shopping cart and administration panel.
We simplified the administration process of the store chain. All 13 stores share the same customers base and have single shopping cart (instead of different shopping carts on different domains). Besides this all stores have single administrator control panel which simplified the store chain management.
Responsive design
All multi-stores have responsive design and optimized for all modern mobile devices, tablets and smartphones.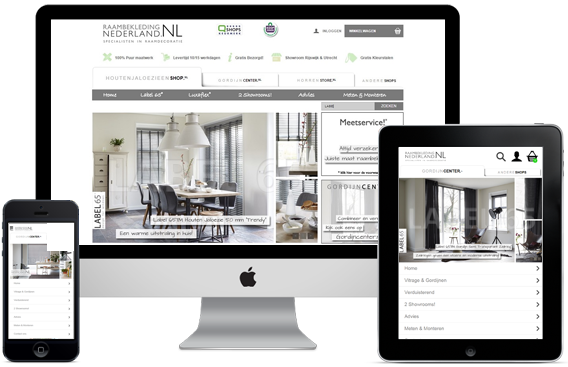 3D-view
Besides the standard description and photos we added the product 3D-view feature. This function enables to emulate the treatment variants so the customer can build and see the final product on the screen before the purchase.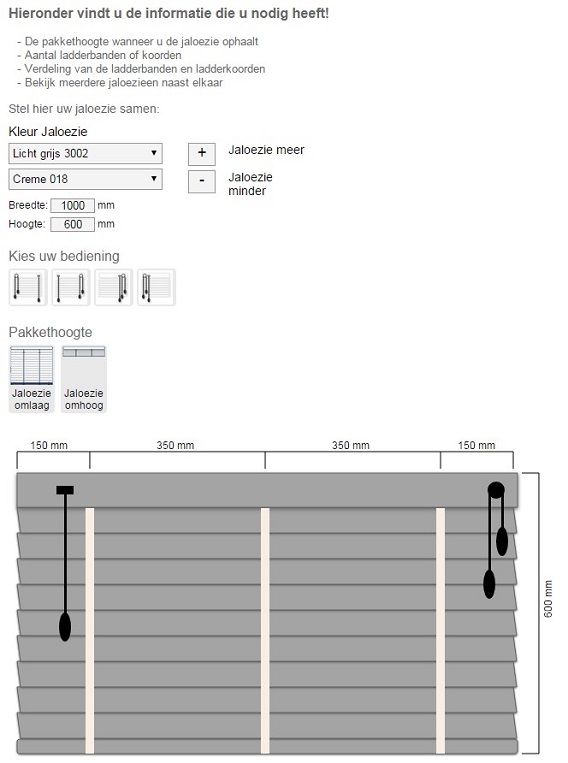 Product Designer
The product page features the future purchase algorithm, from the curtain size and material to the colour and quality of accessories.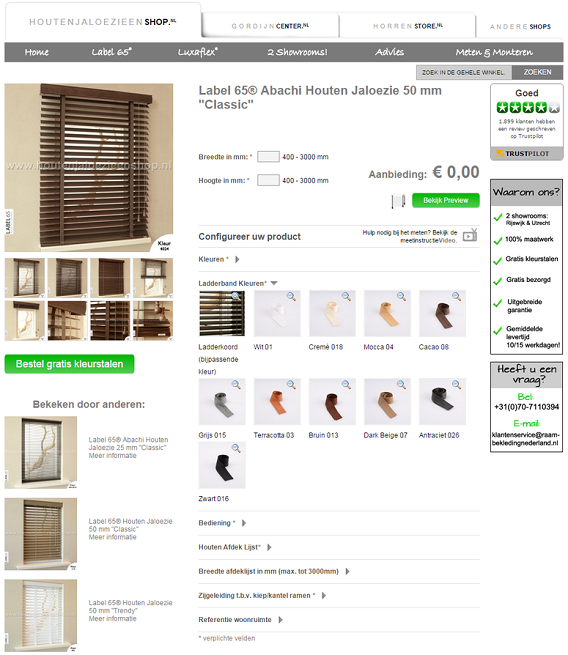 Optimized search
Improved search suggests hints for various requests and combinations.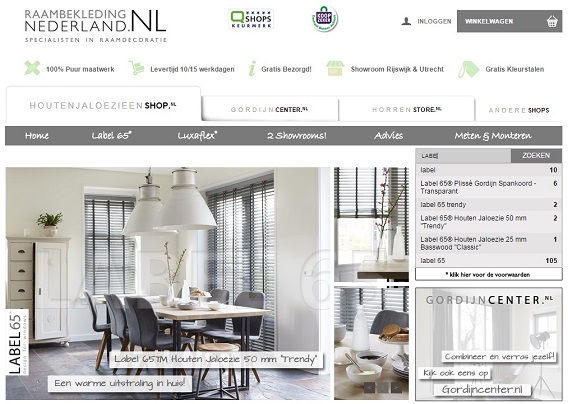 Improved checkout page
The checkout process was significantly improved and simplified. Special step-by-step instructions, AJAX checkout improvements provide smooth and optimized checkout experience for the customers.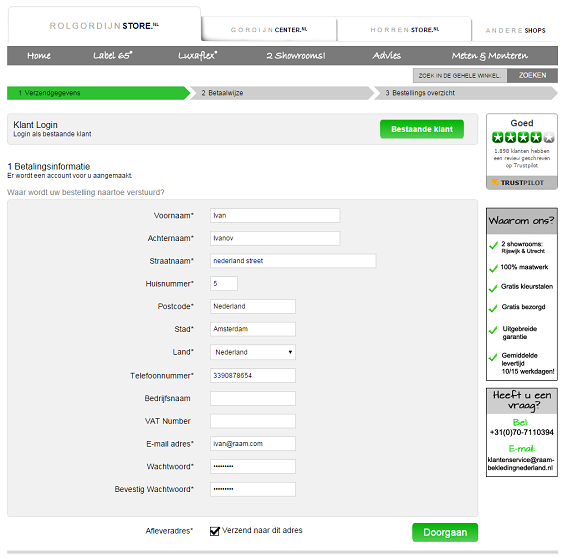 We will provide you with a quick no-cost quotation or Magento consultation within 24 hours.
Email Us