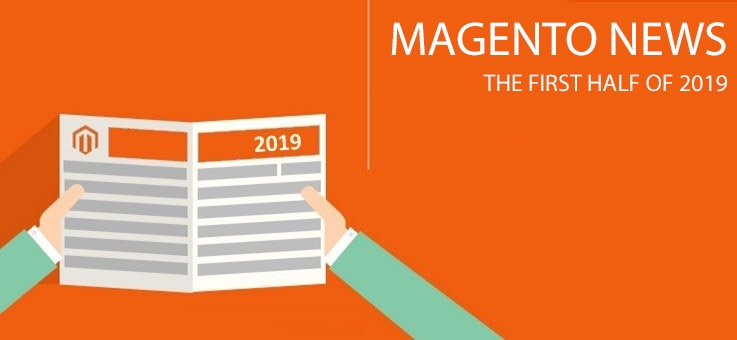 We have prepared special Digest specially for you, it is an overview of the most important news about the world of Magento and our company too of the first half of 2019.
This Digest is prepared for anyone who works or is interested in the Magento platform.
The main conferences
Magento Imagine'19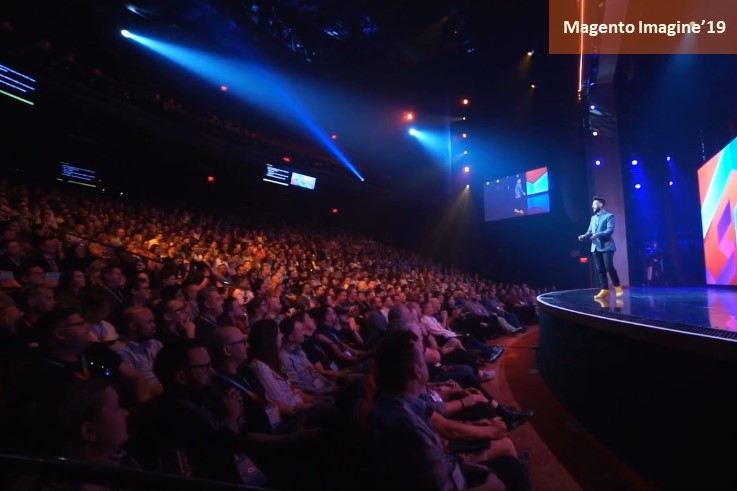 The most important event in the Magento world " Magento Imagine 2019" took place from May 13 to 15 in las Vegas. This year the conference took part about 3,500 people from 60 countries.The event's saturated program included more than 100 reports and studies in the area of business strategy development, b2b management, commercial practices, and Magento technical updates.
ECOM EXPO'19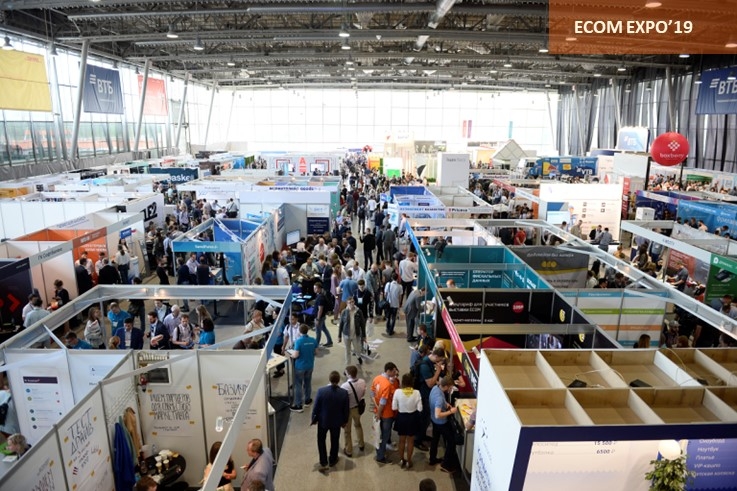 On May 22 and 23, our team visited the largest exhibition of ecommerce technologies Ecom Expo in Moscow.
Magento&Adobe
Last June, Adobe bought Magento.
During this year, the Magento platform actively developed in the b2b and b2c areas, artificial intelligence analytics and improvement, which gives it an edge over its competitors.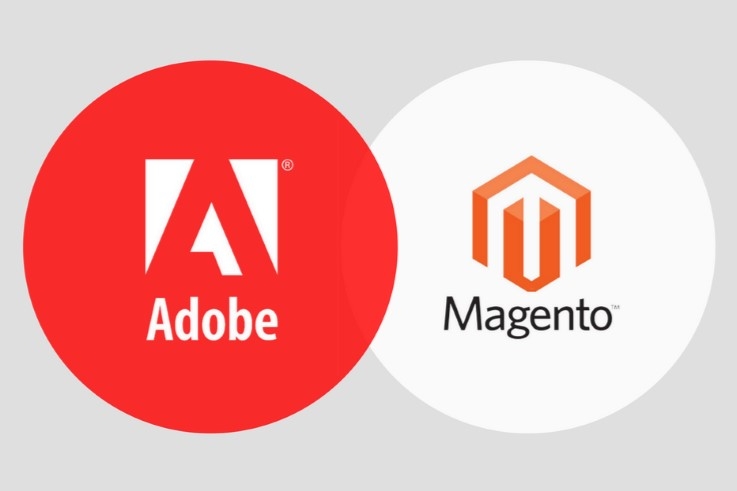 Adobe Commerce cloud
Adobe launched the Adobe Commerce cloud - the fully managed cloud-based version of the Magento platform that is fully integrated with the rest of Adobe's tools, including its Analytics Cloud, Marketing Cloud and Advertising Cloud.
Adobe is also extending the platform by adding new features like dashboards for keeping an eye on a company's e-commerce strategy and integration with the Amazon marketplace.
It's worth noting that all of the usual Magento extensions will work on the Adobe Commerce Cloud, which covers many use cases and makes the platform more attractive to its potential users.
Magento to Hacker One
Magento changes the service to report security issues: Magento used Bugcrowd before, and now it switches to Hacker One, used by Adobe.
Magento's updates
Microservices
Microservices introduce a revolutionary approach to apps: they are no longer a monolithic structure, but a complex system composed of small particles and independent processes which communicate with each other via language-agnostic APIs.
The potential of microservices is huge.This leads to a modular approach to building the system and entails improvements:
- increase the speed of the development process;
- the ability to update the application in parts;
- a small error in one of the modules will not lead to failure, as it happens with monolithic applications.
Magento 2.3.1
Magento has released another update - Magento 2.3.1
This version includes:
- PageBuilder on GitHub and in the demo version;
- add Amazon sales channel;
- PWA studio and Venia storefront improvement;
- DHL Express support.
Magento PhpStorm update
Magento PhpStorm plugin is available on Magento and Magento 2. The new version includes go-to features and bugfixes.
New module Magento PaypalReCaptcha
Magento has released a new PaypalReCaptcha module, which adds a captcha in receiving Payflow Secure token. Magento 2.2 also received CSFR protection for vulnerable actions.
Now Magento customers are well protected from card transactions attacks.
Announcement for the second half of the year
The annual conference Magento Live 2019 will be held on October 22 and 23 in Amsterdam. More info