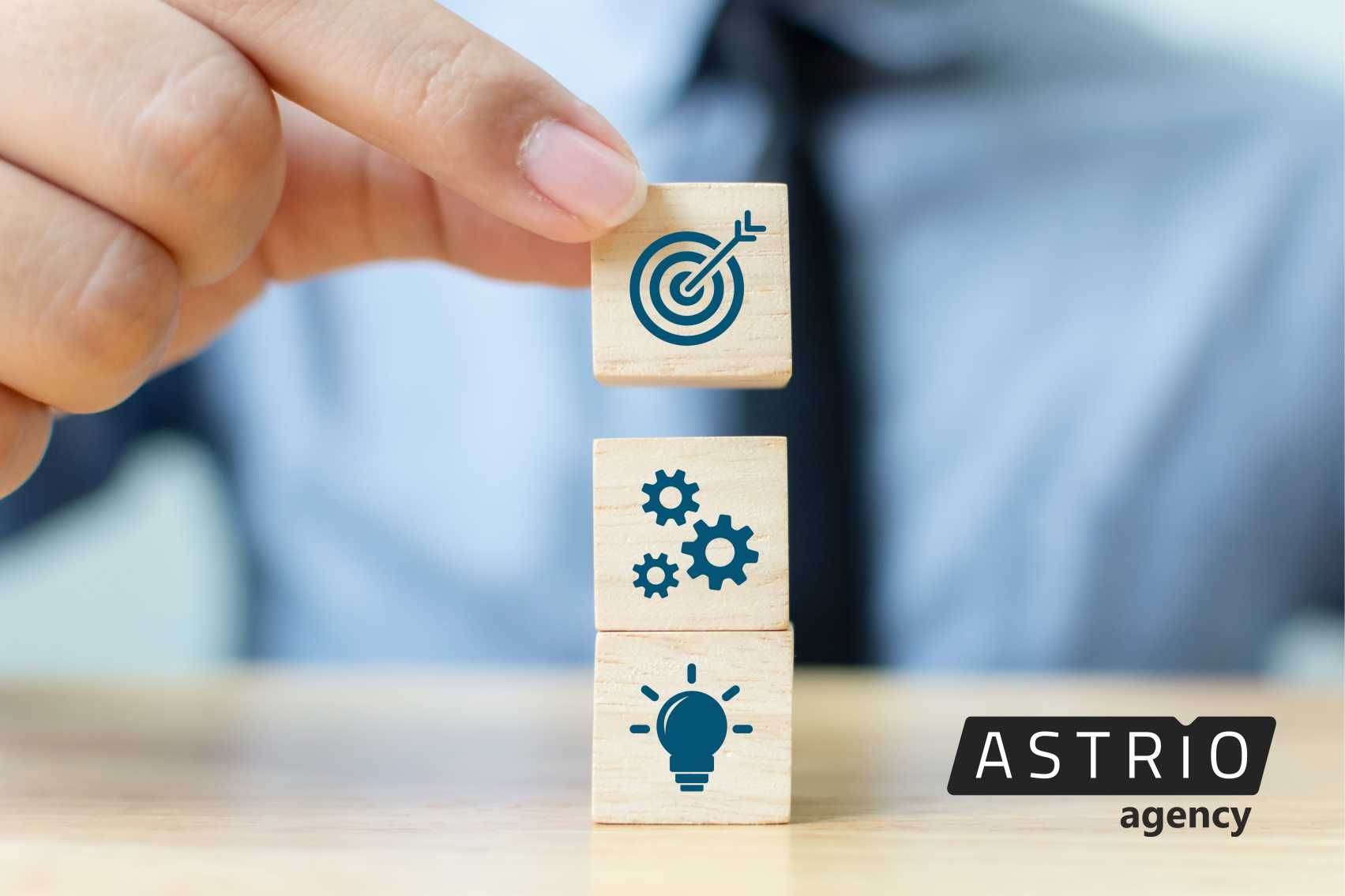 Imagine that your online store is thriving and bringing maximum profit? What direction would you move on?...
But if there are problems that you can't solve yourself?
Effective consulting and audit is one of the most important factors in your successful e-commerce business and it will help you to solve your company's pressing problems.
See more