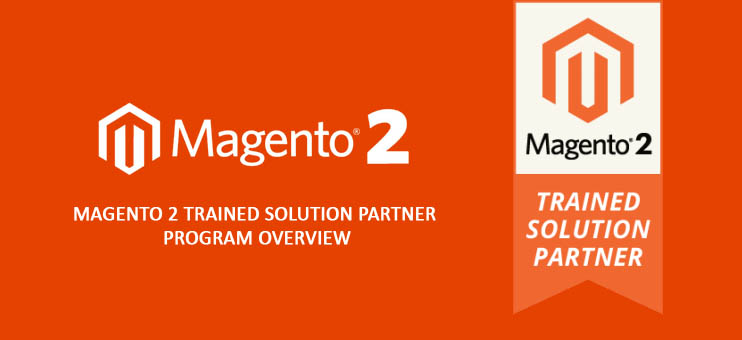 The trained program will start in October and will be finished in November 2015 (when Magento 2 badges will appear in partner directory).
The Magento 2 trained solution partner program was specifically designed by Magento to demonstrate readiness to take on Magento 2 merchant projects.
The program is aimed only for official Magento partners with Silver and Gold statuses.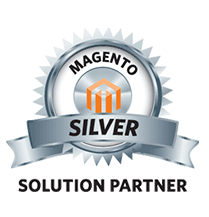 The benefits of participating in the program for Magento partners are:
Display a Magento 2 Trained badge
Appear in the Partner Directory as a "Magento 2 Trained" Partner
Be highlighted in Magento 2 launch materials
Participate in Magento 2 webinars and events
Early access Magento 2 Enterprise Edition code
Magento 2 trained partner program goals:
To ensure Solution Partners are trained and ready to support demand for new Magento 2 builds and upgrades at GA
To enable merchants to easily identify Magento 2-ready Partners via a "trained partner" badge
Magento 2 trained requirements
The requirements are pretty straight forward:
Back-end developers must complete the Magento 2 development courses
Front-end developers must complete the Principles for Theming in Magento 2 courses
Developers must pass a set of "capstone" training exercises reviewed by Magento to demonstrate Magento 2 proficiency
Once Magento confirms that the partner has passed the exercises and completed the theming courses, the partner will satisfy the Magento 2 trained requirements.
The partner will be able to download the Magento 2 trained badge and will be eligible for the full set of Magento 2 trained benefits after certification.