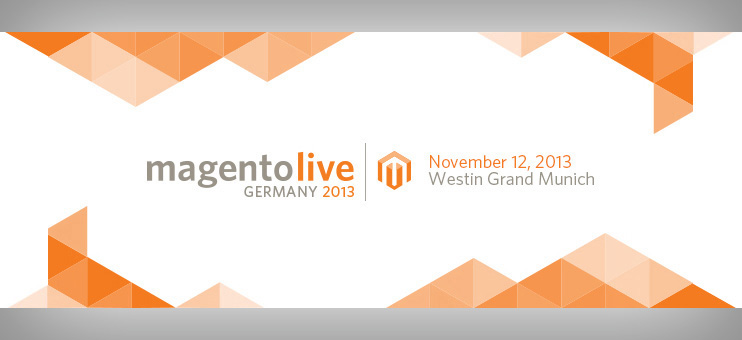 The MagentoLive Germany 2013 conference took place from 11 to 12 November 2013 in Munich, Germany. I can say without a doubt that it was one of the largest and important eCommerce events in Europe this year
This year Oleg Chehovsky and Sergey Dvoskin from our company visited the event.
The conference was organized by eBay, Magento, PayPal, Rackspace and other companies.

Attendance was around 300. This is the first Magento Live event in Germany and it was very successful.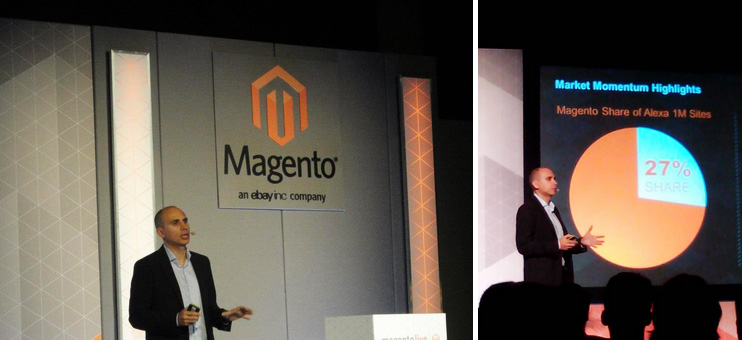 Roy Rubin, about Magento share on global market
Roy Rubin specially come from Los Angeles with his team to open the conference and to communicate with European Magento partners and merchants.
In his speech, Roy share his vision of the ecommerce future, statistics of Magento grow in different regions of the Globe, current industry trends.

About Russia and emerging markets
It was interesting for us (as organizers of Meet Magento Russia) to talk with Roy and his marketing team about plans for future event.
Who spoke at the conference?
The speakers were key members of Magento, eBay, PayPal, Rackspace, Forrester Research, and many others.
Hot topics that were covered at the conference: the future of e-commerce plans for Magento 2, mobile applications, marketing / issues of increasing conversion, the globalization of business, success stories and many others.
The list of key speakers:
Roy Rubin
Co-founder & COO, Magento

Thomas Husson
Vice President and Principle Analyst, Forrester

Simon Abrahams
Head of Market Strategy and Insight, Rackspace

Jimmy Duvall
Head of Product, Magento
A full list of speakers is available at: http://magentolive.com/de/speakers/
Photo report
The first day of the conference
Preparations for the conference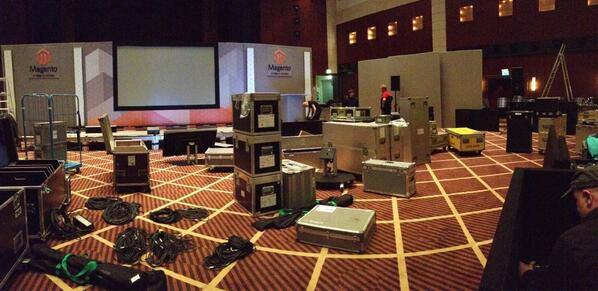 Solution Partners meeting

Pre-party

The second day of the conference
Sessions, seminars, exibition


Conclusion
We talked with all key managers of the eBay / Magento. And we got a wonderful experience from our trip to MagentoLive.
Useful links