Bauer
PROJECT OBJECTIVES
Take onboard another team project

Prepare the site for launch

SAP integration, shipping and payment methods

Launch in a short time
WHAT WE DONE
Initial Project Audit
Our team performed a full project audit:
- overall architecture audit - site core and modules audit - code quality checking - profiling and performance audit
After that we estimated the work and designed the future store architecture.
Design development
We developed company identity responsive design. The site adapts to any device, while not losing speed.
SAP integration
We integrated SAP which supports multi-warehouse and works flawlessly.
Flexible products import
We imported catalog of more than 30 thousands products. Our team developed data processing algorithm. This algorithm allows transfer the products data as correctly as possible and minimize content managers participation.
And much more
- delivery service integration
- debugging payment methods
- marketing services integration
- performance optimization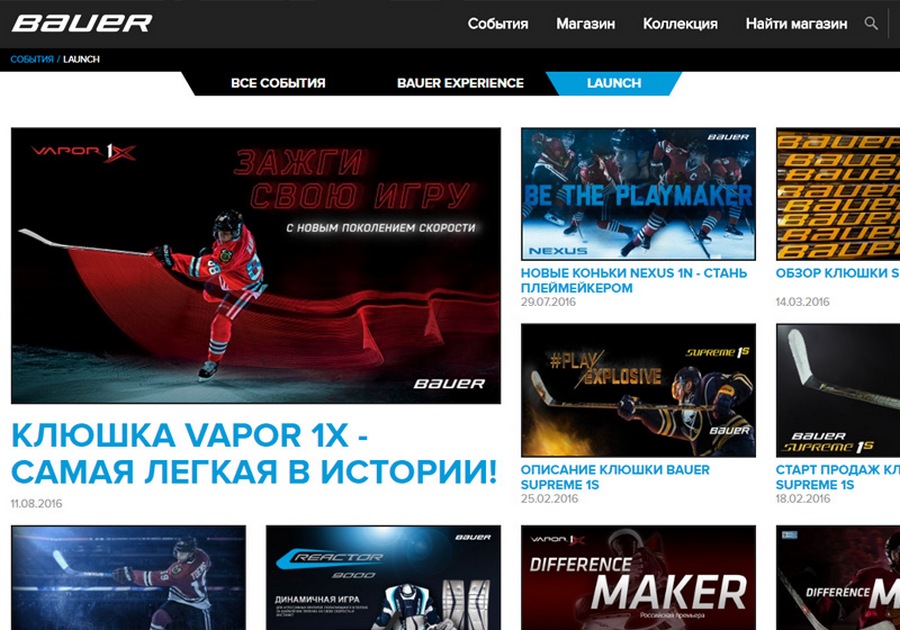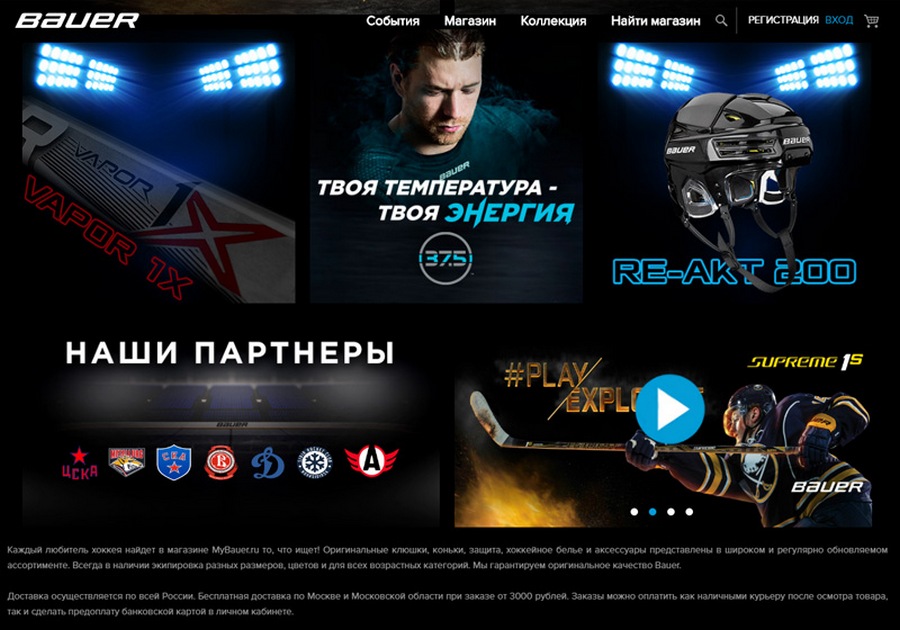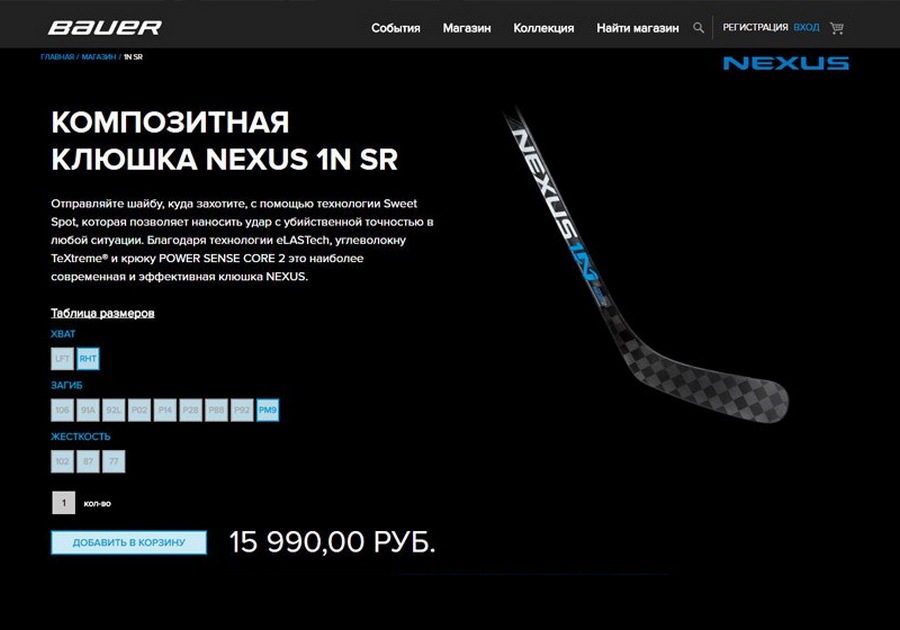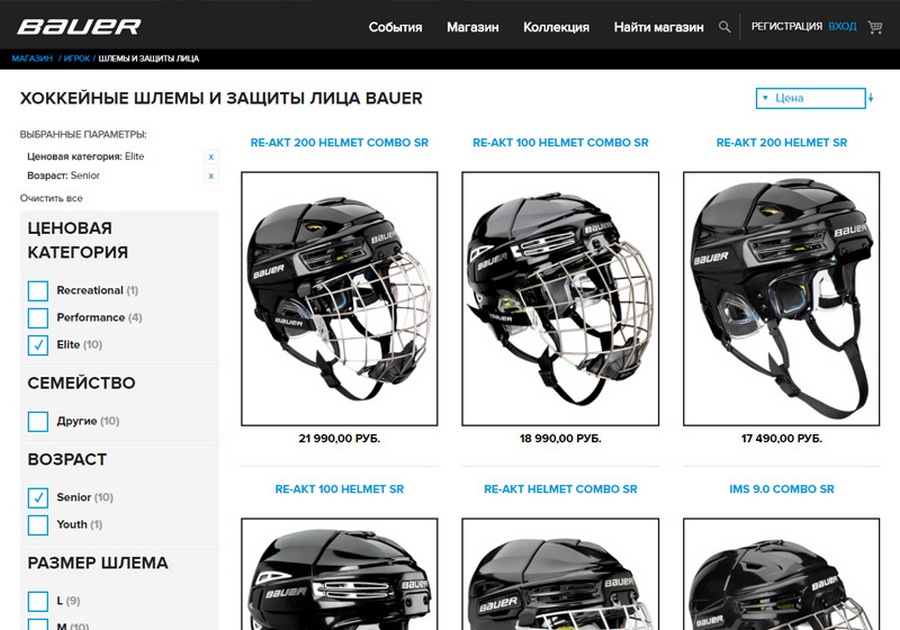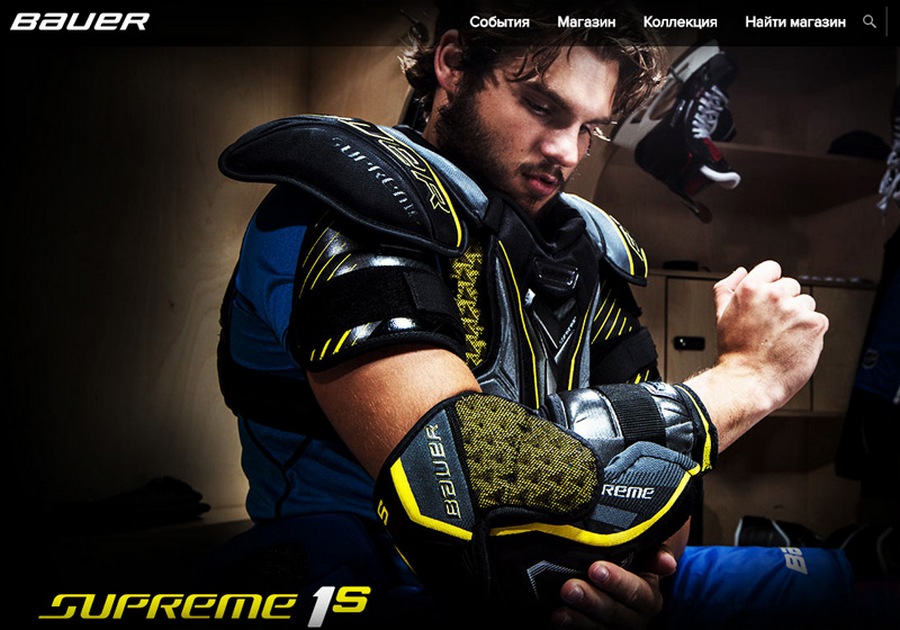 RESULTS
500+

dav hours

3

PARTIALS MONTHS FOR LAUNCH OF THE PROJECT

+1

SATISFIED CONSTANT CUSTOMER
Project team
Vyacheslav бизнес - аналитик

Ilya lead backend разработчик

Vladimir backend разработчик

Yuri frontend разработчик

Andrey frontend разработчик

Svetlana QA специалист