Bauer Hockey Equipment
Some facts about Bauer.
Bauer is the world's most recognised designer, marketer and manufacturer of hockey equipment.The company has been innovator in the hockey equipment industry since 1927 across the globe. A website was created by our team for the official online store of Bauer hockey equipment in Russia.
PROJECT OBJECTIVES
Get the project from other developer

Prepare the website for launching

Integration of SAP, shipping and payment methods

Launch a project in a short time
IMPLEMENTED SOLUTIONS
Initial Project Audit
Our team performed a full project audit:
- overall architecture audit - site core and modules audit - code quality checking - profiling and performance audit
After that we estimated the work and designed the future store architecture.
Design development
We developed company identity responsive design. The site adapts to any device, while not losing speed.
SAP integration
We integrated SAP which supports multi-warehouse and works flawlessly.
Flexible products import
We imported catalog of more than 30 thousands products. Our team developed data processing algorithm. This algorithm allows transfer the products data as correctly as possible and minimize content managers participation.
And much more
- delivery service integration
- debugging payment methods
- marketing services integration
- performance optimization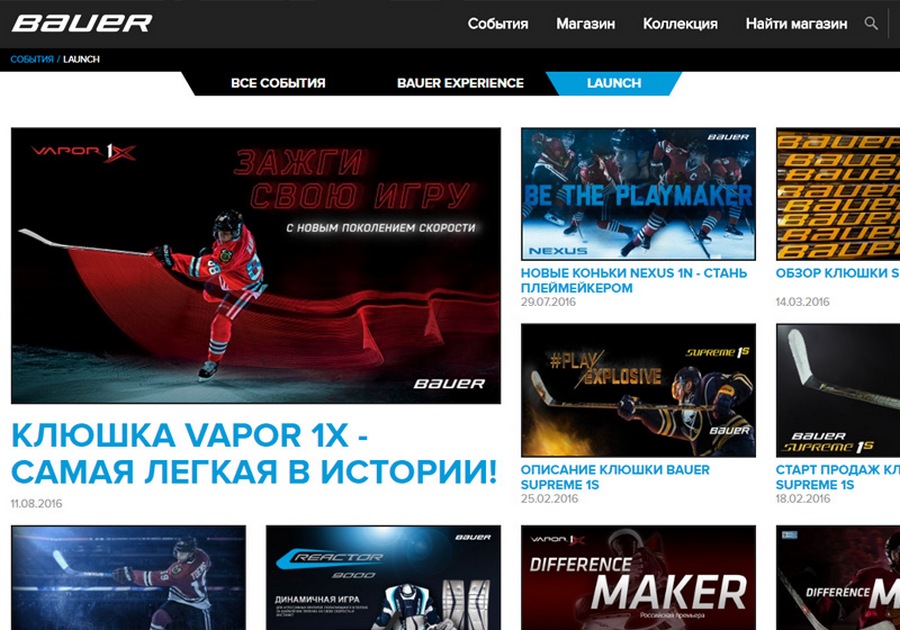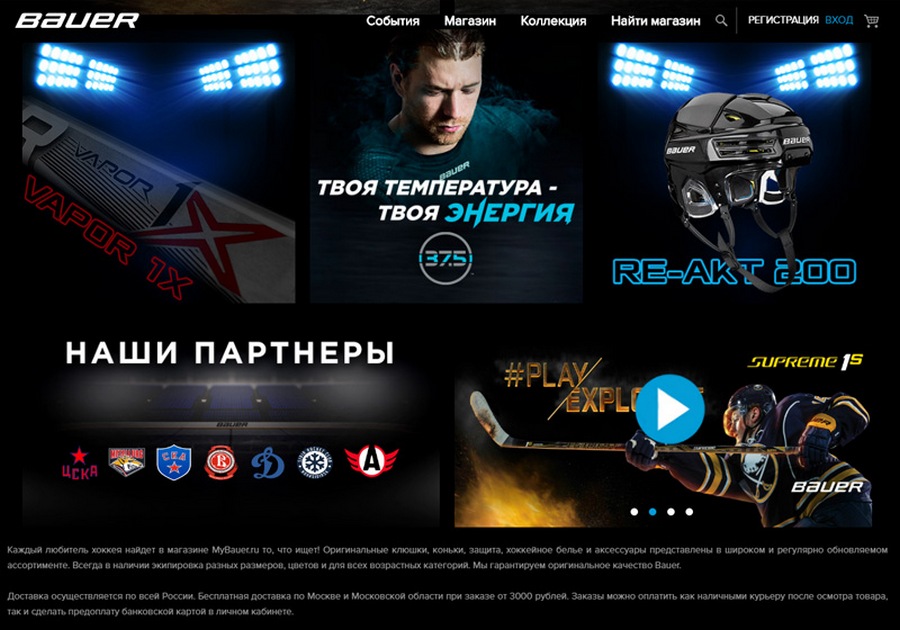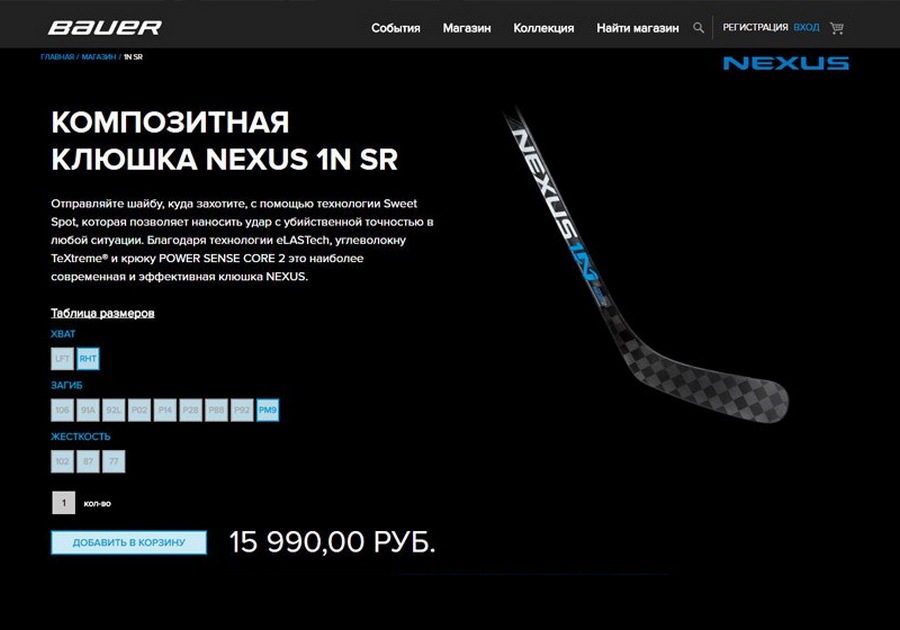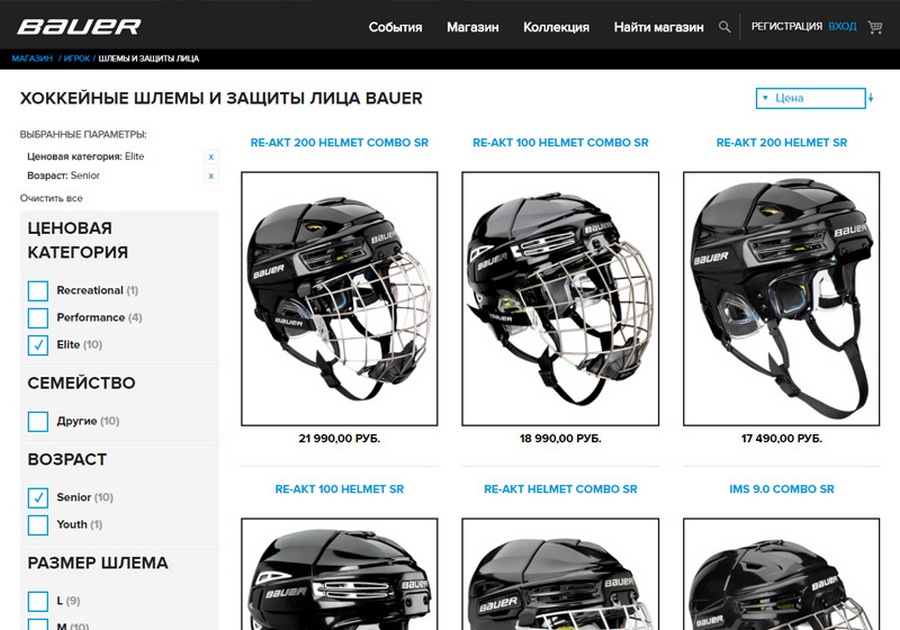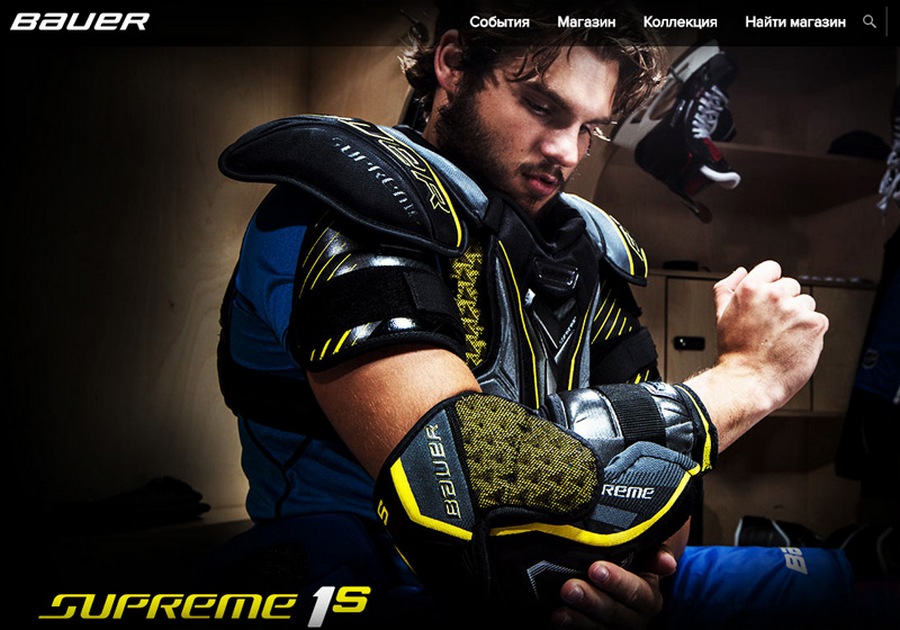 RESULTS
500+

500+dev hours

3

3+ MONTHS FOR LAUNCHING THE PROJECT

+1

SATISFIED CONSTANT Client
Project team
Vyacheslav business analyst

Ilya lead backend developer

Vladimir backend developer

Yuri frontend developer

Andrey frontend developer

Svetlana QA specialist
We will provide you with a quick no-cost quotation or Magento consultation within 24 hours.
Email Us