Select Interior world
Some facts about Select Interior World.
Select Interior World is one of the leading interior design supplier. Online store offers the high quality furniture, modern lighting and decor. There are exclusively original products and brands in the catalog.
18+

18+ years
on the market

200К

catalog of
200K + products

180+

delivery to
180+ countries
PROJECT OBJECTIVES
Responsive design developing

Website versions for different countries

Build a platform for unlimited development
Results
2.8

AVERAGE SITE SPEED
IS 2.8 SECOND

2+

more than 2 years work with astrio

+1

+1 SATISFIED CONSTANT CUSTOMER
Customer's feedback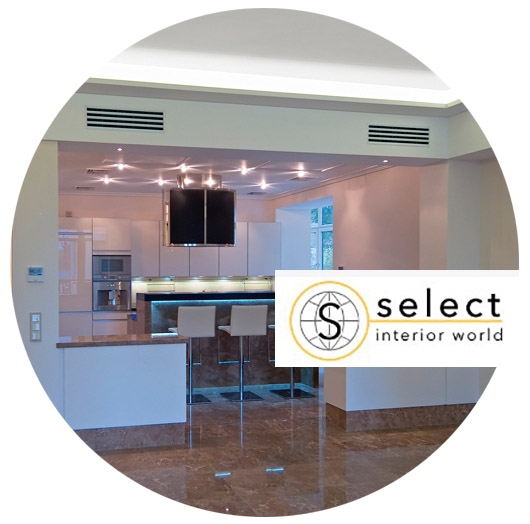 Andreas Doroshenko, Select Interior World
Astrio team developed the site with modern and responsive design. Our online store has many functions and an excellent speed at high loads. As a result we get optimized and user-friendly site. So the level of trust of our customers is constantly growing and we reached a new level.
PROJECT TEAM
Sergey business analyst

Alexander Project Manager

Sergey backend

Rodion backend

Yuri lead frontend