British company Personalised Wedding Gifts
Some facts about Personalised Wedding Gifts.
Personalised Wedding Gifts - is a store of unique personalized gifts and accessories for the wedding celebration. Here you can buy products for every taste and budget, as well as find inspiring ideas. From jewelry and accessories to personalized gifts for best man, bridesmaids, and even what is sometimes difficult to buy for a future mother-in-law. Choose from a wide range of individual gifts and you can be sure that your wedding will be remembered like no other. In order to navigate​ all this variety of products and ideas, we created a website with a nice design and modern functionality that would be understandable to everyone.
9+

9+ YEARS
ON THE MARKET

10

THOUSAND FANS
ON FACEBOOK
PROJECT OBJECTIVES
Transfer an online store to Magento 2

To create a personalised module

Speed optimization
IMPLEMENTED SOLUTIONS
Personalization of the goods
The personalization module is a key feature of this online store, you can buy a unique gift and also personalize it by choosing various types of engravings and applications on any type of product. It is easy and accessible for everyone, that increases the conversion of the store through the creative involvement of the buyer.
Responsive design
Designed a user-friendly interface, displaying the web-site on all mobile devices
A unique buying experience - Order Status
It helps to change the order status, delivery address and make changes to the personalization of goods.
Transfer to Magento 2
Effectively carried out the transfer from Magento 1 Enterprises to Magento 2
Log in via social networks
Created the ability to login and register via social networks. Helps you log in to the site without additional registration. Just enter your profile in one of the social networks and you can make purchases in just a few seconds without entering any data.
Speed optimization
Store's speed is impressive. According to the most popular tool GTmetrix for measuring the load speed of sites , 92 points out of 100.
Integrated with the Feefo service
Integrated the store with the Feefo service, which allows you to collect and analyze reviews.
Continuous development of the project
The Results of successful and fruitful work of Personalized Wedding Gifts shop since 2013.
And much more
- Applied AJAX to update the elements of the web page without completely reloading it - Elastic Search was integrated - Implemented the Help Desk - SEO optimization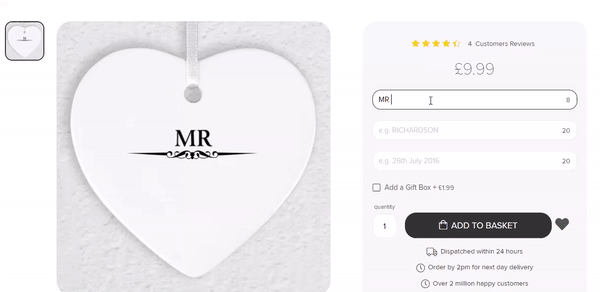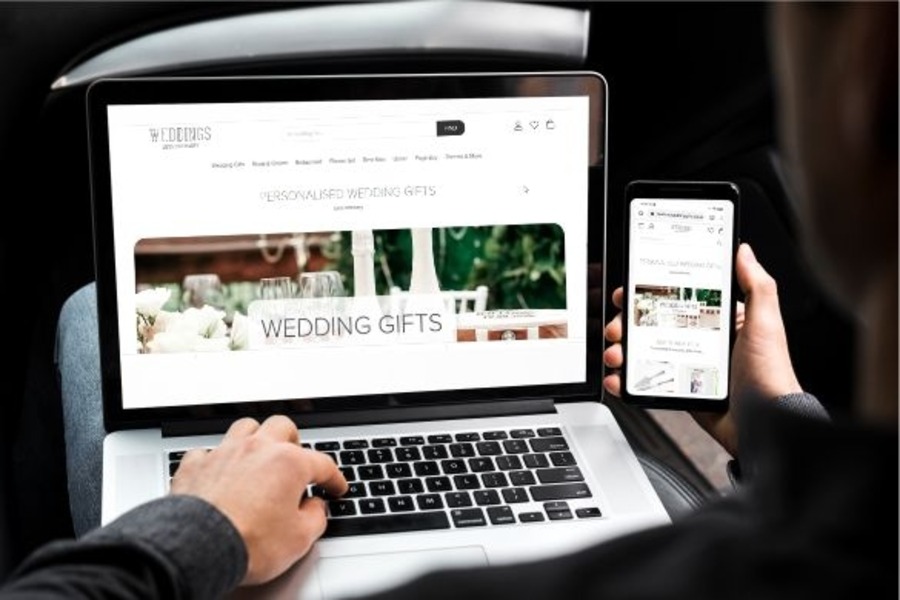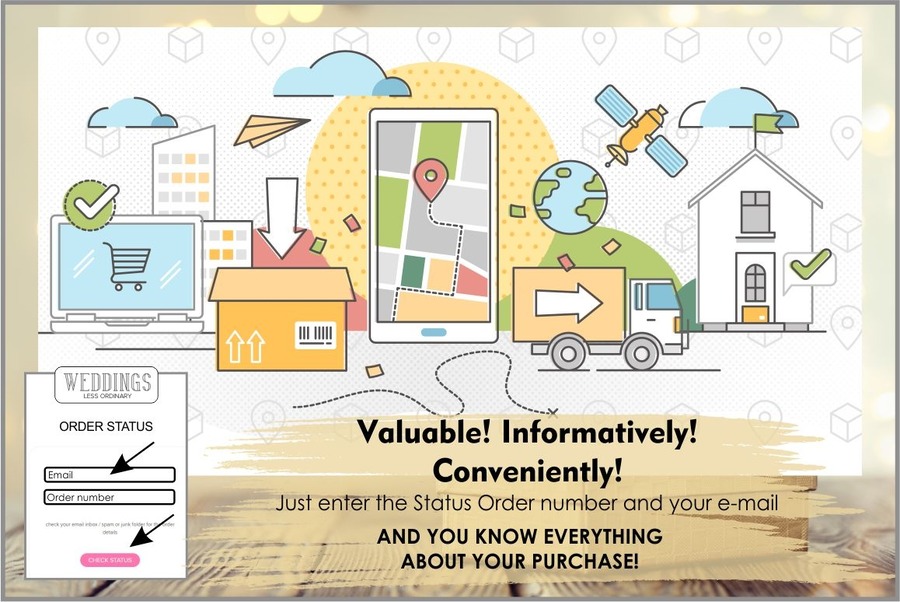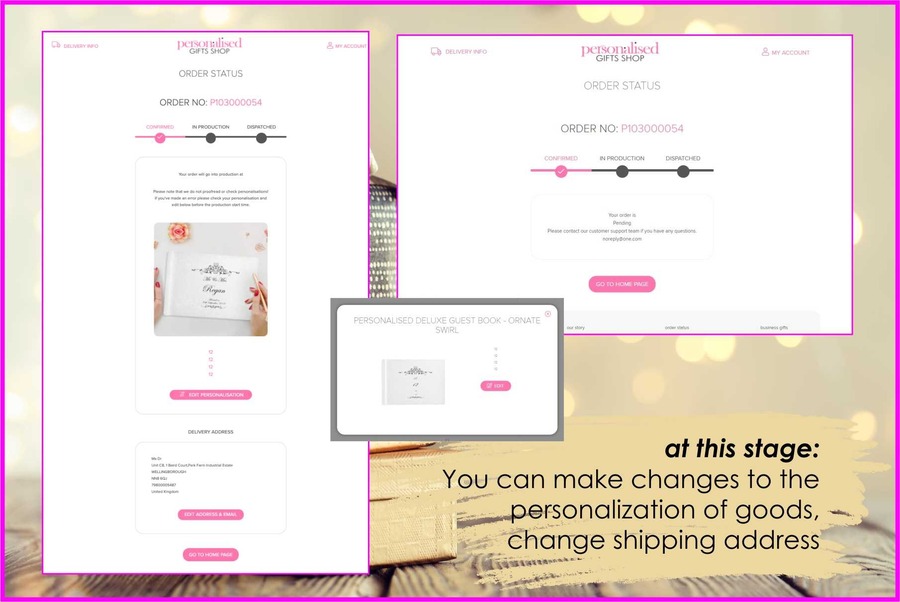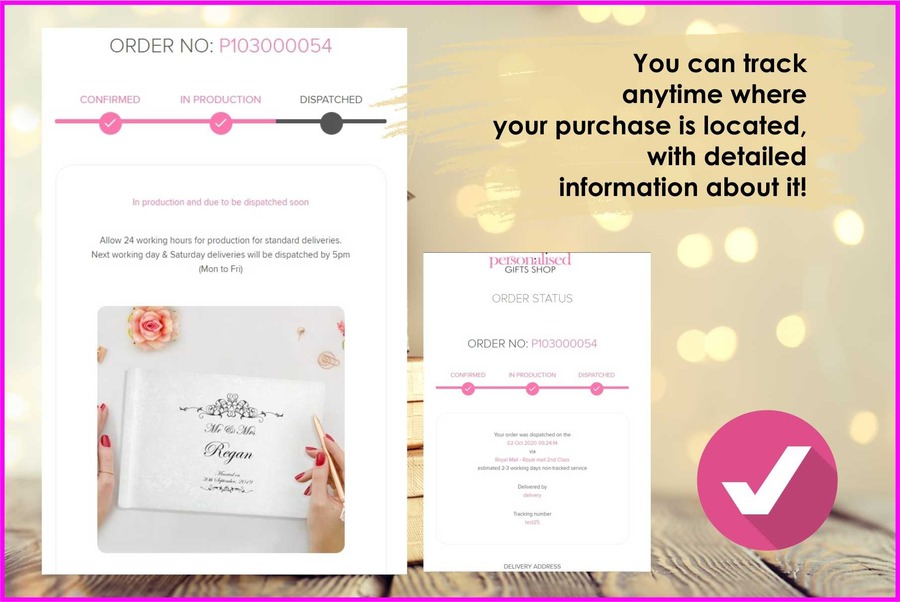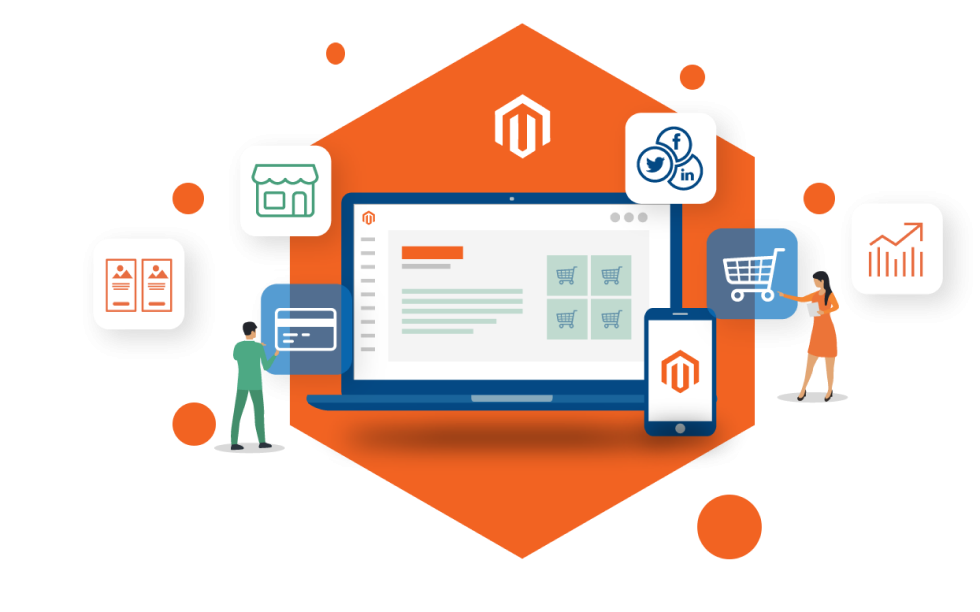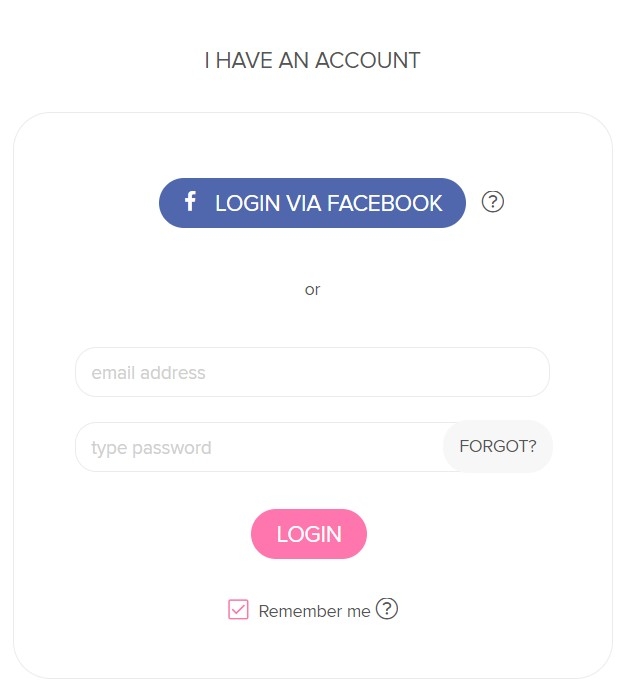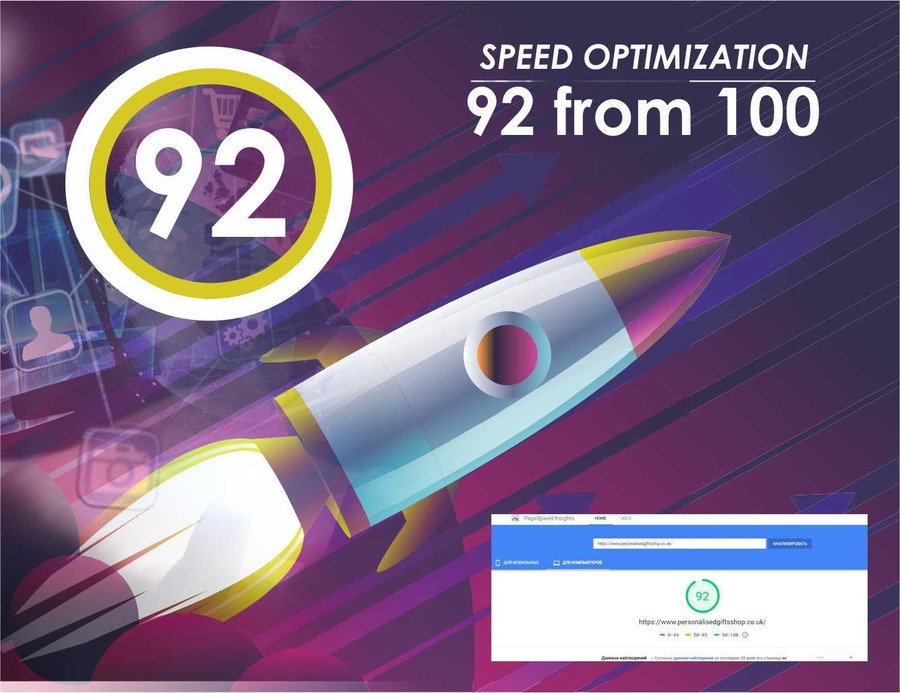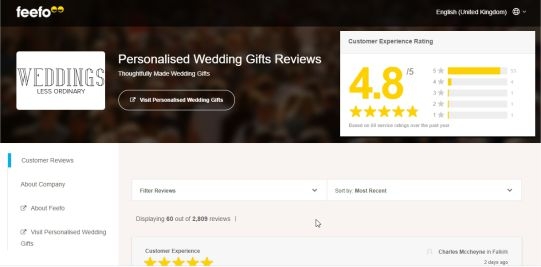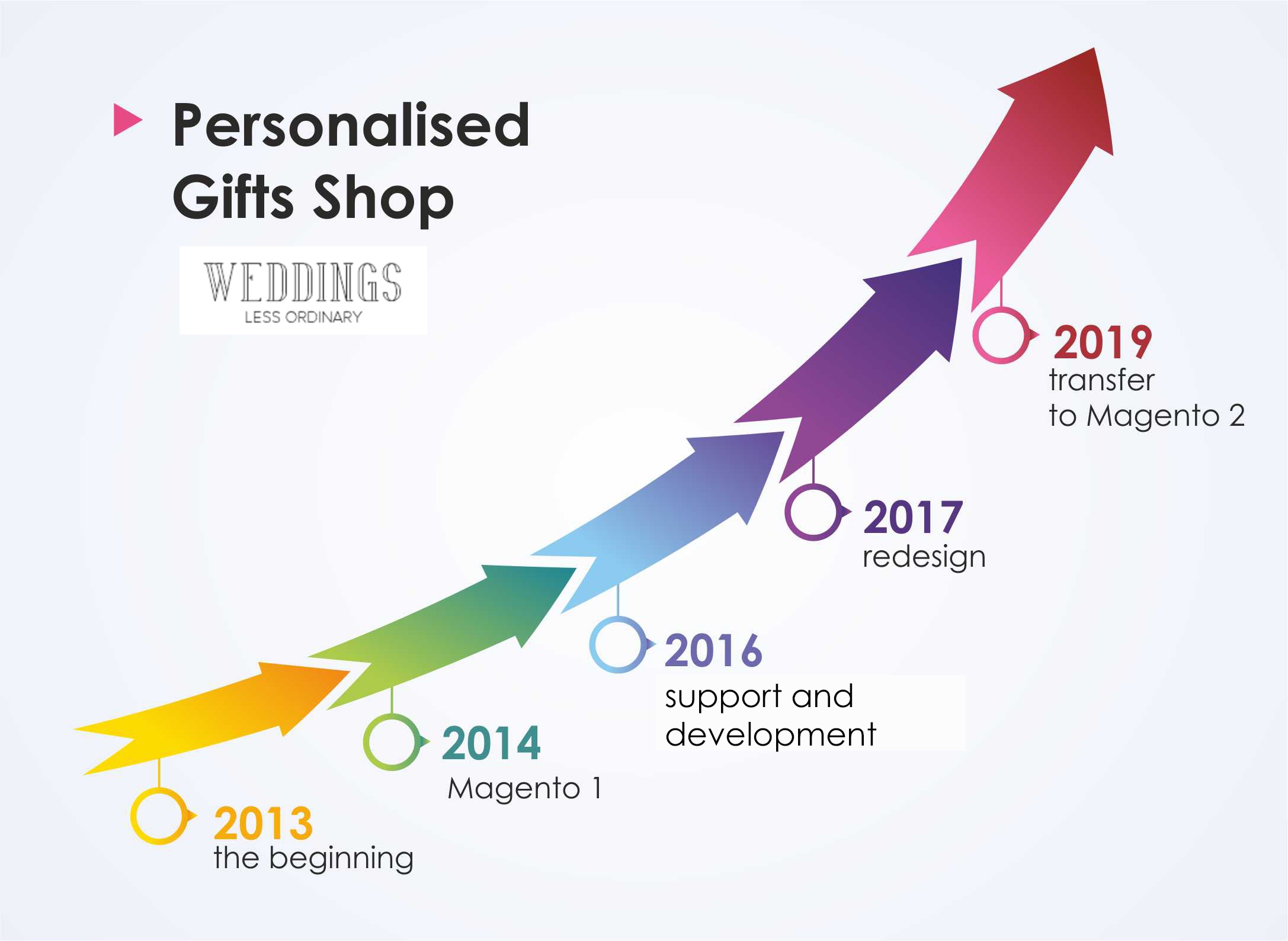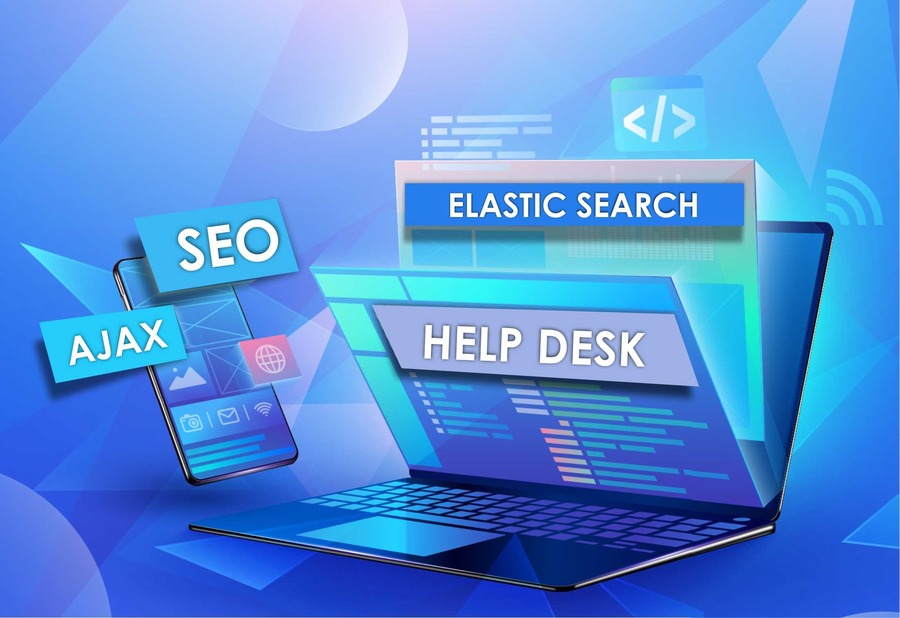 Results
Taking up this project, we tried to simplify the visual and functional component of the site as much as possible,in order to searching and buying nice wedding items made the preparation for the celebration pleasant and productive for the newlyweds themselves, as well as for their friends and relatives.
92

SPEED OPTIMIZATION
92 from 100

7

MORE THAN 7 YEARS
WORKING WITH ASTRIO
PROJECT DEVELOPERS
Sergey business analyst

Mkrtych project manager

Ilya Lead Backend

Ramazan Frontend

Yuri Lead Frontend

Stas Frontend

Maksim QA specialist

Sergey Backend
We will provide you with a quick no-cost quotation or Magento consultation within 24 hours.
Email Us