American company "Uboxes"
Some facts about Uboxes.
Uboxes.com is a nationwide American distributor of packaging products from containers and large boxes to packing tape and bubble wrap.
№1

PACKAGING SUPPLIER
IN THE USA

<20

MORE THAN
20 ONLINE
STORES IN CHAIN

200+

CLIENTS IN
MORE THAN 200
COUNTRIES
PROJECT OBJECTIVE
Transfer to Magento 2 without losing sales

Optimize website performance in a short time

Implement multivendor functionality
IMPLEMENTED SOLUTIONS
Unique responsive design
The design was developed from scratch, taking into account the possibility of its quick and convenient modification for new stores. The design meets the corporate identity and adapts to any mobile device.
Loyalty system and affiliate program
We have developed a loyalty system and an affiliate program. The affiliate program allows you to automatically receive a percentage of sales of Uboxes stores.
Multi vendor system
We have simplified the process of managing 20 sites by combining the entire management system in one control panel, but with autonomous access to each resource. This made it easy to manage the store's network and not be afraid that if issues arise in one store, this will somehow be reflected in another.
Continuous development of the project
The results of continuous and fruitful work with Uboxes since 2013.
One-page checkout
The function saves customers time and makes the purchase quick and convenient. Yet it increases the online store conversion.
Transfer to Magento 2
We successfully carried out the transfer from Magento Enterprise to Magento 2 without losing sales, and created a multi-vendor system.
Multichannel sells
We implemented the function of sales through affiliated sites, and also integrated the store with eBay and Amazon.
And much more
- Integration with ElasticSearch - Help Desk implementation - SEO optimization - Continuous development of the project since 2013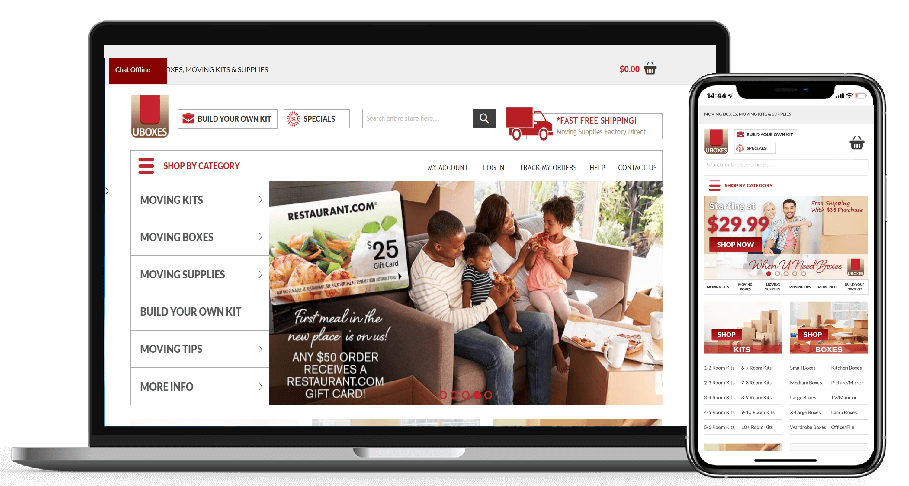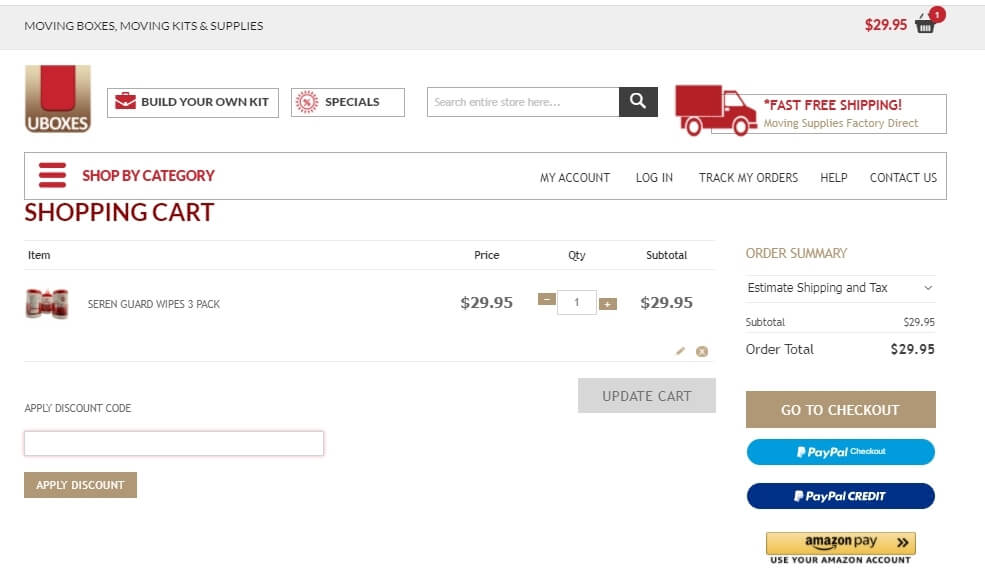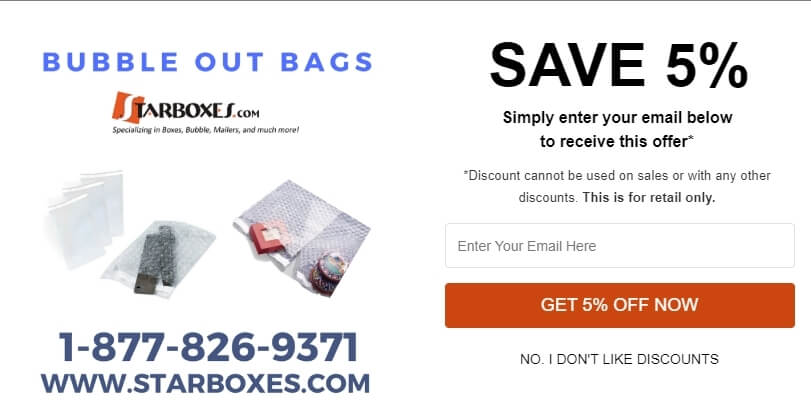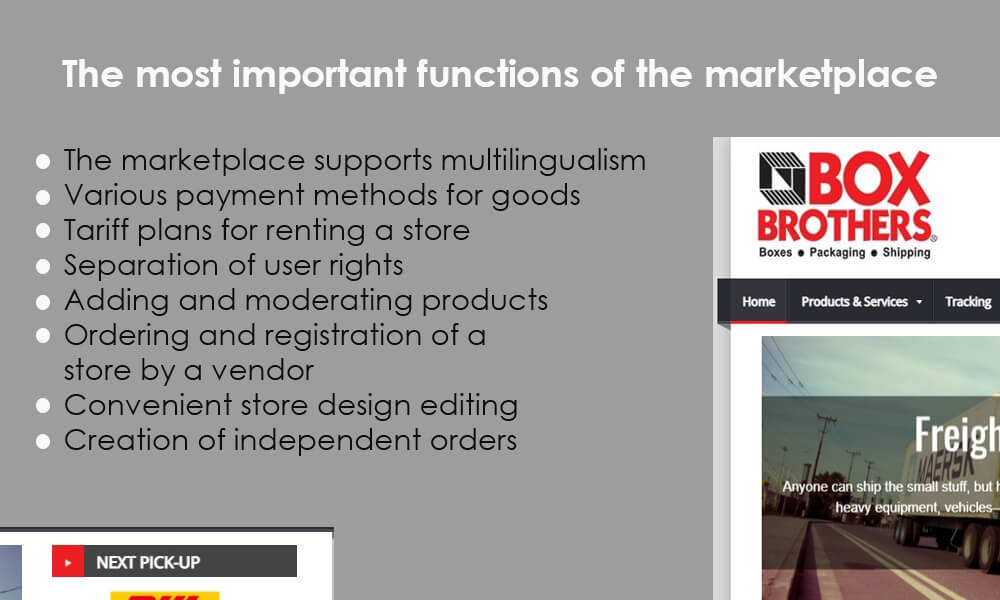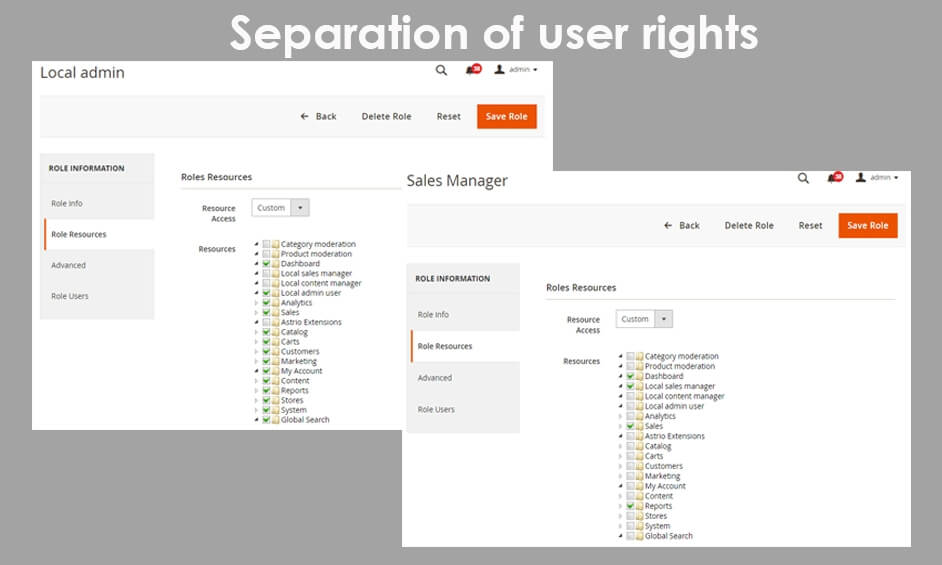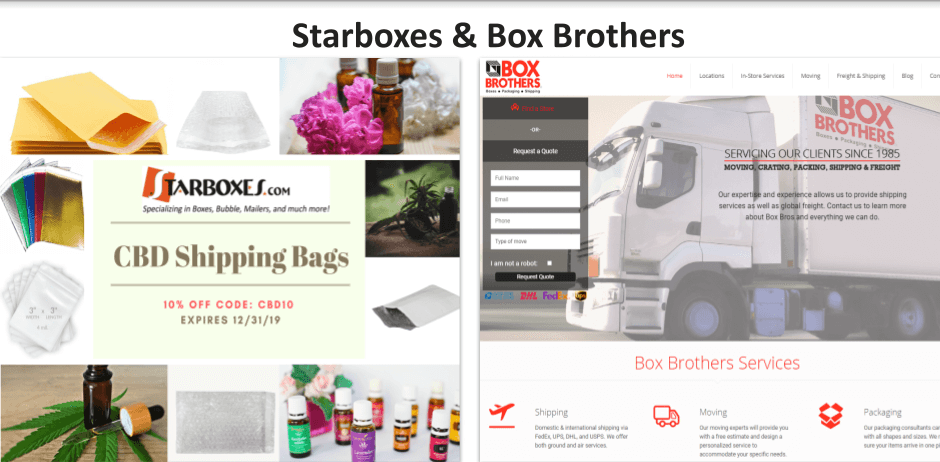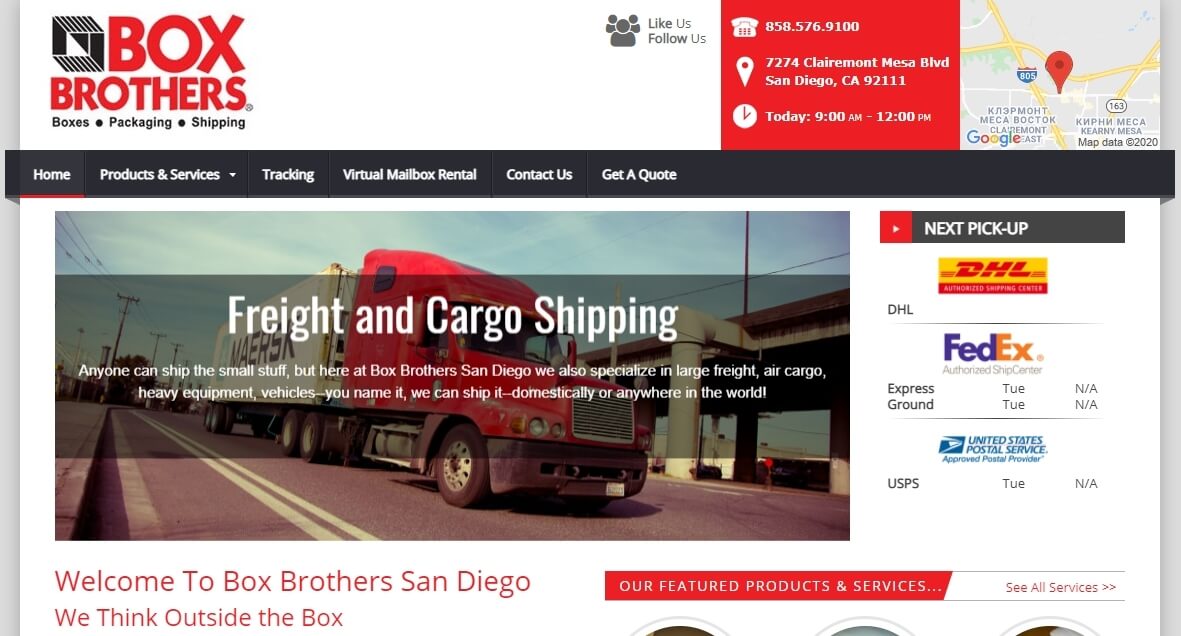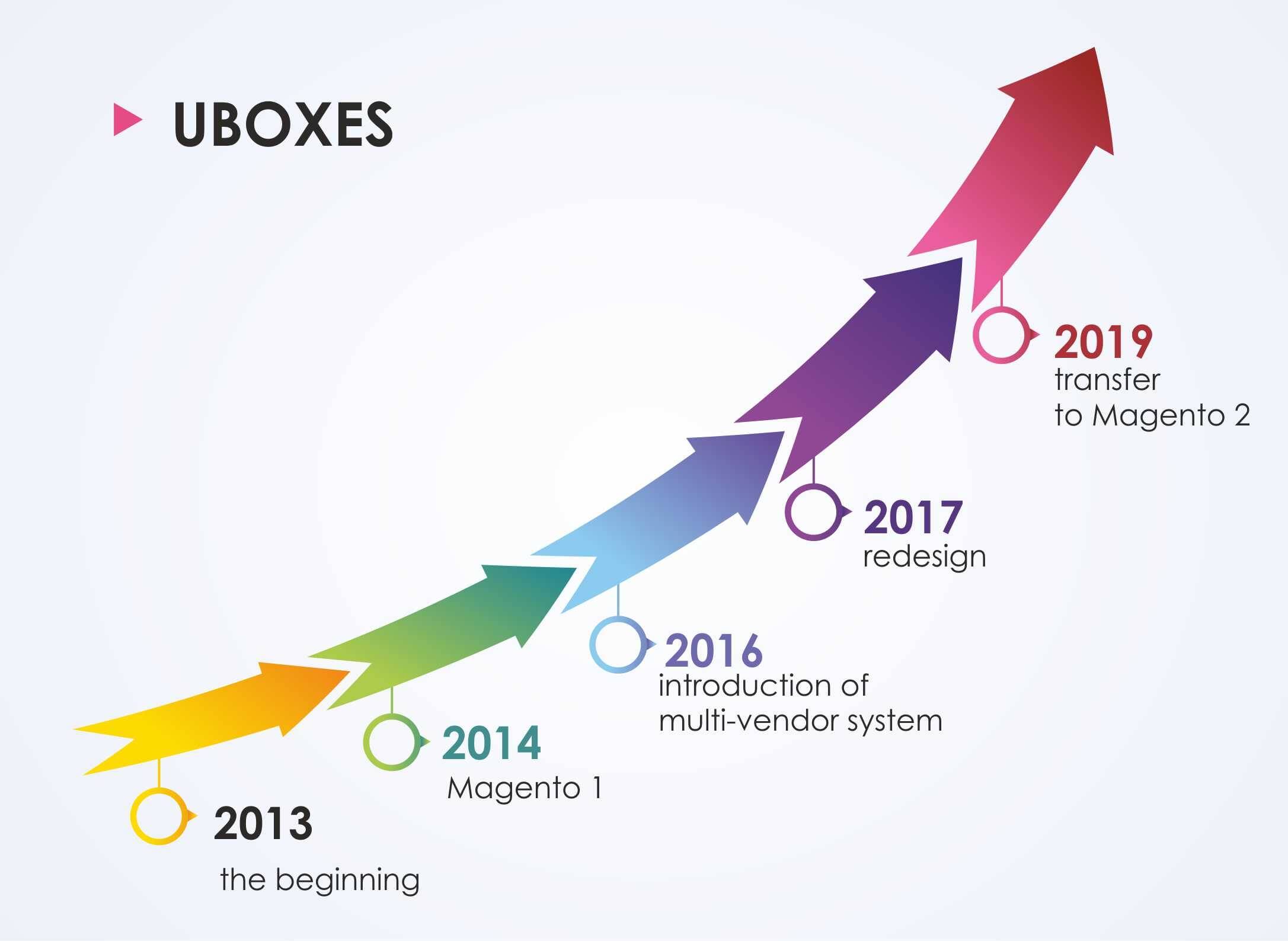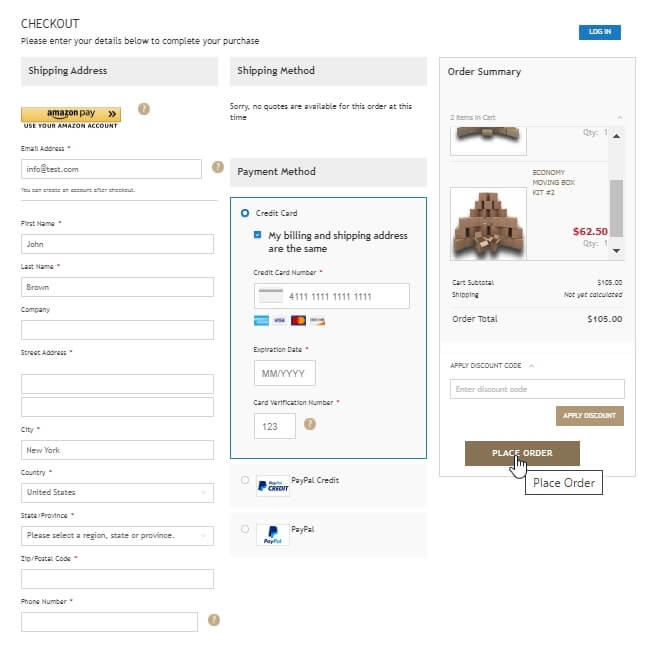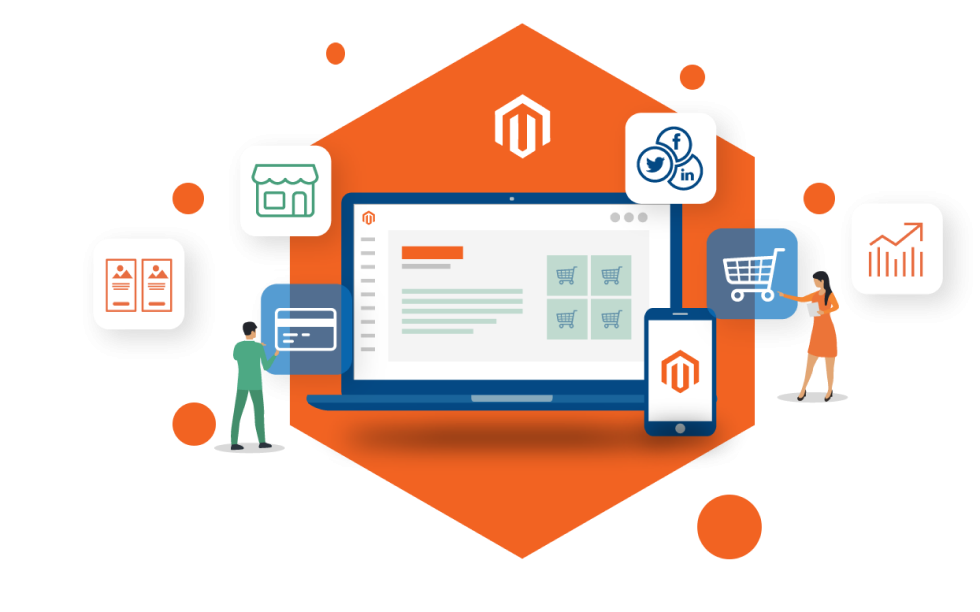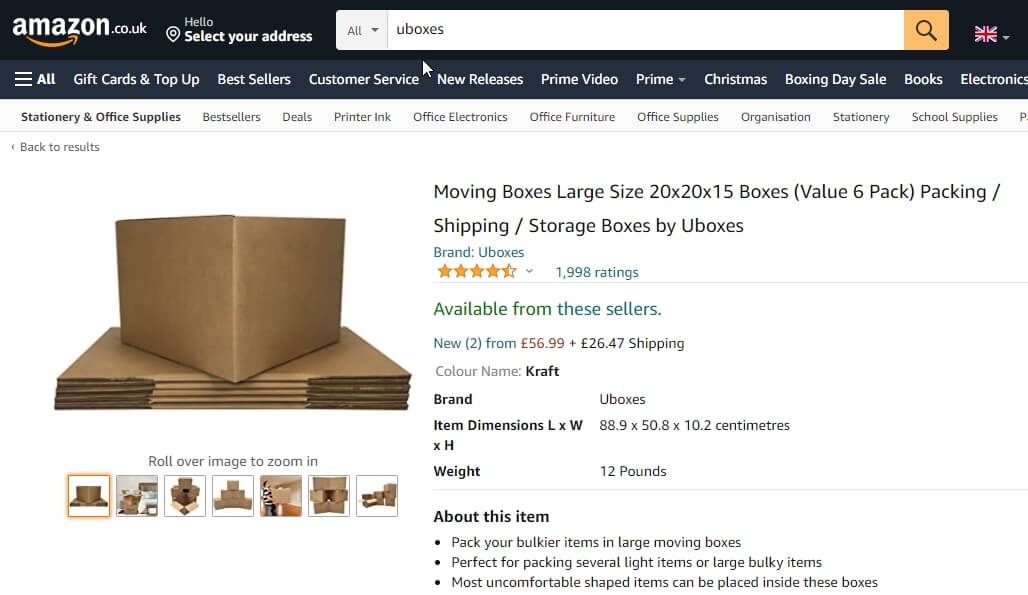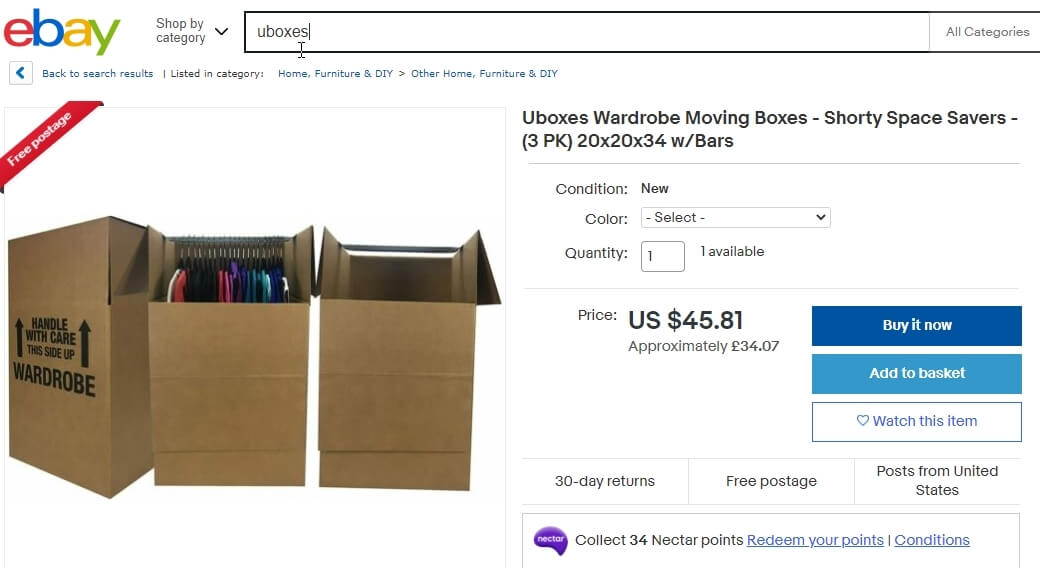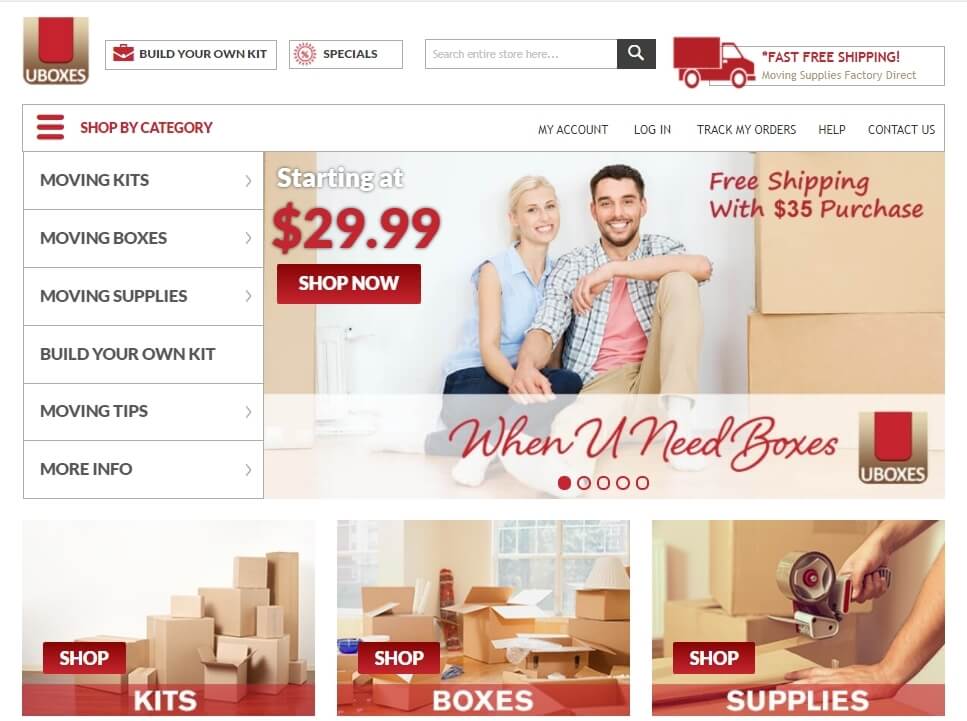 RESULTS
20

20 STORES
ON ONE PLATFORM

100

100% SUCCESSFUL
UNIQUE PROJECT

7+

MORE THAN
7 YEARS WORKING
WITH ASTRIO
CUSTOMER FEEDBACK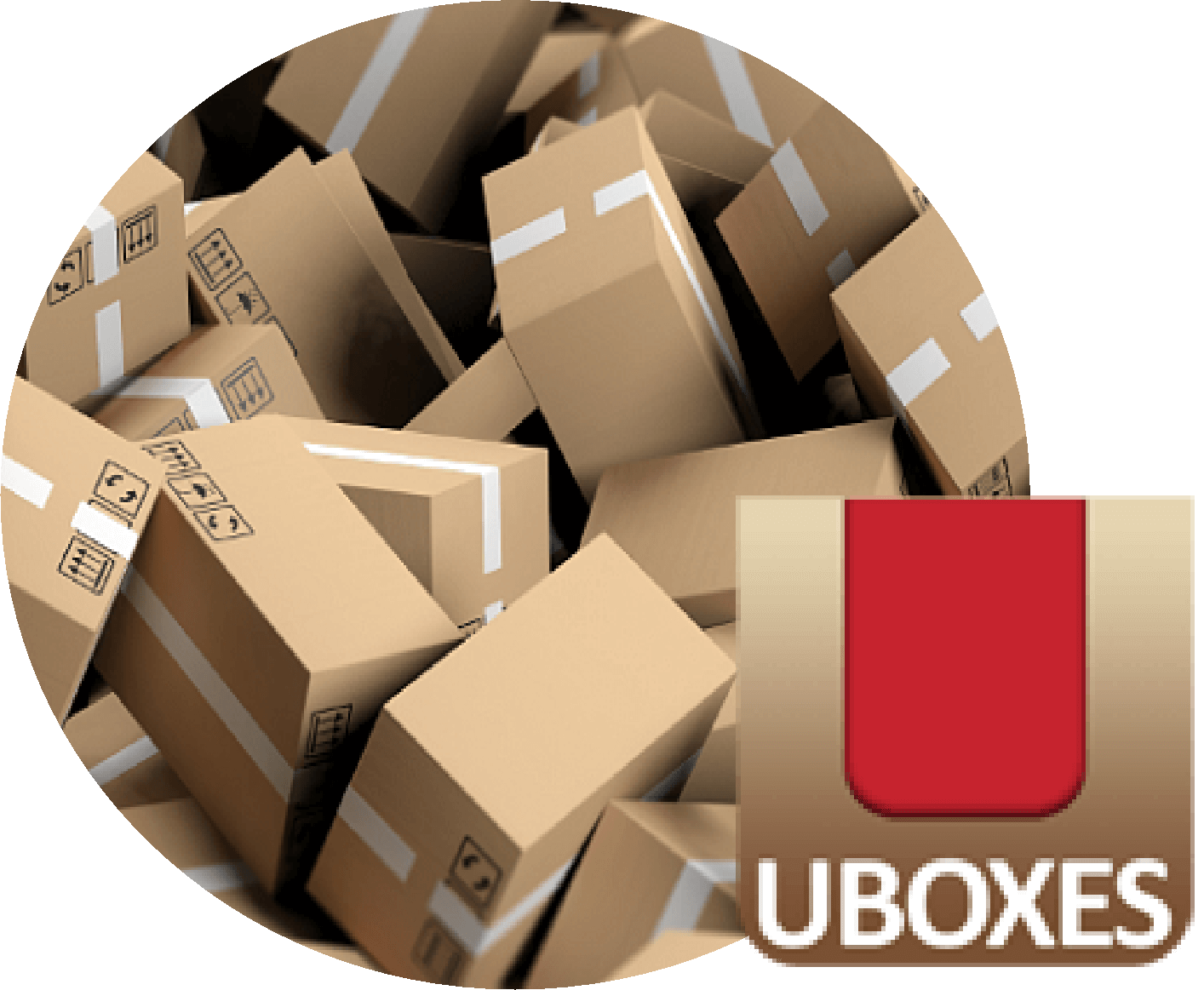 Chad Armbruster, Uboxes.com
I would sincerely recommend ASTRIO for any Magento project - Big or Small.
Our business required that we have several features that most out of the box shopping carts couldn't provide, including being able to offer multi-store capability. After almost a year of research we decided on Magento. Our next big decision was who would be able to customize and implement our Magento cart. There are plenty of programmers but few who specialize in Magento and even fewer who are affordable.
ASTRIO not only had the expertise to meet our programming needs but they also had the ability to come in under our budget. ASTRIO communicated with us on a daily basis and kept us updated on the status of the project on the way to meeting our deadlines. Additionally, their work after the launch was great and we continue to use them for other follow up work.
PROJECT TEAM
Sergey Business analyst

Anna Backend

Ilya Lead Backend

Stas Frontend

Andrey QA specialist
We will provide you with a quick no-cost quotation or Magento consultation within 24 hours.
Email Us