British company Personalised Gifts Shop
PERSONALISED GIFTS SHOP - AN ENGLISH GIFT COMPANY OFFERING UNIQUE and UNUSUAL GIFTS
Personalised Gifts Shop has it all covered, from birthday gifts to wedding gifts, anniversary gifts to christening gifts, you'll find 1000s of unique and unusual personalised gifts for all tastes and budgets in just a few clicks. Most of gifts are manufactured and dispatched fast with next day delivery available for those last-minute personalised and engraved presents. 95% of customers were delighted with the gifts & service received! Read some of our happy customers' reviews. They are real people with real purchases and real opinions, collected by a 3rd party rating and review platform FEEFO.
1,4K+

more than 1400
gifts

30

Thousand
facebook fans
Project objective
Transfer an online store from Magento 1 Enterprises to Magento 2 Open Source

To create a personalised module

Speed optimization
IMPLEMENTED SOLUTIONS
Personalization of the goods
The personalization module is a key feature of this online store, you can buy a unique gift and also personalize it by choosing various types of engravings and applications on any type of product. It is easy and accessible for everyone, that increases the conversion of the store through the creative involvement of the buyer.
Responsive design
Designed a user-friendly interface, displaying the web-site on all mobile devices
A unique buying experience - Order Status
It helps to change the order status, delivery address and make changes to the personalization of goods.
Transfer to Magento 2
Effectively carried out the transfer from Magento 1 Enterprises to Magento 2 Open Source.
Log in via social networks
Created the ability to login and register via social networks. Helps you log in to the site without additional registration. Just enter your profile in one of the social networks and you can make purchases in just a few seconds without entering any data.
Speed optimization
Store's speed is impressive. According to the most popular tool GTmetrix for measuring the load speed of sites , 92 points out of 100.
Integrated with the Feefo service
Integrated the store with the Feefo service, which allows you to collect and analyze reviews.
Continuous development of the project
The Results of successful and fruitful work of Personalized Gifts Shop since 2013.
And much more
- Applied AJAX to update the elements of the web page without completely reloading it - Elastic Search was integrated - Implemented the Help Desk - SEO optimization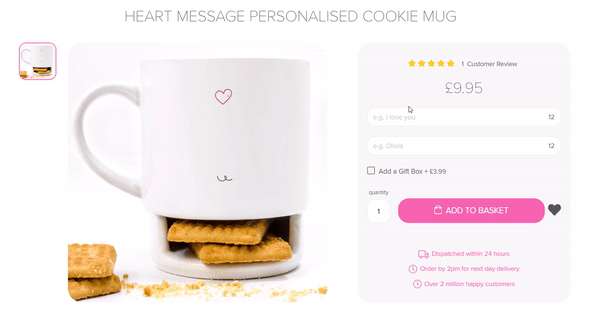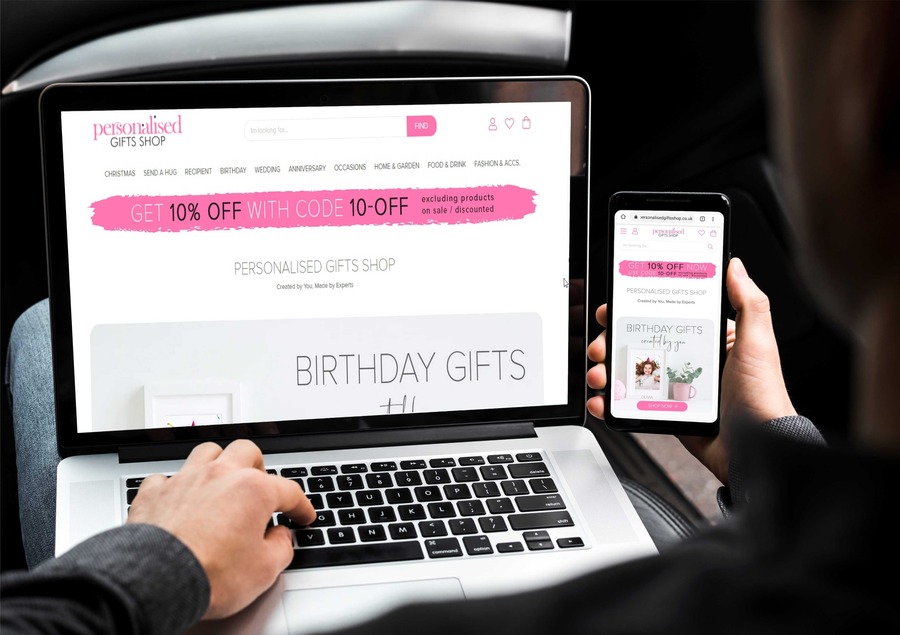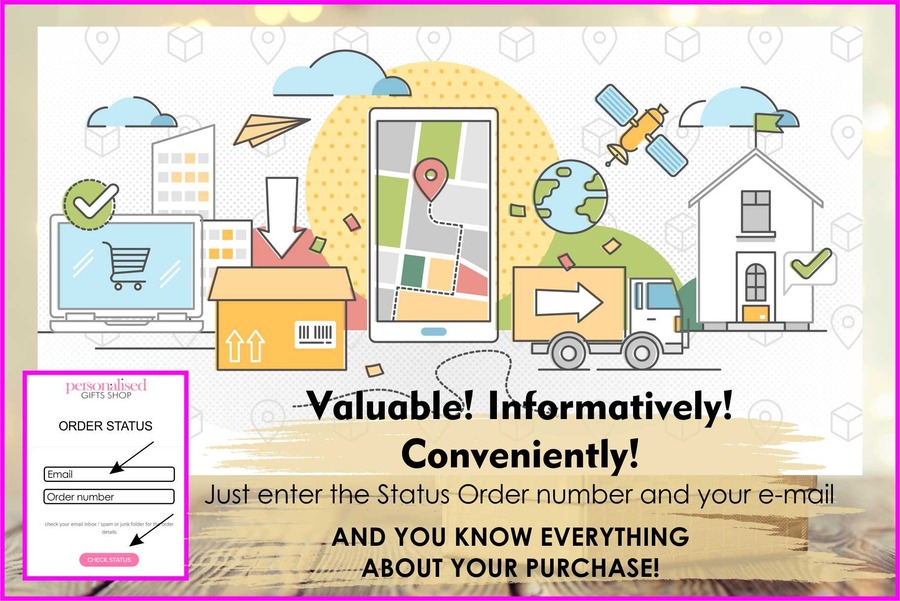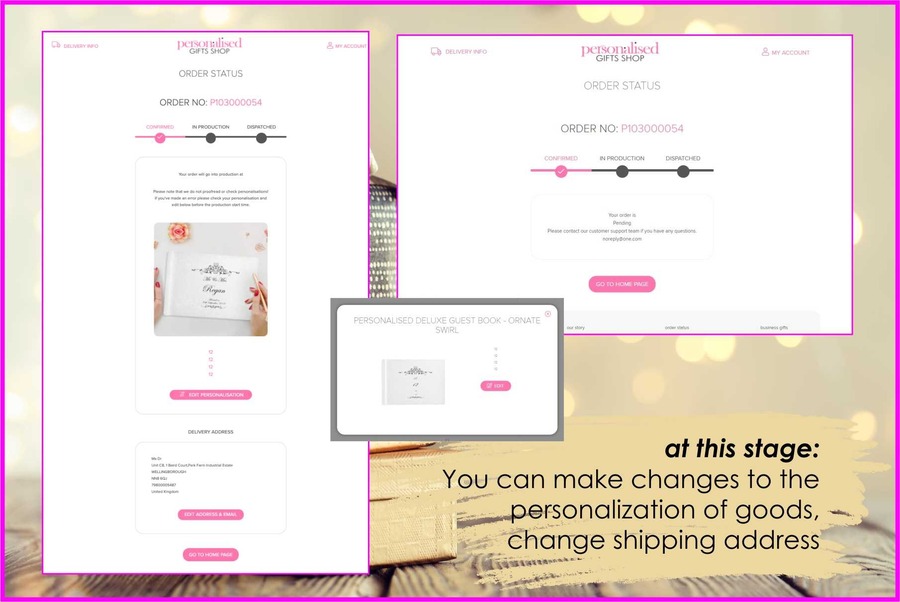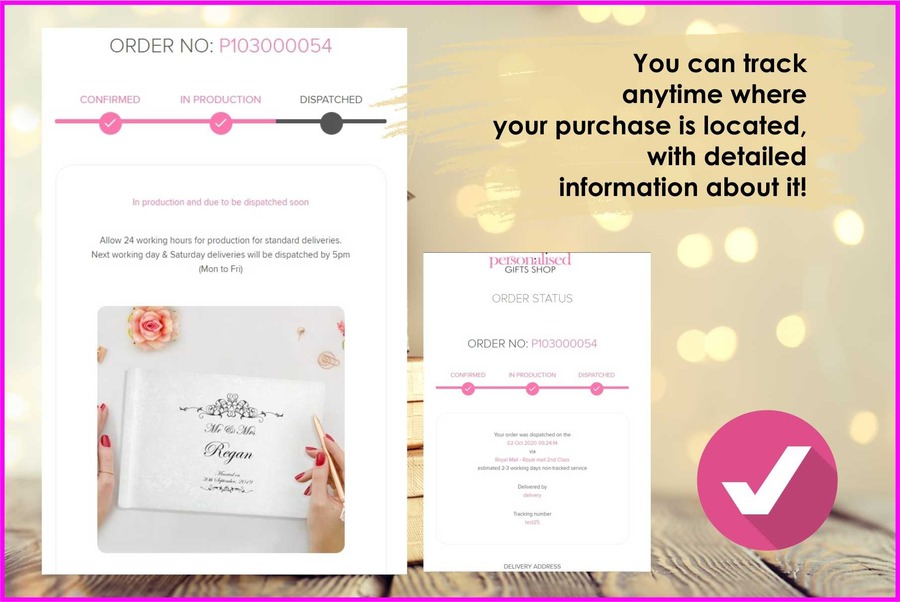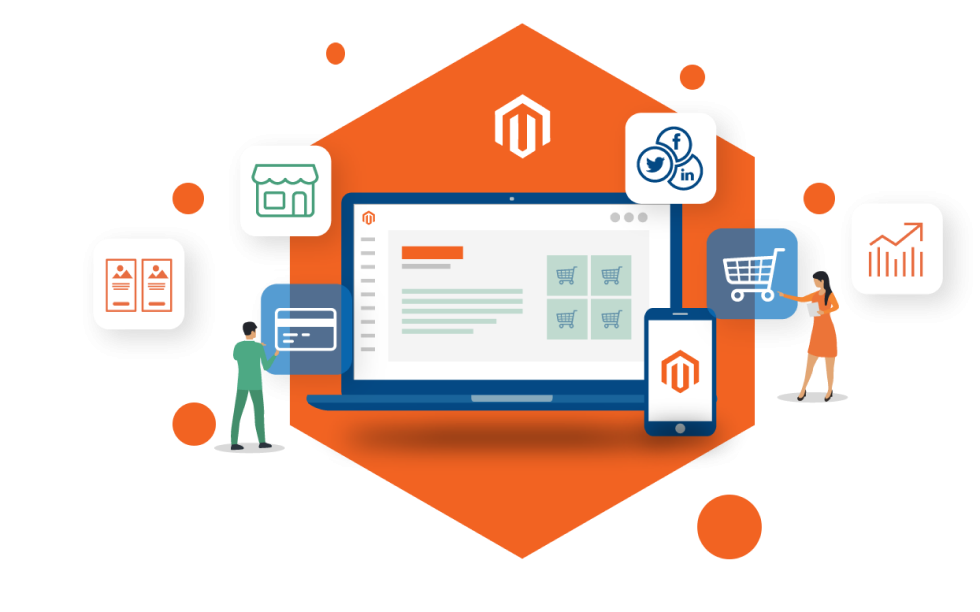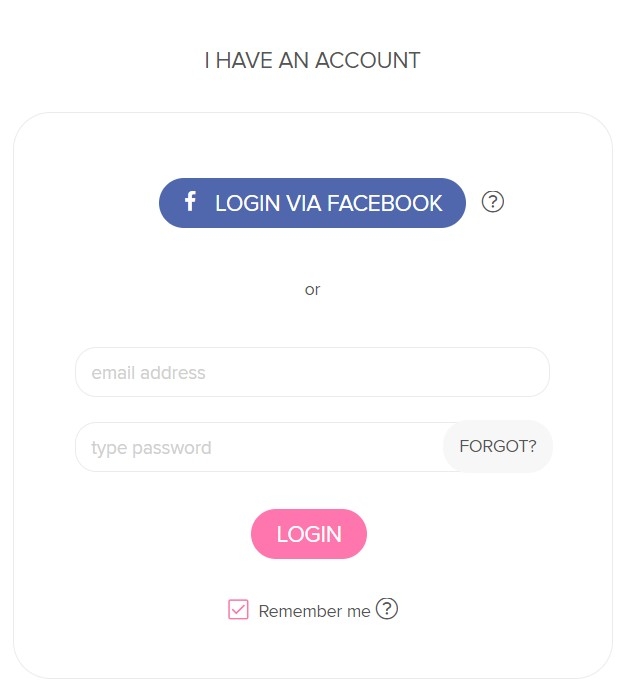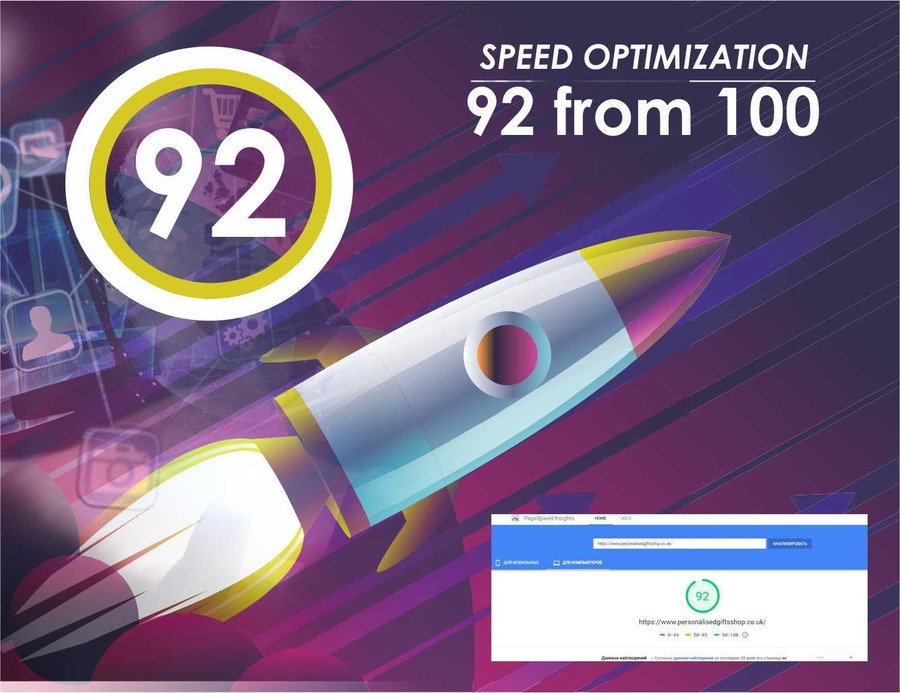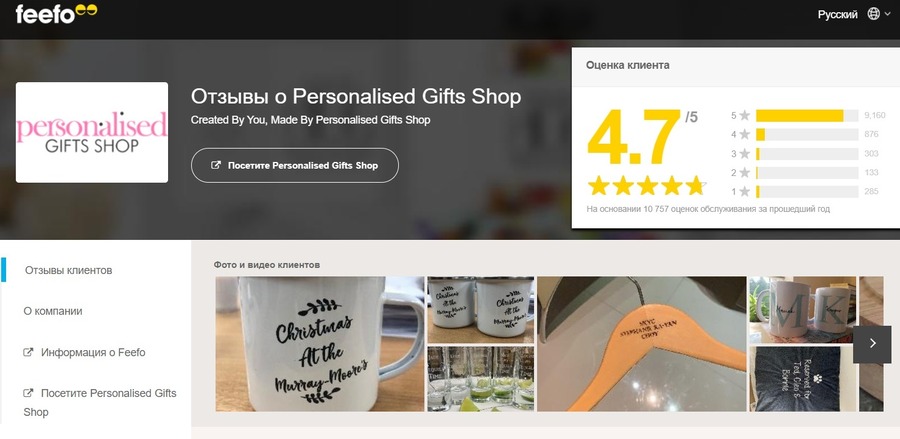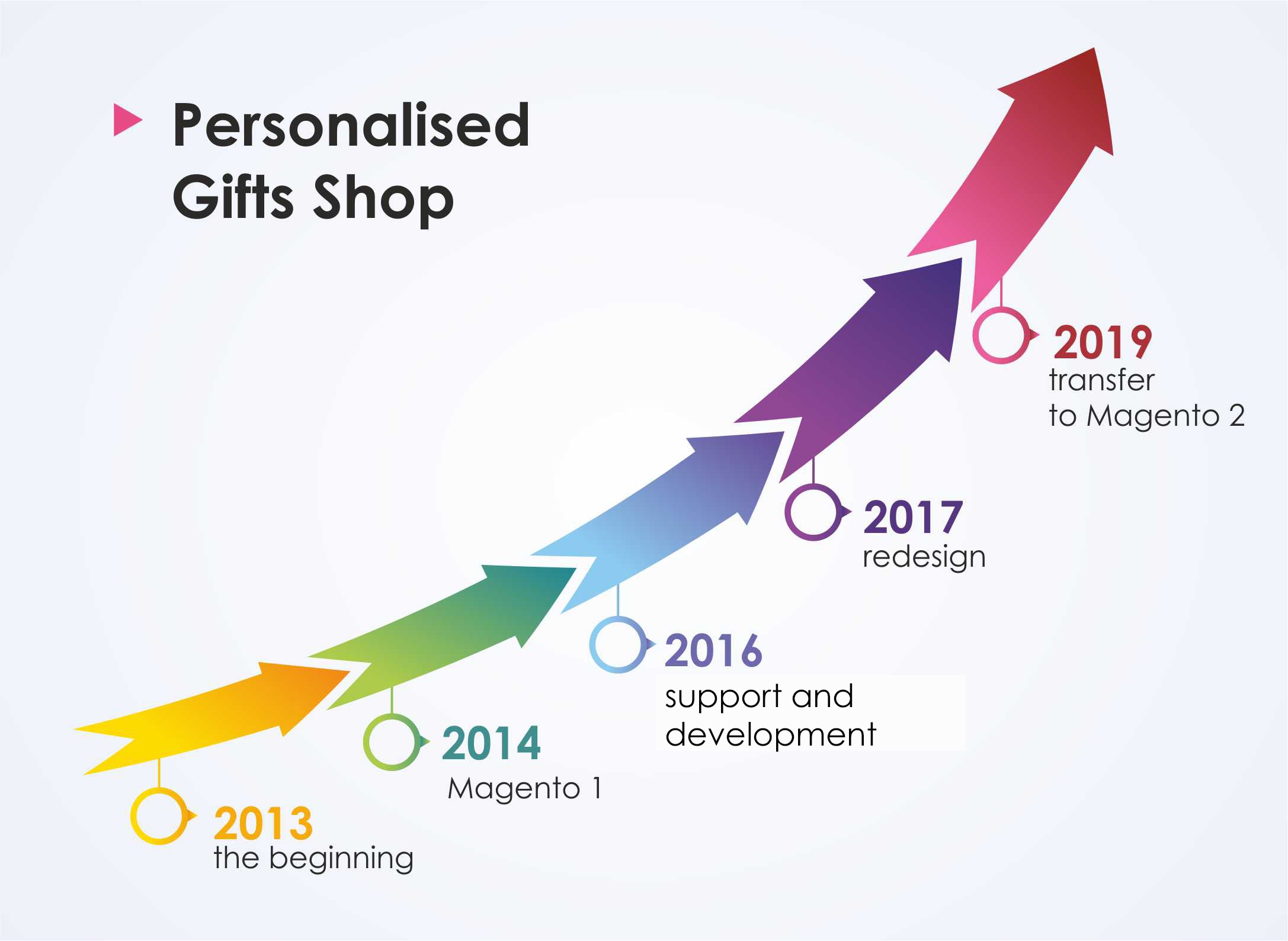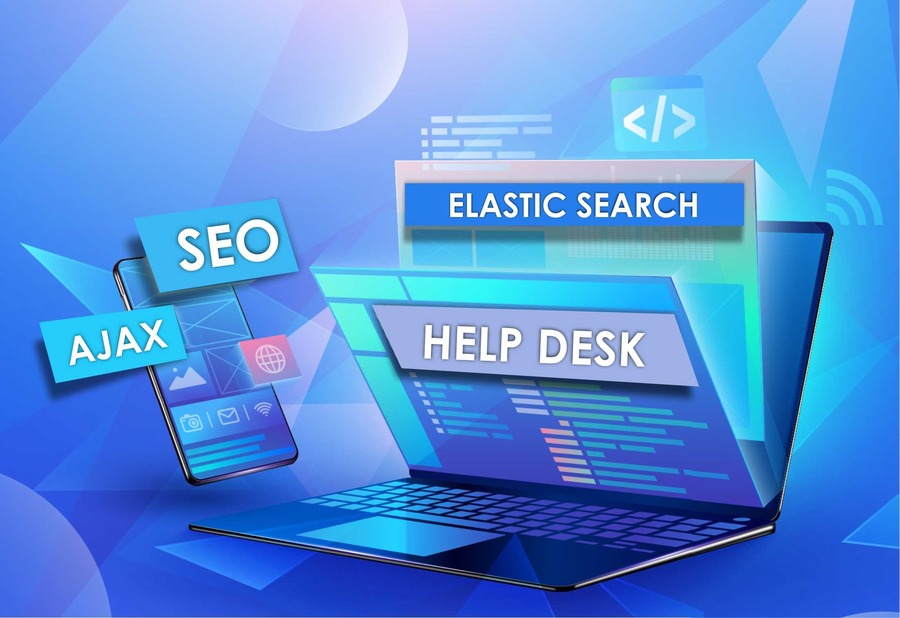 RESULTS
The result of our work is a rather beautiful site with meaningful functions. While designing a gift retail service we brought it to perfection developed and the online shop with lots of unique features and new sections. We did our best to make choosing easier for you so that you can enjoy buying an exclusive gift for any occasion.
92

SPEED OPTIMIZATION
92 from 100

95%

SATISFIED CLIENTS
ACCORDING TO THE FEEFO
PROJECT DEVELOPERS
Sergey business analyst

Mkrtych project manager

Ilya Lead Backend

Ramazan Frontend

Yuri Lead Frontend

Stas Frontend

Maksim QA specialist

Sergey Backend
We will provide you with a quick no-cost quotation or Magento consultation within 24 hours.
Email Us