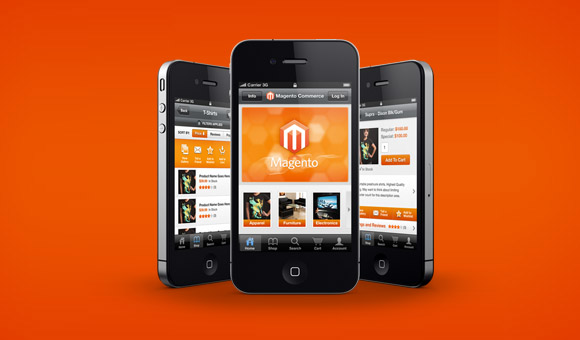 Beautiful icon for your Apple and Android visitors.
Are you sure that your Magento theme is 100% ready for Apple and Android mobile visitors? If so, try to visit your mobile website and add it to the smartphone desktop favorites links. Most likely you will see ugly re-sized favicon instead of beautiful desktop-like Apple or Android icon.
In this article I will show how to add nice looking touch icon to your Magento mobile theme and make your Magento mobile store better.
See more