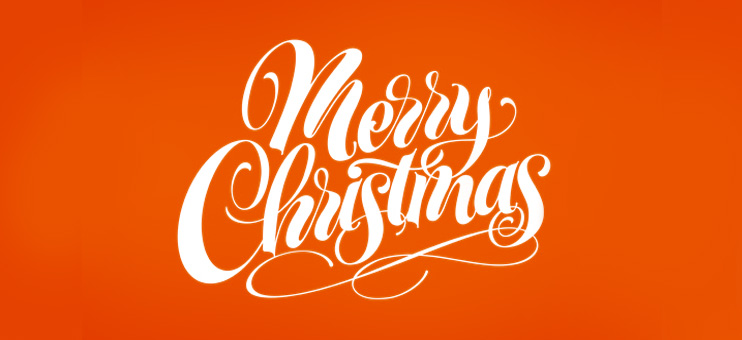 Another great and productive year comes to an end and we sincerely hope for further cooperation. In the coming 2015 we wish you strength and opportunities for realization of the most ambitious plans and implementation of the most long-awaited ideas.
Our office will be closed on 31th December 2014 - 8th January 2015.
We will continue monitoring our helpdesk system in case of urgent problems, however please expect delays on technical support inquiries during the holidays period.
If you have any questions or suggestions, please send them to our email hello@astrio.net until 30 December.
The support system will resume normal operations on January 9.
We thank you for your understanding and wish everyone a very safe and happy holiday!
At the end of the news, I would also like to introduce you our new projects 2014: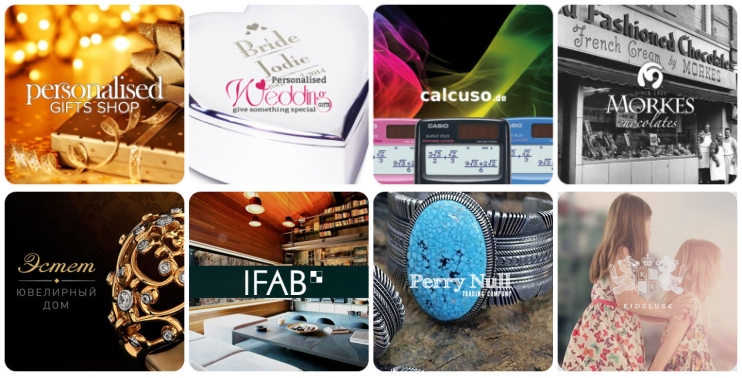 Personalised Gift Shop & Personalised Wedding Gifts - a British family of brands personalised gifts
Calcuso - the largest German marketplace selling scientific calculators and office supplies
Morkes Chocolates - chocolate company in the manufacture and sale of confectionery products with with a century of history
Jewelry house "Estet" - the leader in the Russian jewellery market
Interior factory IFAB - designer furniture and home accessories
Perry Null - brand of ethnic jewellery with 40 years history
KidzLuxe - online-shop of brand children clothes
Thank you for being with us! Happy Holidays!