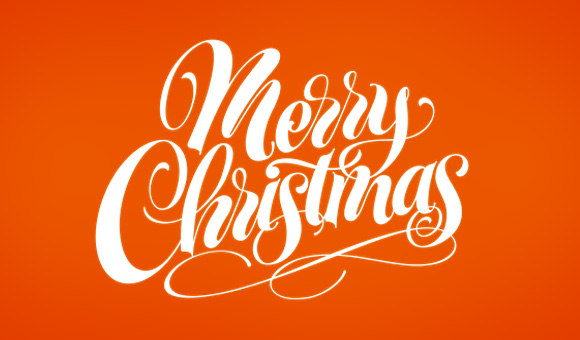 In this article we will describe how to decorate your Magento theme design for Christmas holidays with minimal files modifications and schedule automatic design change.
Of course you can just copy your Magento theme folder and create new theme specially for Christmas. However, our approach will allow you to e.g. apply only Christmas CSS to your current design or change only footer PHTML. No need to copy the whole theme!
Plus your current theme will be untouched for after-holidays time.
See more