BackCountryGear
BackCountry Gear is a shop for sports gear, equipment and accessories for snow sports, climbing, hiking and camping.
Go to the website →
Project review
Develop the project on Magento Enterprise
Develop unique responsive design from scratch
Responsive design
Develop the blog with targeted articles
Improve the product page
Develop the Quick Look function
Improve the checkout page
Embed optimized search
Improve the cart and checkout process
Introduce the help section
About the BackCountry Gear project
BackCountry Gear is a shop for professional equipment for sports and outdoor activity.
Our team developed unique responsive design and significantly improved the interface and usability.
Examples of implementation
Responsive design
Minimalistic responsive design is easily read and navigated on devices with any screen size and resolution.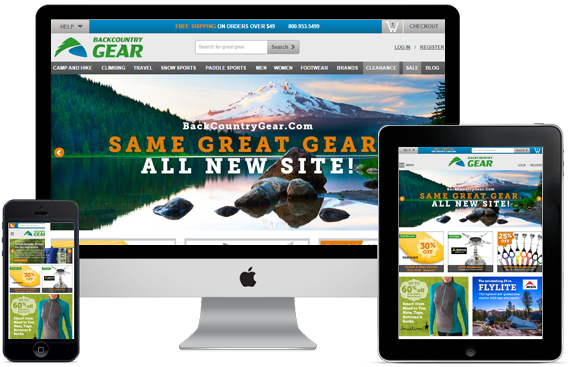 Improved interface
The site redesign allows for more banners of inside sections which improved navigation and usability in general.
Blog
The site features the blog with targeted articles. The administrator can handle the blog content displayed in each shop section. As a result each section features the articles matching the product category.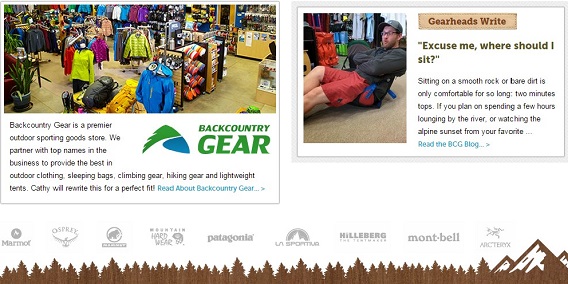 Product page
Besides the standard product description, feedback and questions, the page features the size chart block and the table of matching products.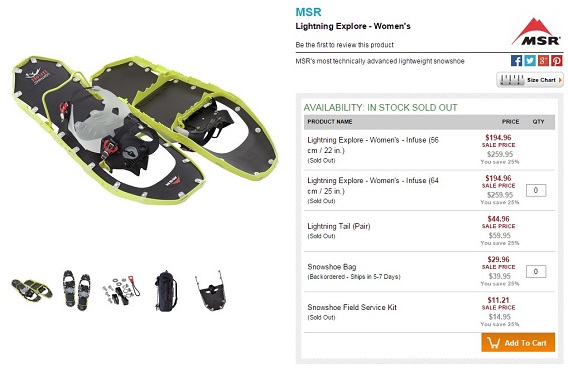 Quick Look
This function enables to see brief information on the selected product without opening the product page.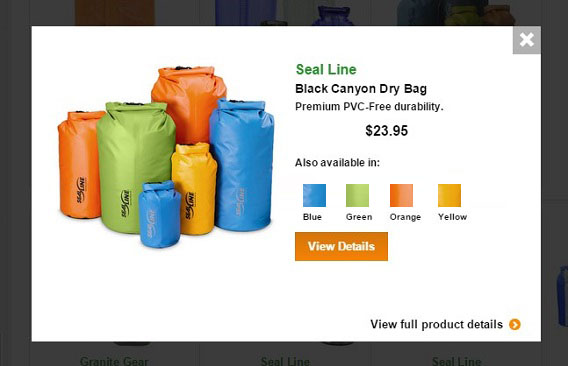 Checkout page
We improved the checkout process by making it one-page. Your order is just three steps away from the delivery.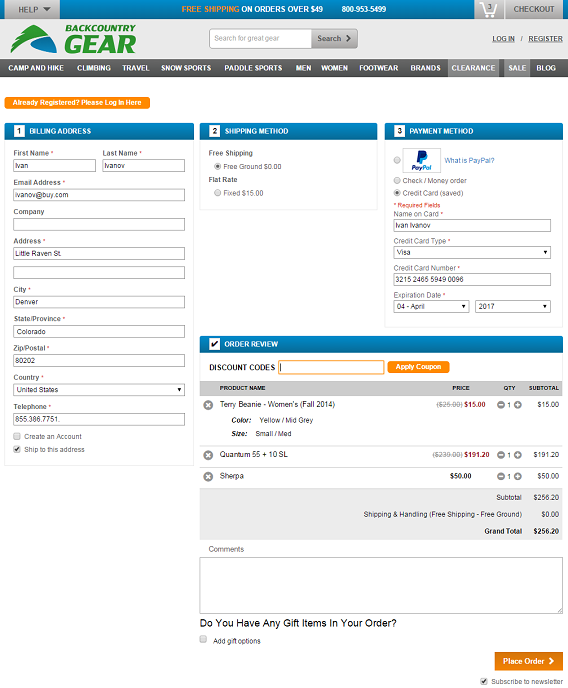 Optimized search
While entering words in the search box the system gives hints helping to find the product more quickly.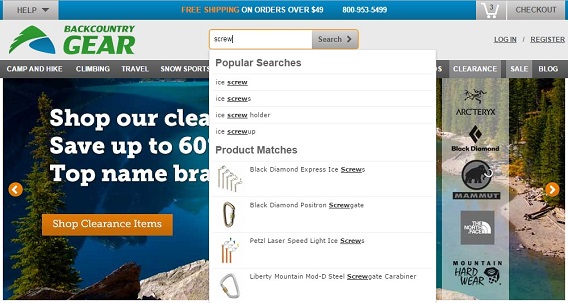 Help section
The help section is aimed to resolve quickly possible difficulties at work with the site and the catalogue as well as to get information on the order status or the delivery stage.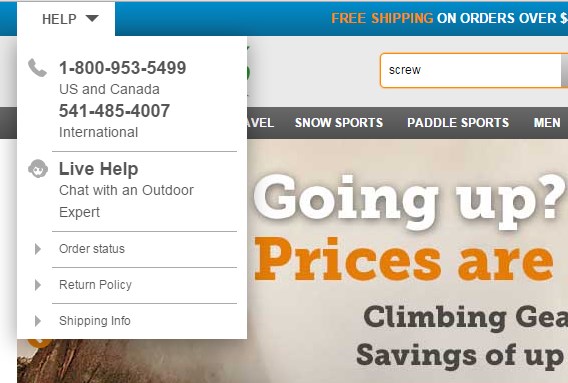 Shopping cart
Besides the standard page, you can see the cart preview and quickly pass to the payment.