UK company - Buy Whole Foods
Some facts about Buy Whole Foods.
Buy Whole Foods is an international health food provider.
It delivers natural organic whole foods directly to home and office across the UK and Europe.
28К

More than 28000
fans on Facebook

13+

More than
13 years
on the British market

1К

1000
unique items
PROJECT OBJECTIVES
Transfer an online store to Magento

Optimize business processes

Integrate a unique functionality
IMPLEMENTED SOLUTIONS
Responsive design
We developed a design that fits the company style and adapts to any mobile device.
Nextopia search
Embedded Nextopia full-text search platform has the following basic features: sorting the search results by price, rating, brand, colour or any other classification as well as the synonym and misspelled search.
Customer loyalty system
The integration of the customer loyalty system allows customers to use all possibilities of discounts and reward points.
Customer support system
The integration with the Help Desk system allows managers to have easier communication with clients.
Payment Bridge system implementation
The Payment Bridge system meets all PA-DSS requirements. The PA-DSS standard is a set of 12 detailed requirements for payment card data security. The credit card information is processed right away without leaving the website.
And much more
- Integration with Ajax - Synchronization with Amazon and eBay - Amazon style menu integration - SEO optimization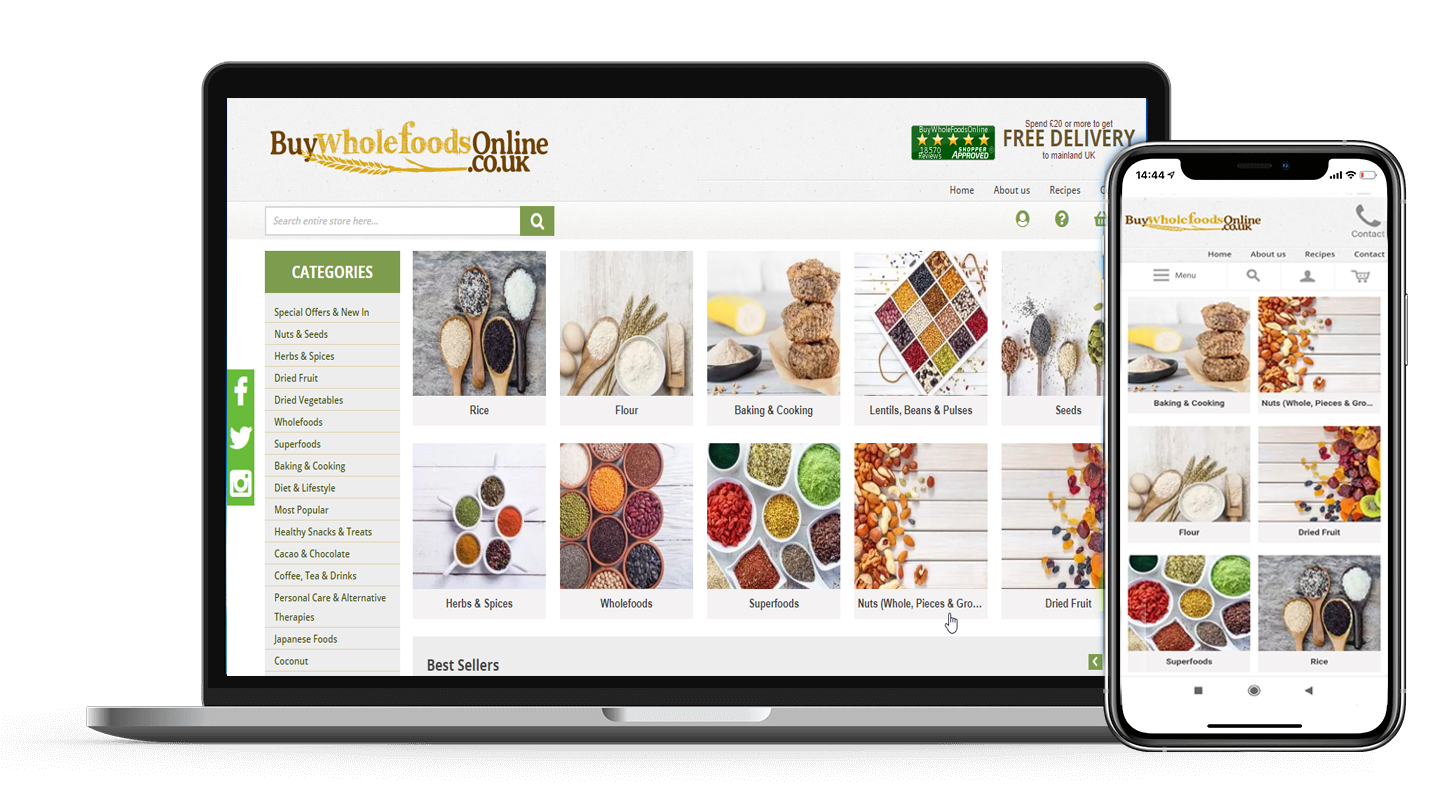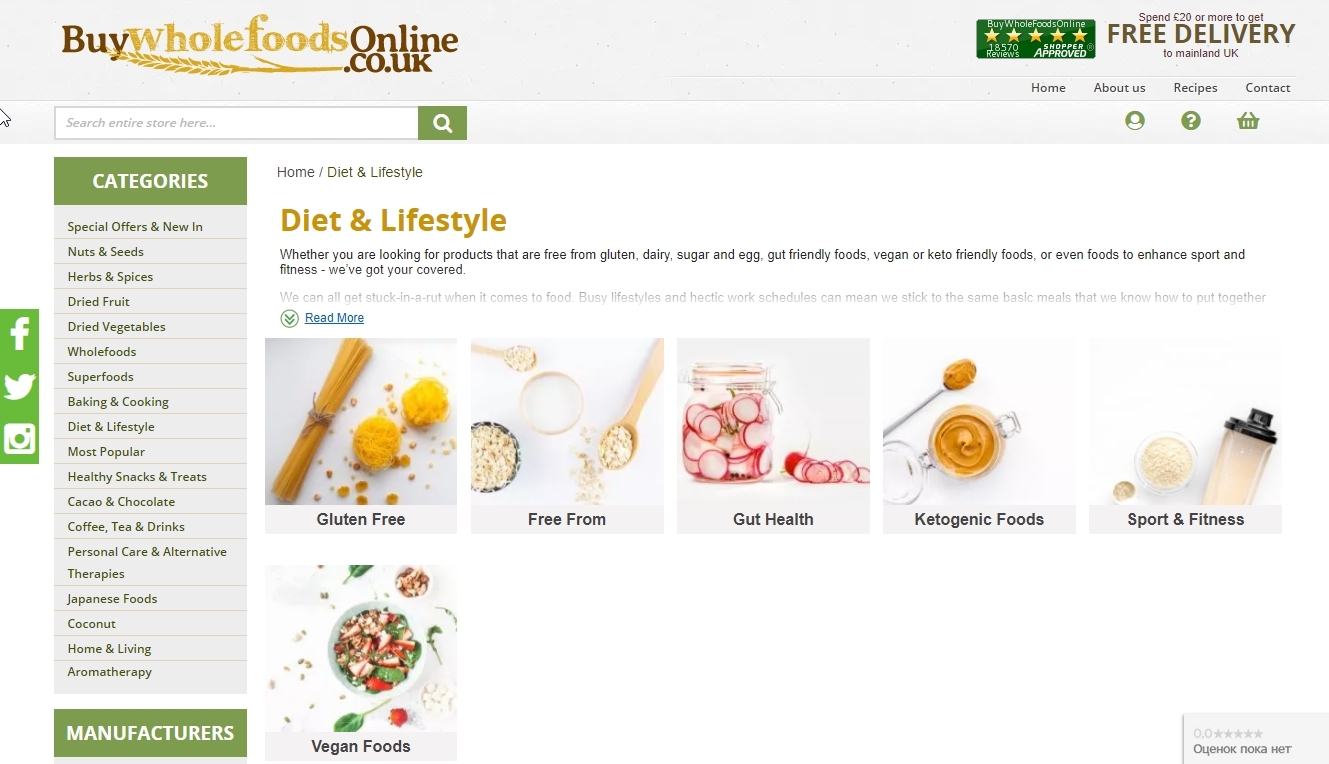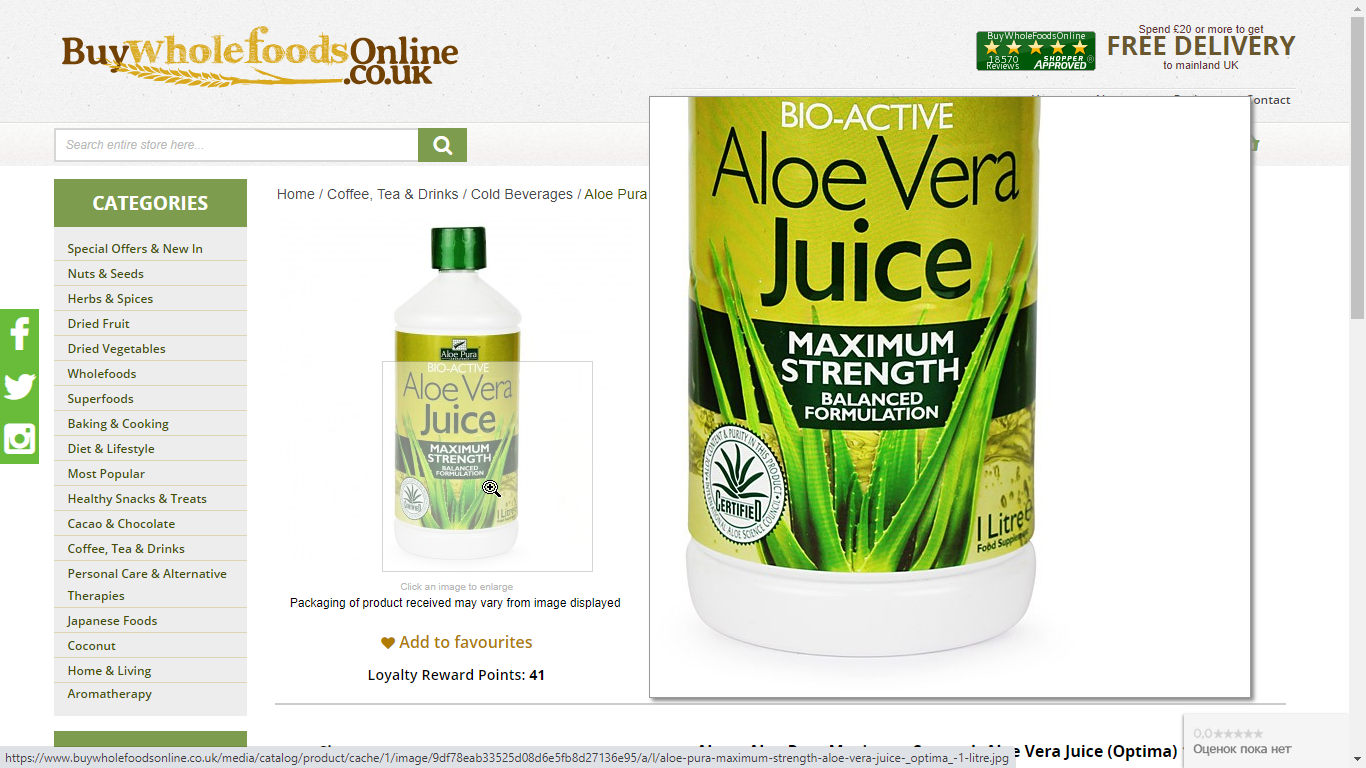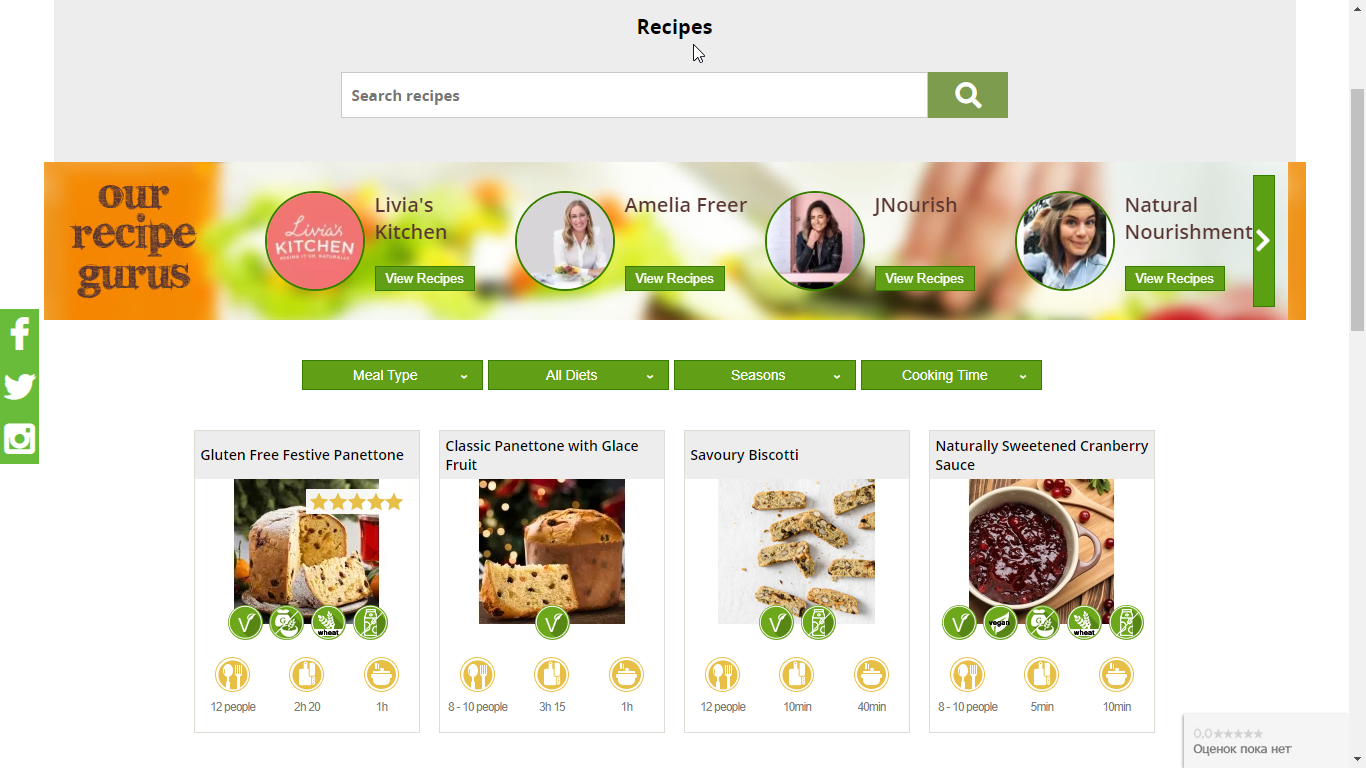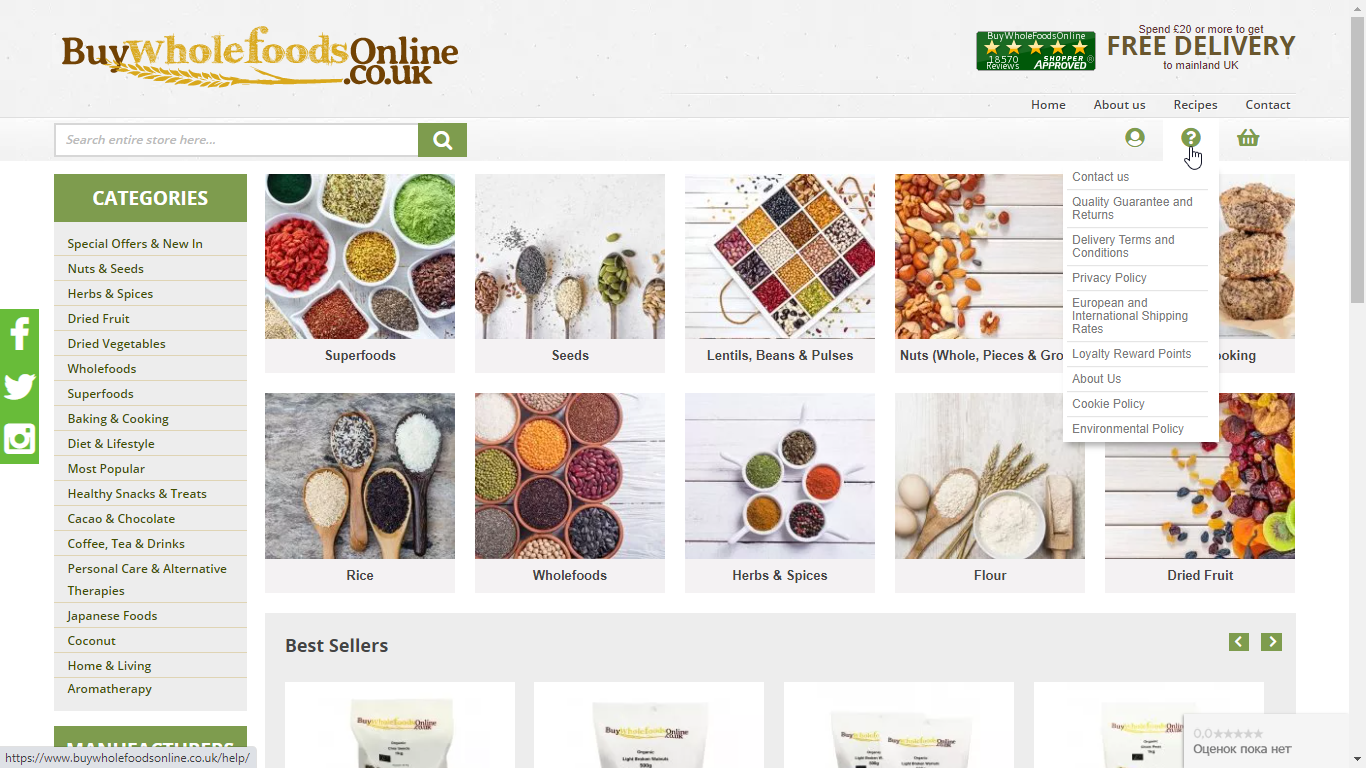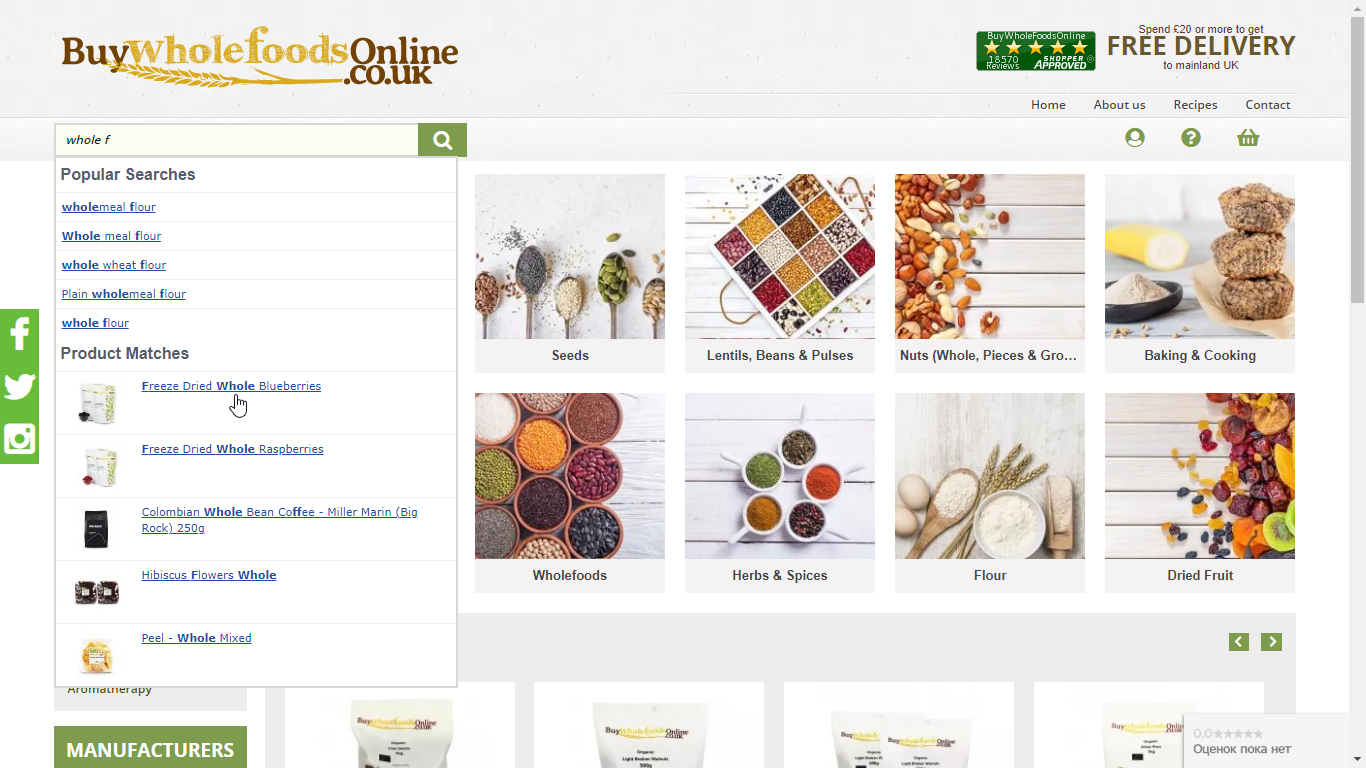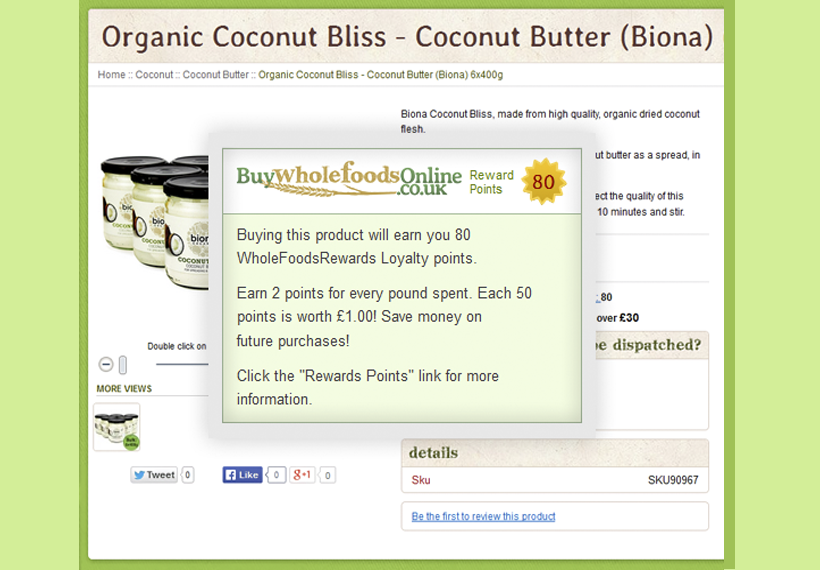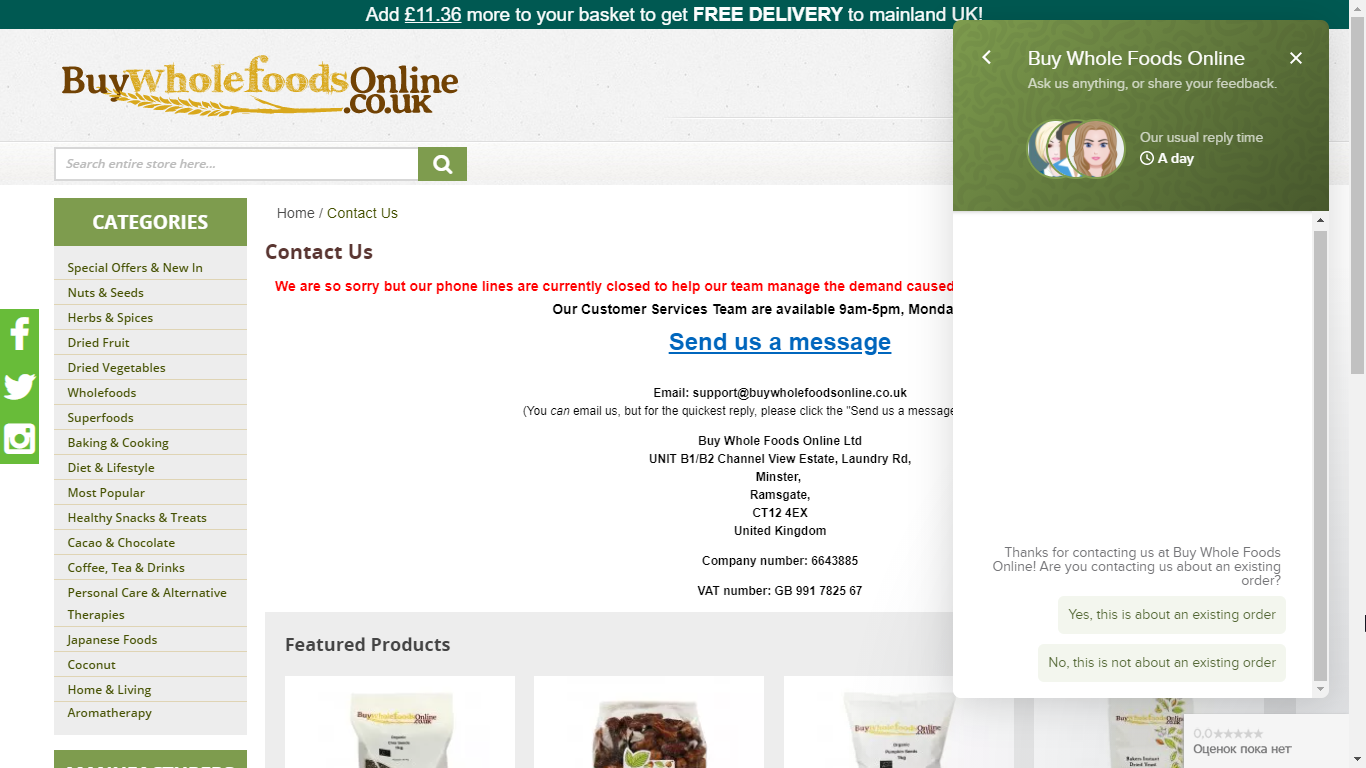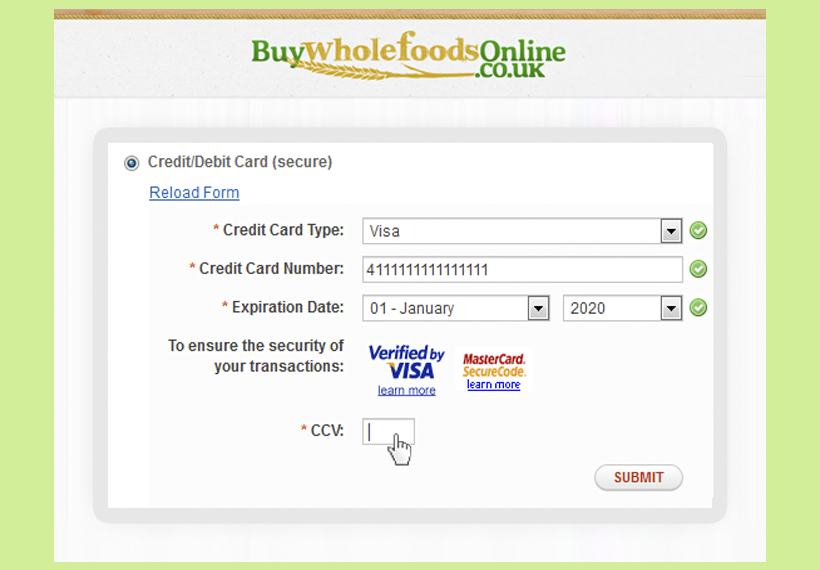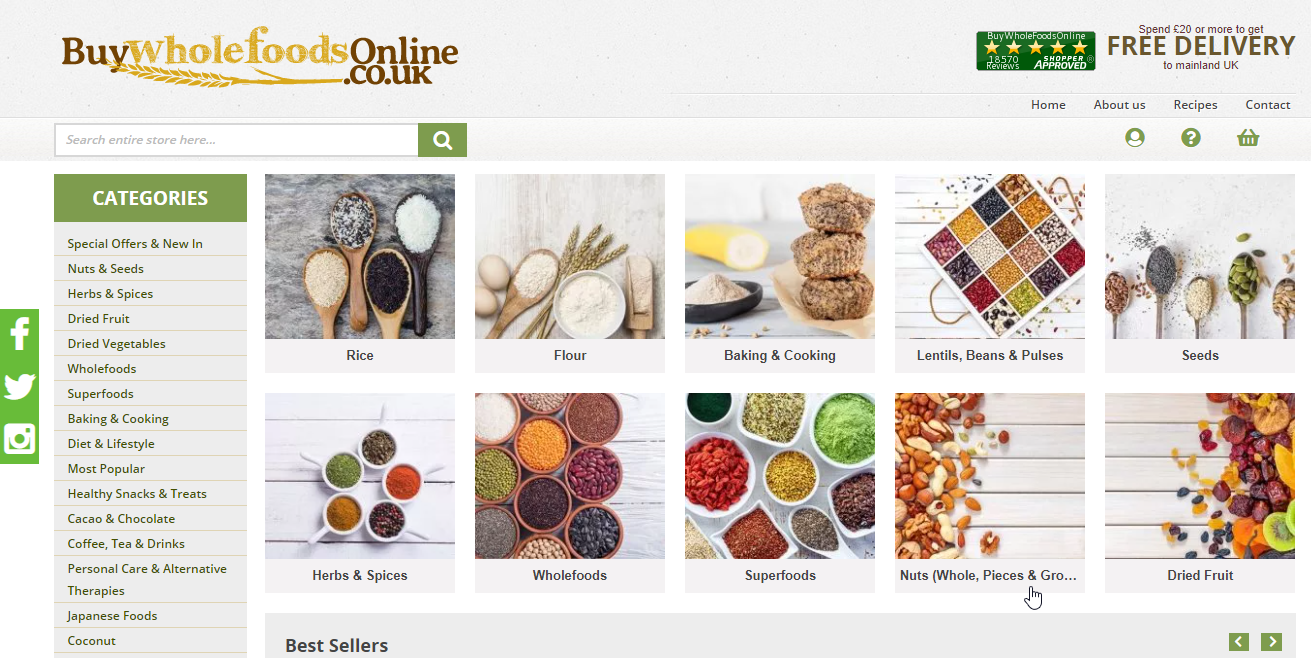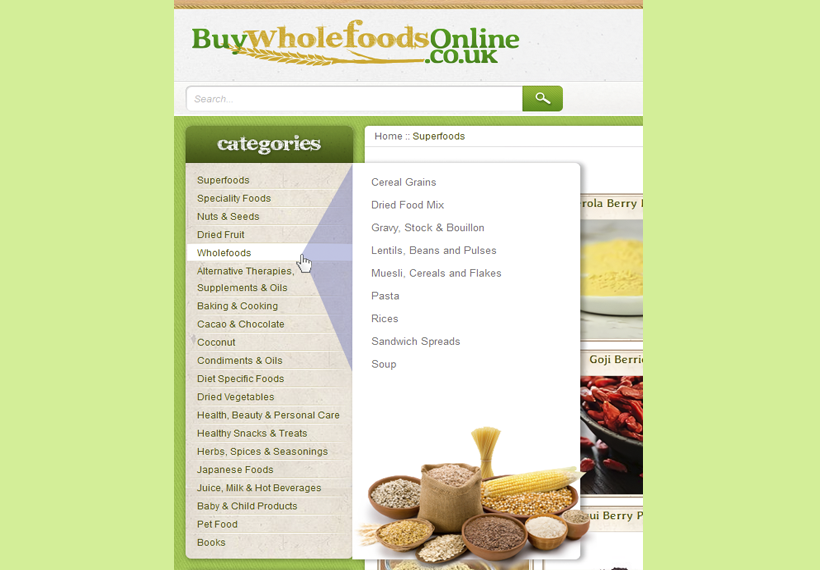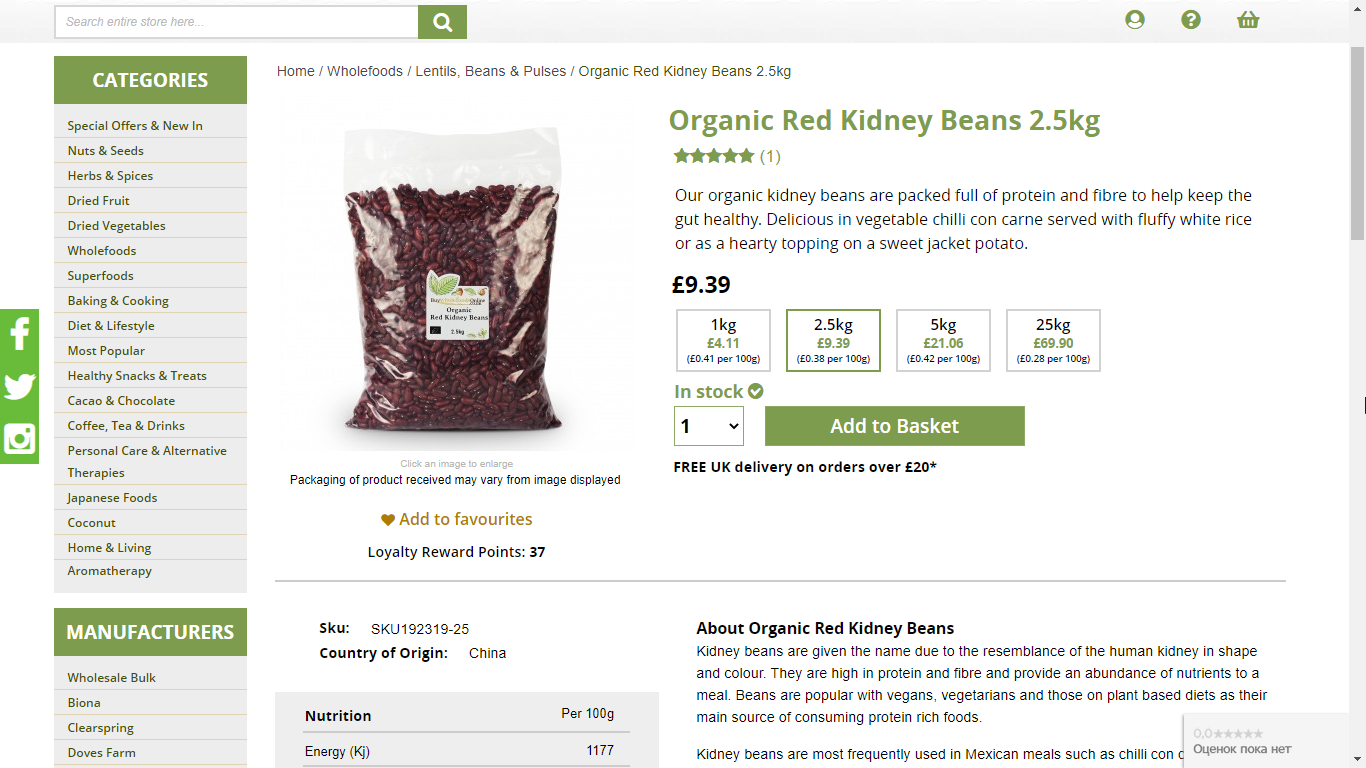 Результаты
+1

successful project and satisfied client

%

100% data transfer without loss of functionality

3+

More than 3 years of work with Astrio
We will provide you with a quick no-cost quotation or Magento consultation within 24 hours.
Email Us