American chocolate company - Morkes Chocolates
Some facts about Morkes Chocolates.
Morkes Chocolates is an American brand of chocolates founded by the Morkes family in Chicago in 1920. Nowadays the company is based in Illinois. It's famous for its great variety of chocolate sweets for any occasion.
1К

more than 1000
items of sweets

13K

more than 13000
Facebook fans

100

100 years
of culinary traditions
PROJECT OBJECTIVES
To create a unique online store on Magento platform

Optimize business processes

Keep balance of traditions, experience and new technologies
RESULTS
+

increasing of
competitiveness

99%

satisfied
clients

8+

8 years of work with Astrio
CUSTOMER FEEDBACK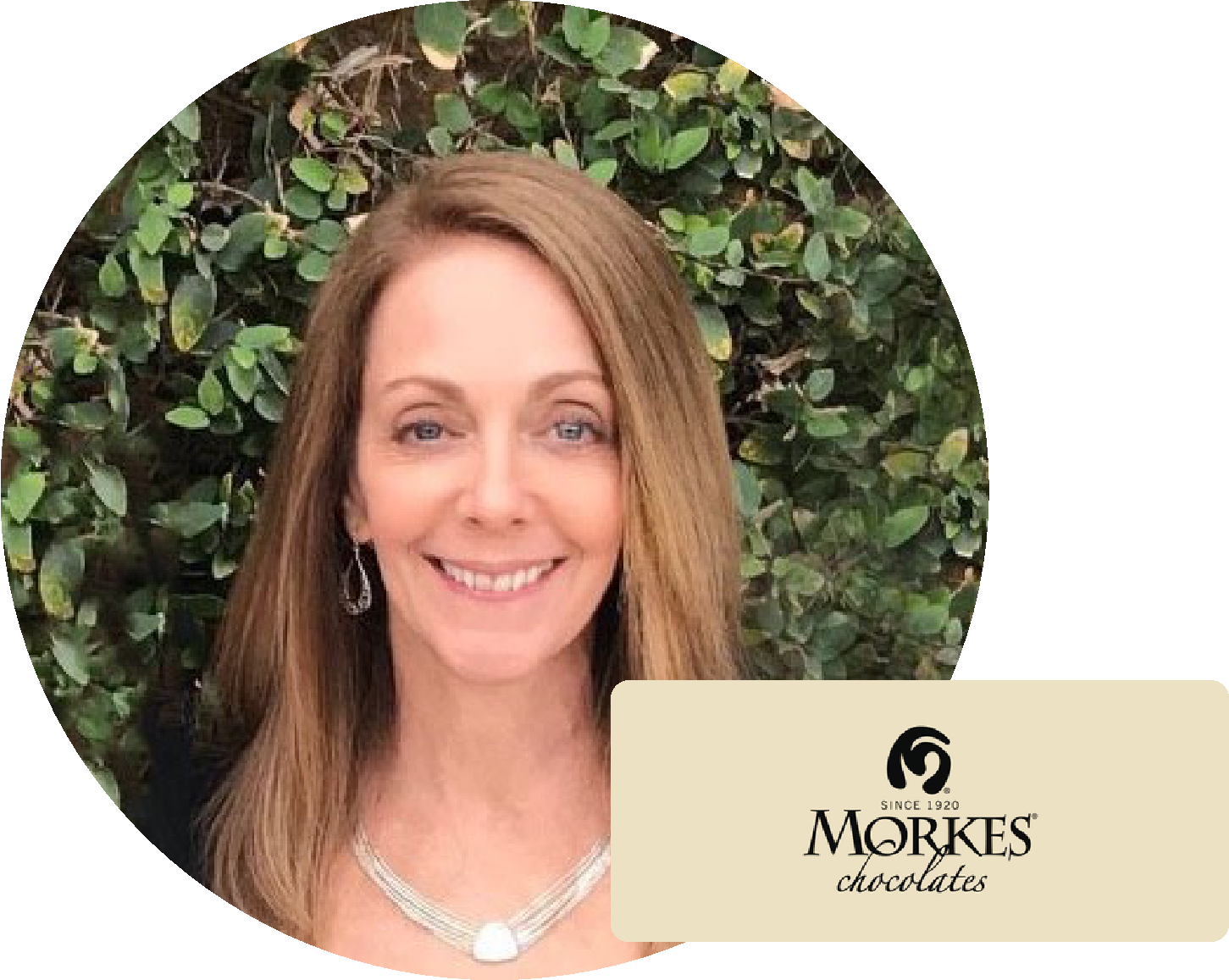 Sandra DePaul,eCommerce Director at Morkes Chocolates
We are excited about the potential for our future growth in the ecommerce marketplace and thank ASTRIO for being part of our team. ASTRIO has been our technology partner since July 2012. They have met our needs on both small and large projects, including custom requests. We recently upgraded our website to increase our industry competitiveness. We are very happy with the service and support received from ASTRIO. They respond promptly to our questions and ensure our needs are met.
PROJECT TEAM
Sergey business analyst

Alexander Project Manager

Rodion Backend

Yuri QA specialist

Yuri Frontend
We will provide you with a quick no-cost quotation or Magento consultation within 24 hours.
Email Us