Calcuso - German marketplace
Some facts about Calcuso
Calcuso is the largest online store in Langenfeld, Germany. The unique e-commerce store offers a wide choice of calculators, protective bags and school supplies. The German quality and high technology make Calcuso the most popular online store in the country. It has offices in four European countries.
8+

8 YEARS
ON THE MARKET

160

EDUCATIONAL
INSTITUTIONS

B2B

/

B2C
PROJECT OBJECTIVES
Project from the scratch

Develop the B2B/B2C shop based on Magento

Launch a project in a short time
IMPLEMENTED SOLUTIONS
Responsive design
We developed a design that fits the company style and adapts to any mobile device.
The group buying module
The group buying experience module was created and implemented. It allows the teacher to form lists of necessary items for pupils, students or their parents, as well as receive personalized discounts using a unique order code. This is a tool that makes it easier to get educational materials and saves time and money for teachers and parents.
ERP (Pixi) integration
We integrated the ERP (Pixi) module. Pixi is the system of warehouse management. It has an automatic checkout.
Personalization of the goods
You can buy something and also personalize it by choosing various types of engravings.
And much more
- Filter by brands and categories - Elastic Search - SEO optimization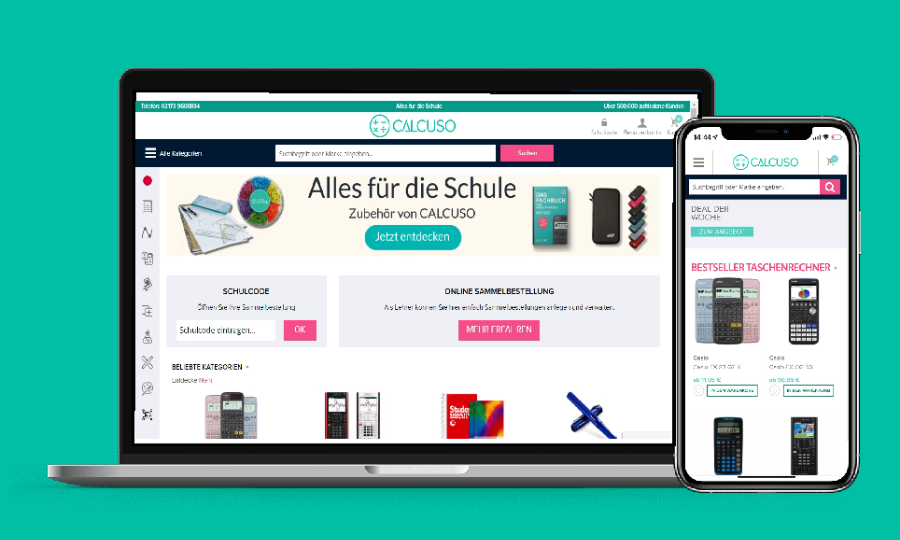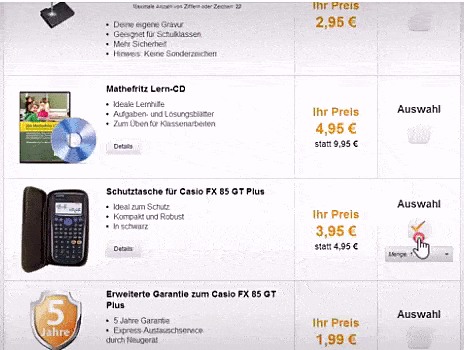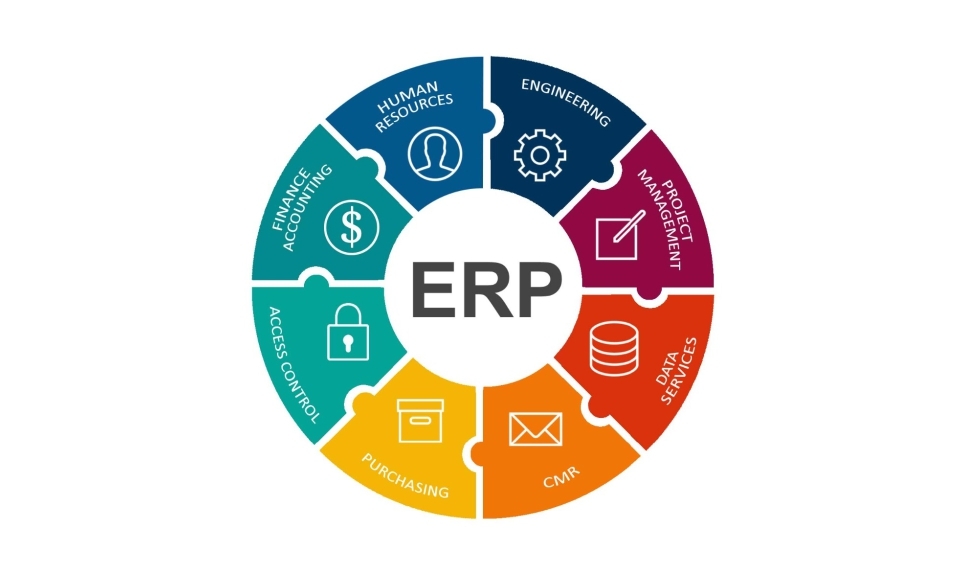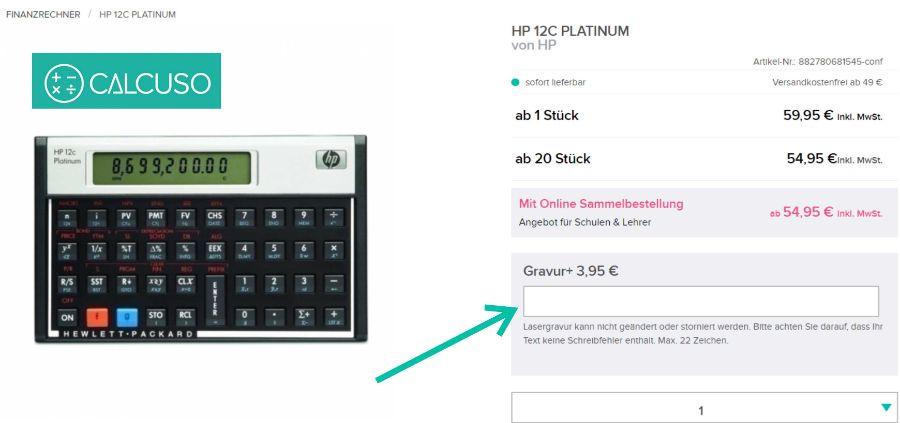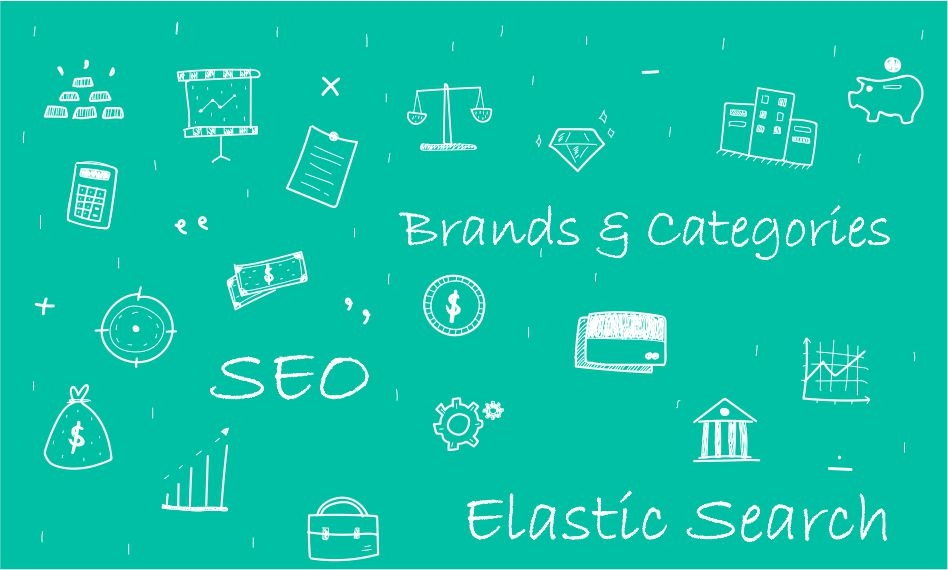 RESULTS
Minimalism, efficiency, precision both in design and functionality are the main principles we were guided by working on the project for our German customer. Several months of work on the project for B2B Calcuso brand resulted in high-load service that sells scientific equipment and office supplies. We did our best to conform to the legendary German quality.
+1

unique
project

700

hours
of man work

%

100 % meet
German quality
CUSTOMER FEEDBACK
We will provide you with a quick no-cost quotation or Magento consultation within 24 hours.
Email Us