Group of companies Meloman
Meloman is one of the largest companies in Kazakhstan
Meloman includes 7 companies.We developed a single platform for three of them:
- Meloman - books, movies, music, household products
- Marwin - toys,products for children
- Comfort - household products, products for garden, building and renovation.

30+

30+
years on the market

50

in TOP-50 kz companies
according to Forbes

>4М

4M+
customers in year
PROJECT OBJECTIVES
Integrate into pre-built infrastructure

Transfer a catalog of 250K + products

Launch in a short time

Build a platform for unlimited development
IMPLEMENTED SOLUTIONS
Responsive design
We developed a design that fits to the company style and adapts to any mobile device.
Loyalty system integration
Meloman has its own loyalty system that includes offline-card integration, bonus system, personal prices and offers. We integrated it all into online store.
Warehouses and regions
Meloman has more than 200 warehouses in 30 regions of Kazakhstan. We introduced product accounting mechanism by stocks and regions and convenient region switching for customers with geoIP support.
ERP integration
The stock of products synchronize with ERP. We realized regular synchronization mechanism and convenient interface for manager.
CRM integration
Meloman managers process orders in CRM. The synchronization occurs in real time and any changes in order synchronize with store.
Performance optimization
We made a complex work, helped in choosing hardware and optimized the system code. Our team optimized all system components: server, backend and frontend parts of site. As a result, the online-store is ready for any loads.
Unique checkout process
We developed the unique buying process that responds client's business processes.
Brands, authors, tags
Our team developed the universal engine that helps to create any product personalities and landing pages for them.
Novelties and promotions
Manager can announce event by special functional.
Flexible recommendations
Our team introduced Retail Rocket integration. We introduced functional personalized offer in online-store.
And much more
- Blog functionality - Flexible shipping configuration - Email marketing integration - Elastic Search integration - Providers integration - SEO-optimization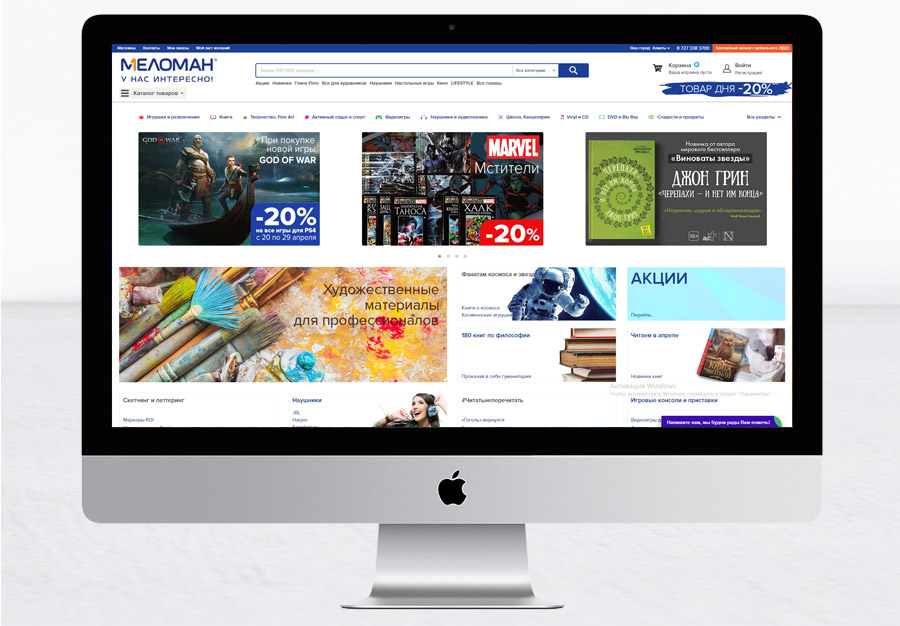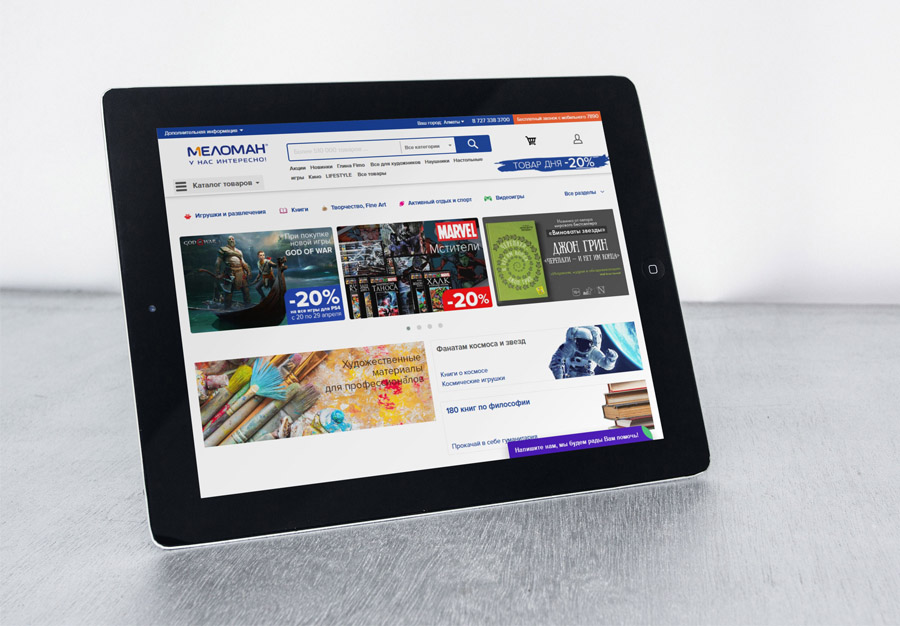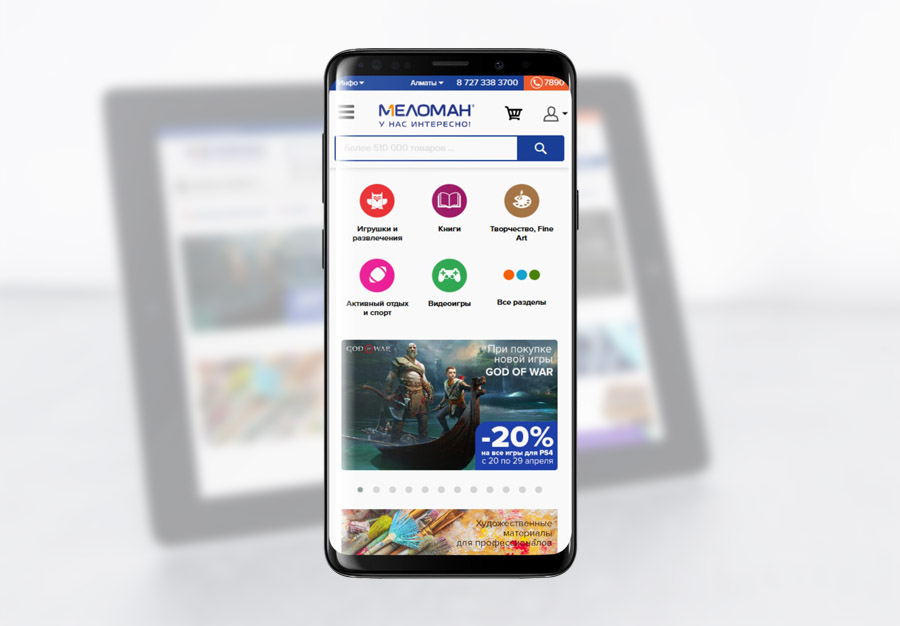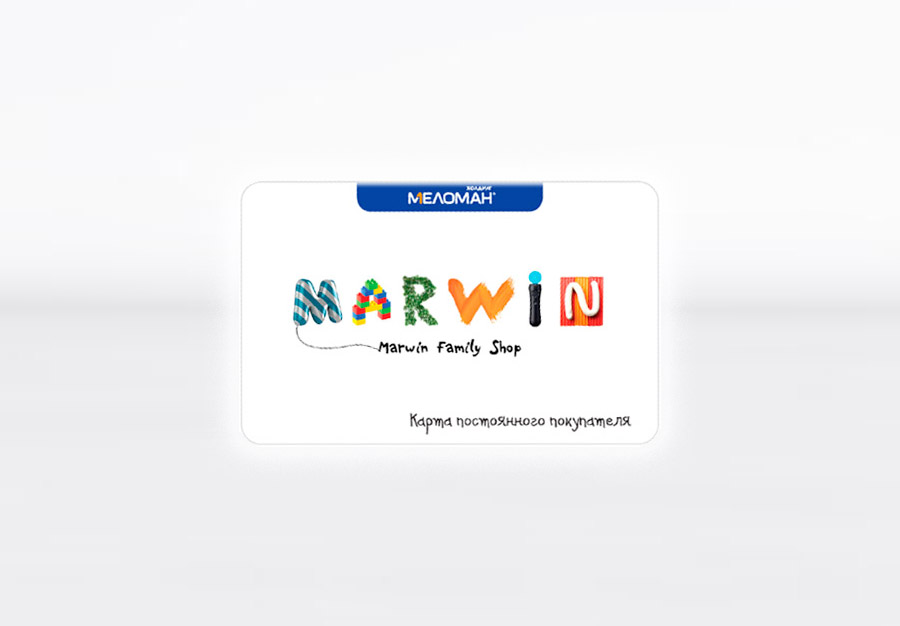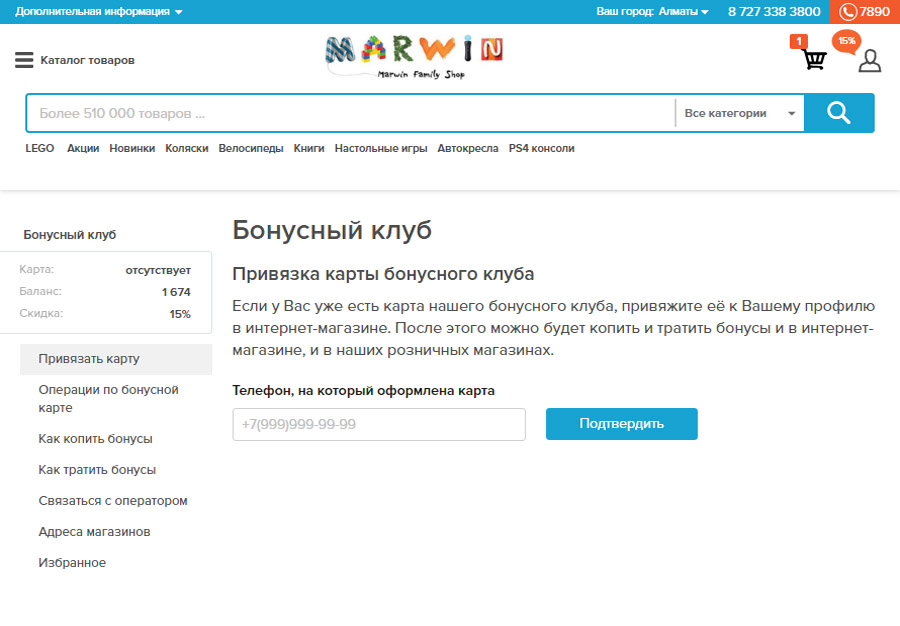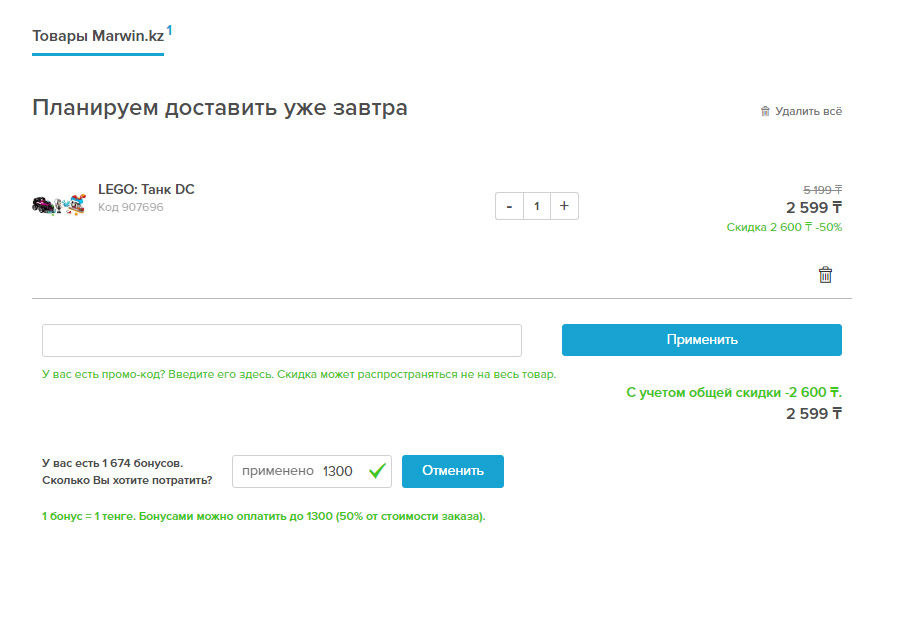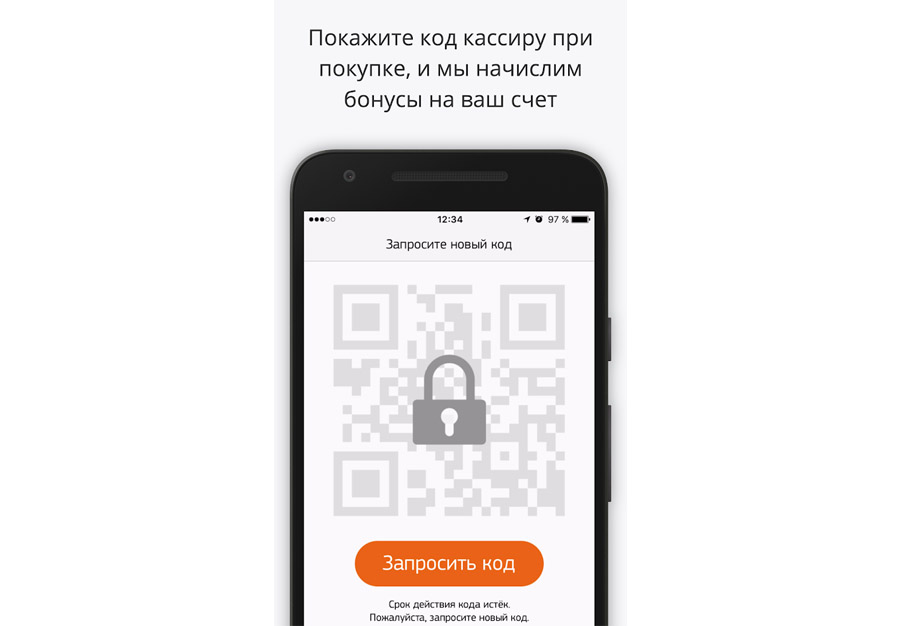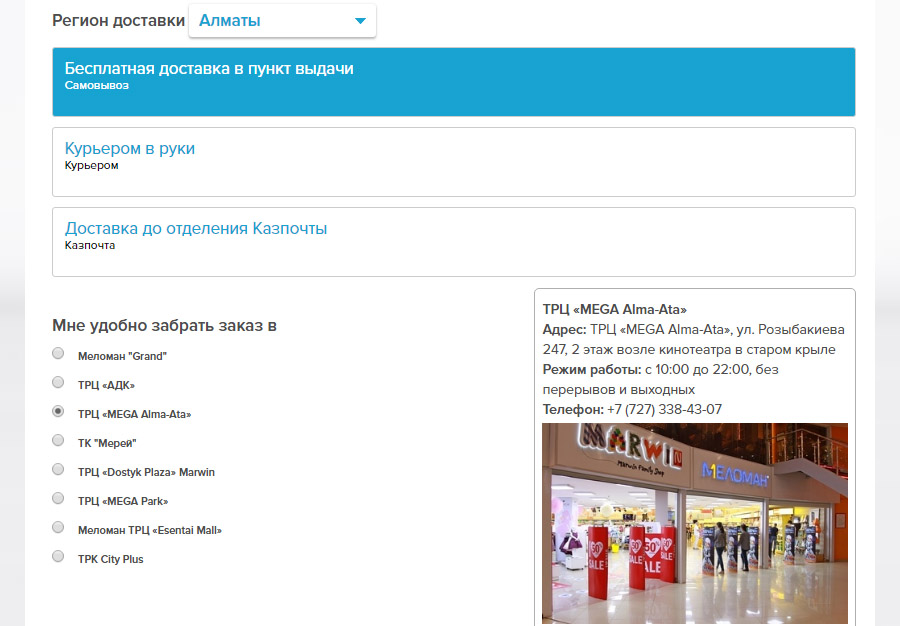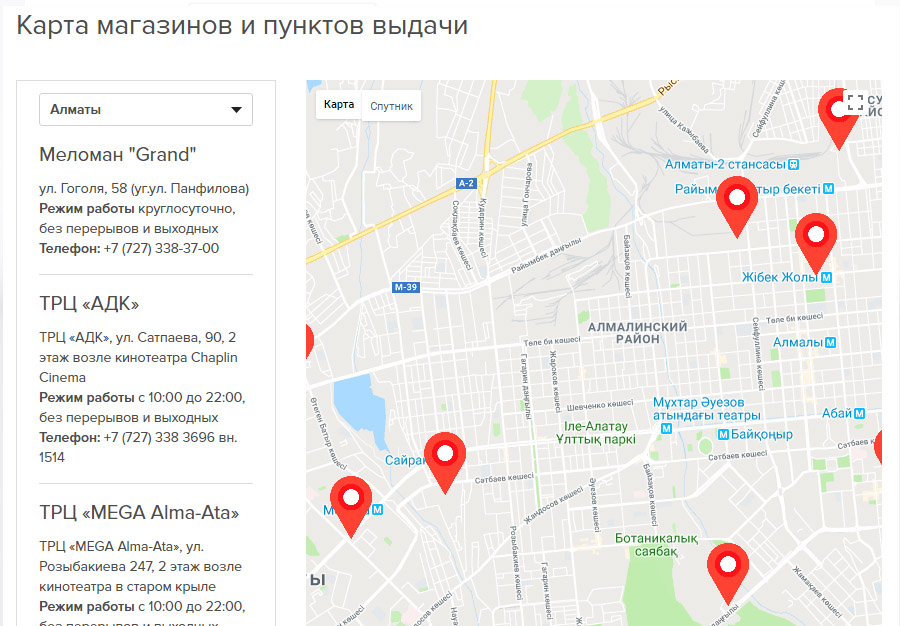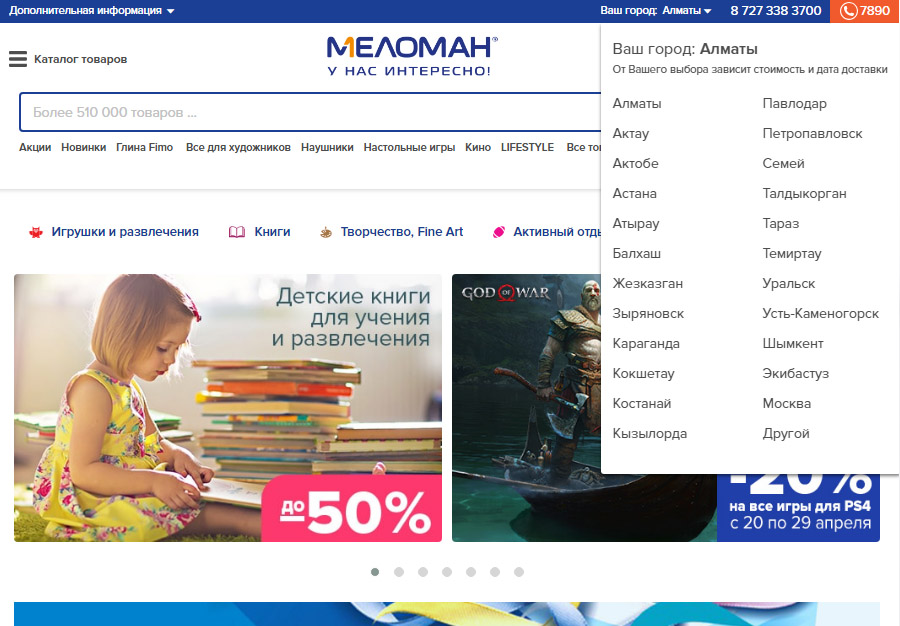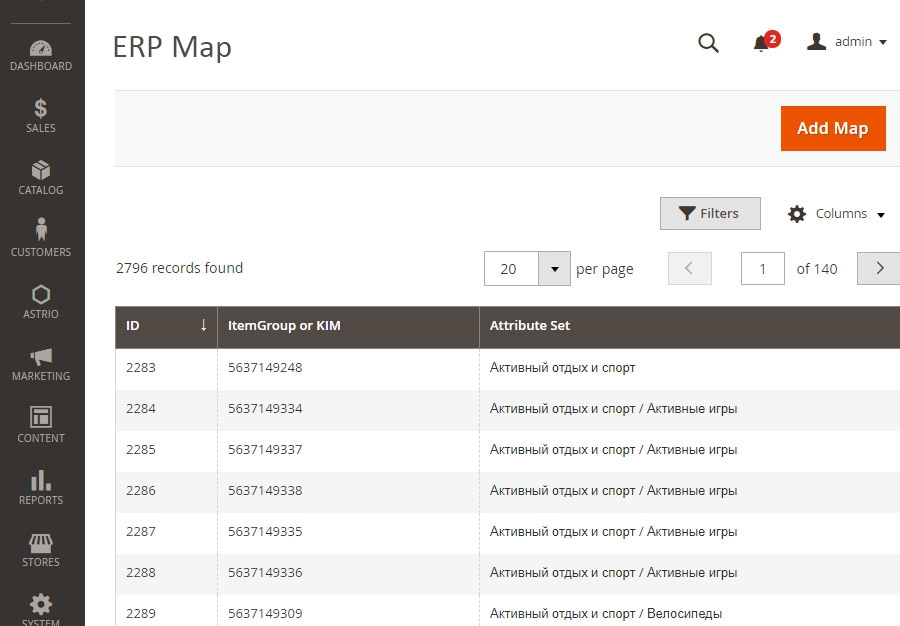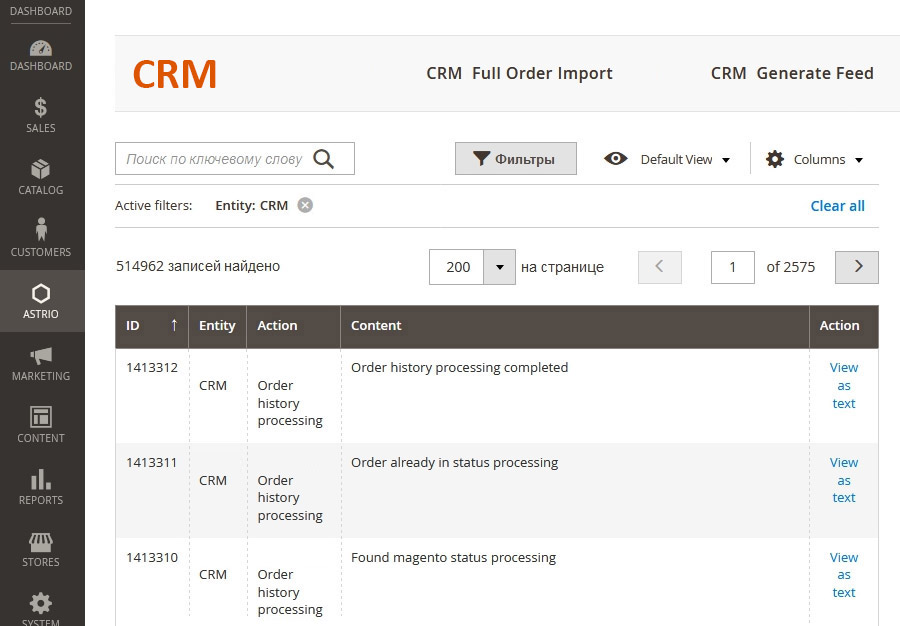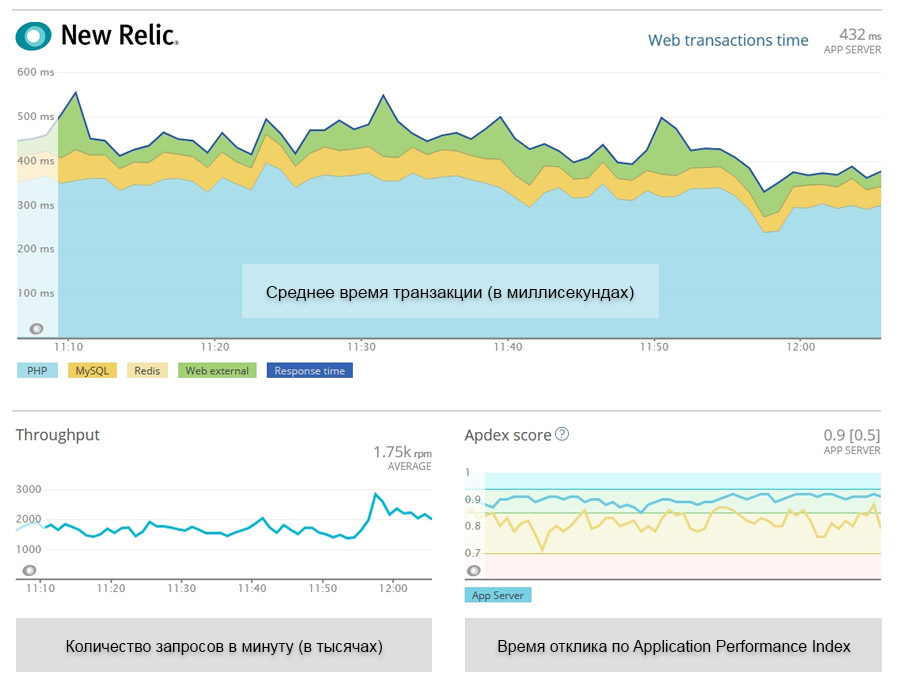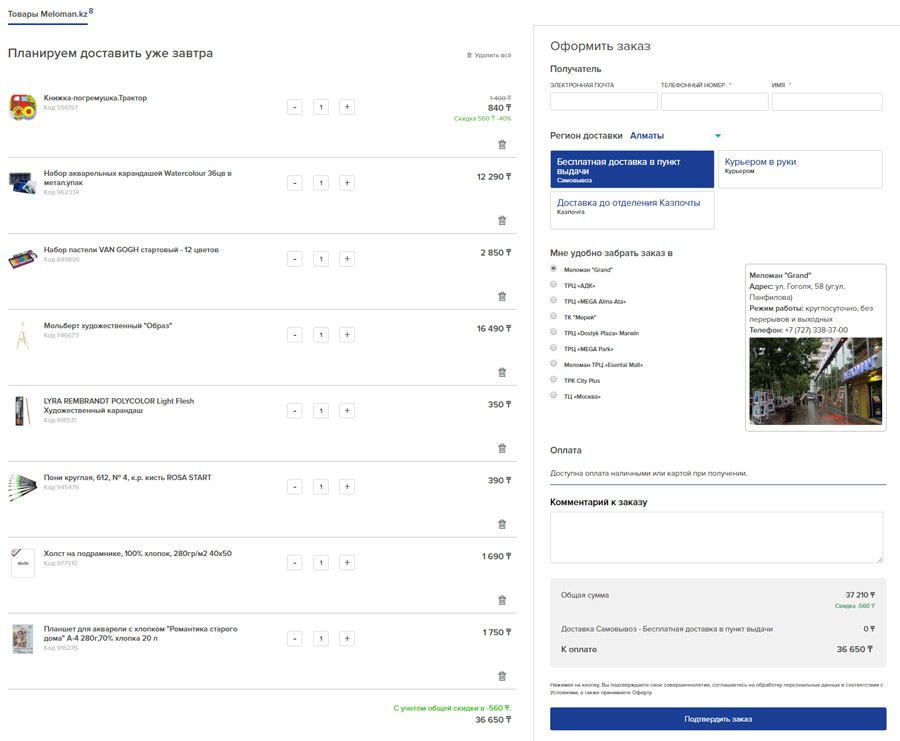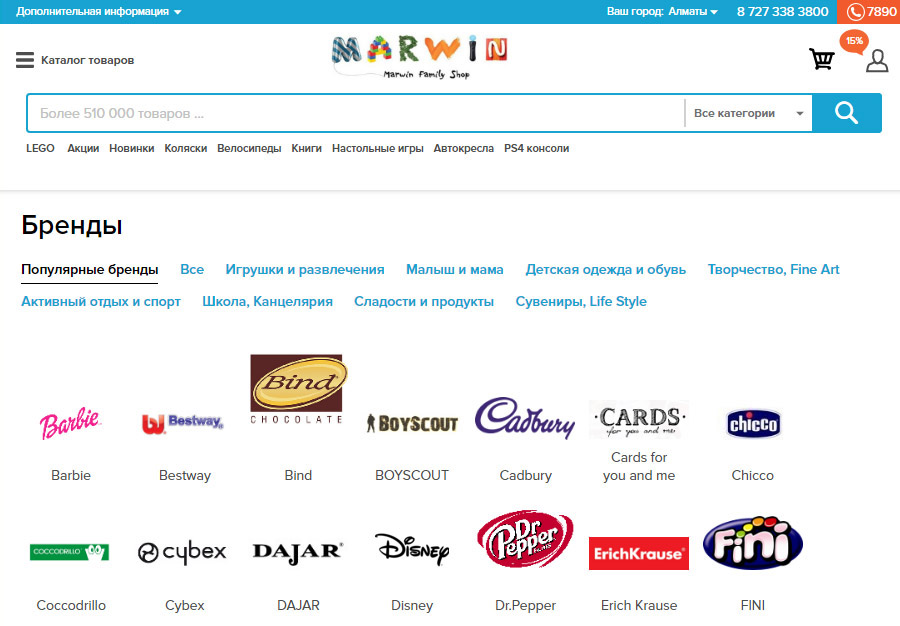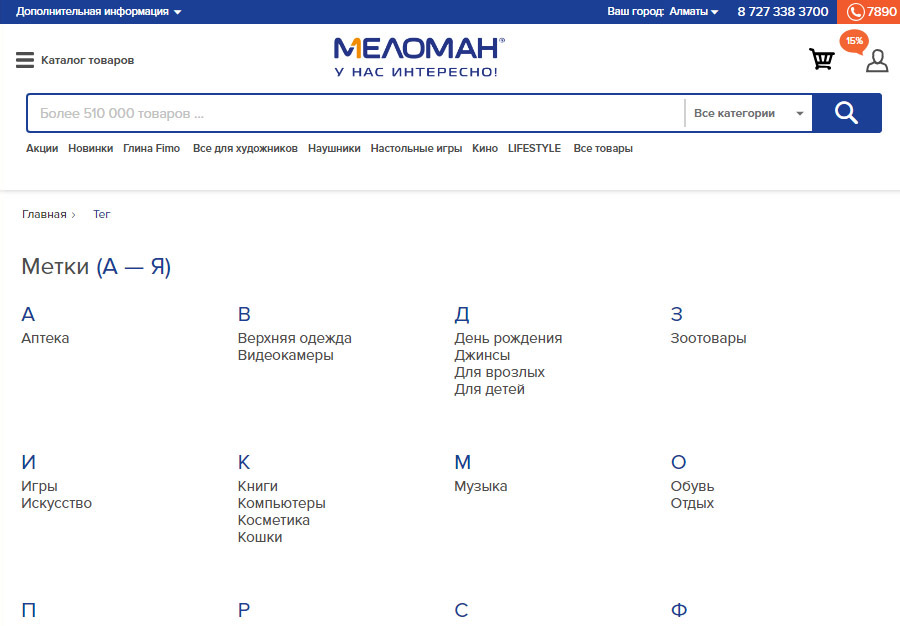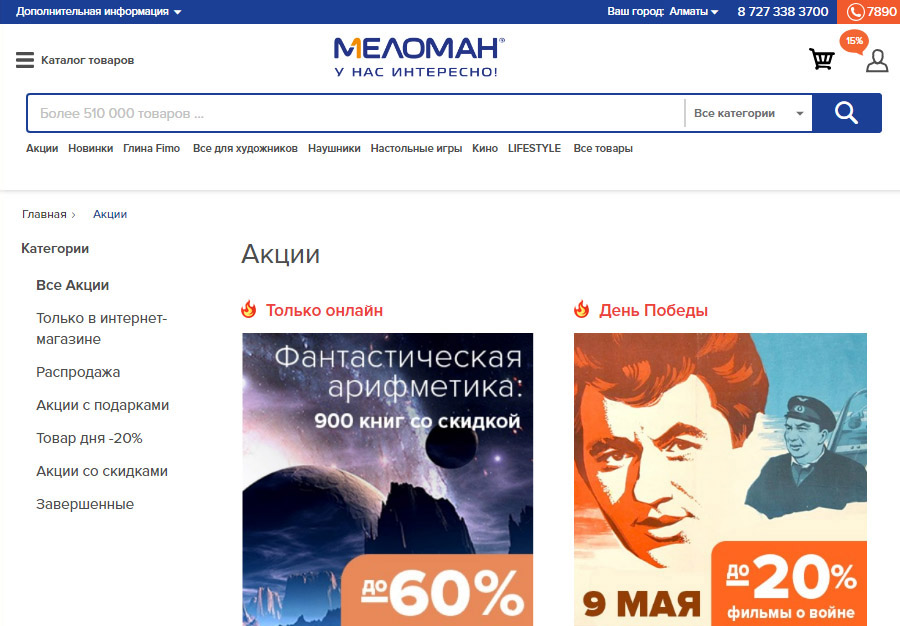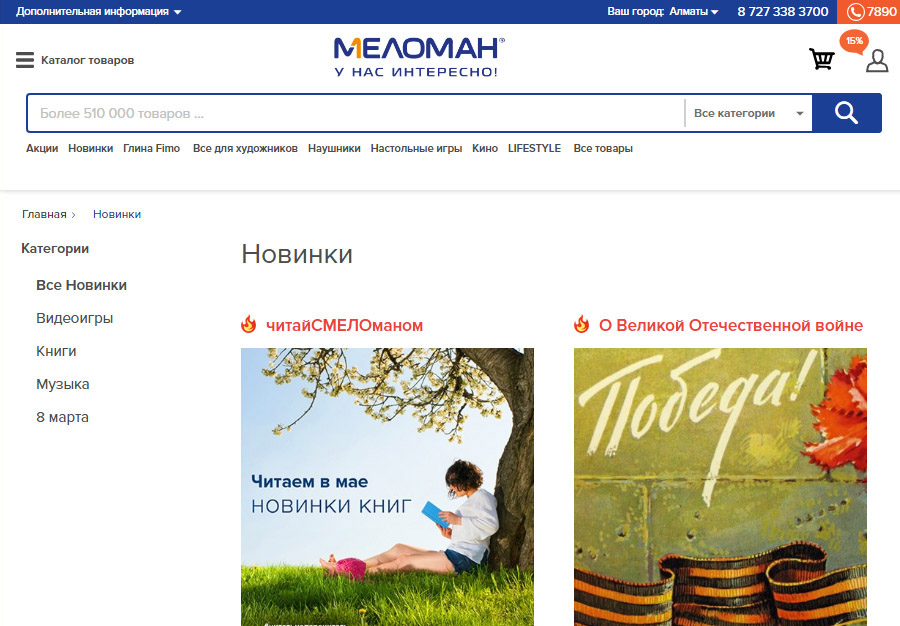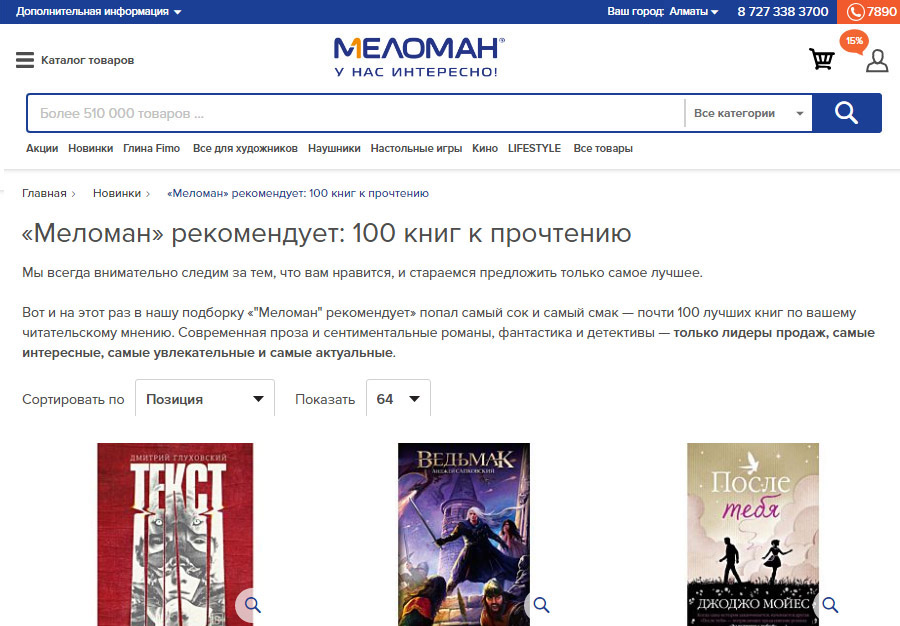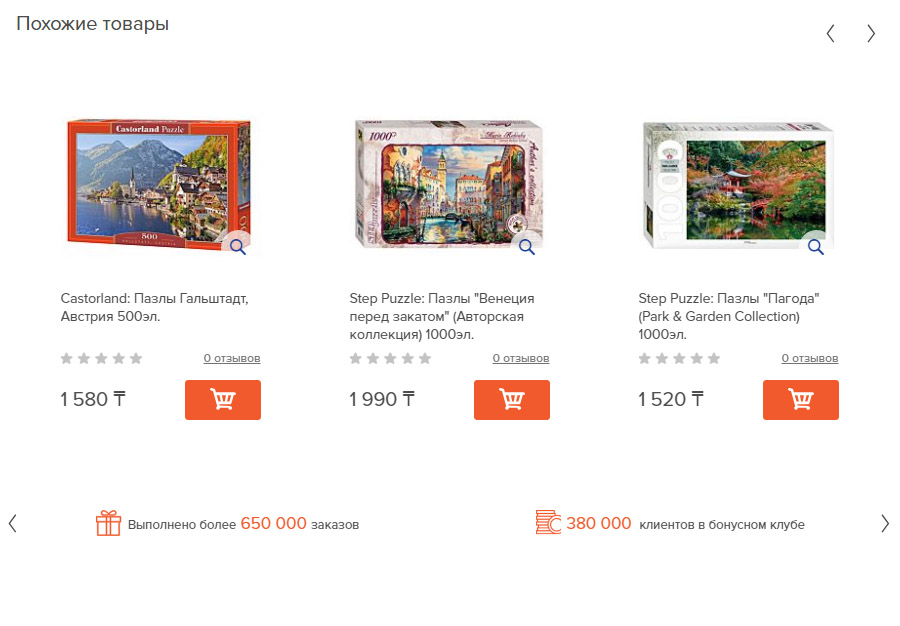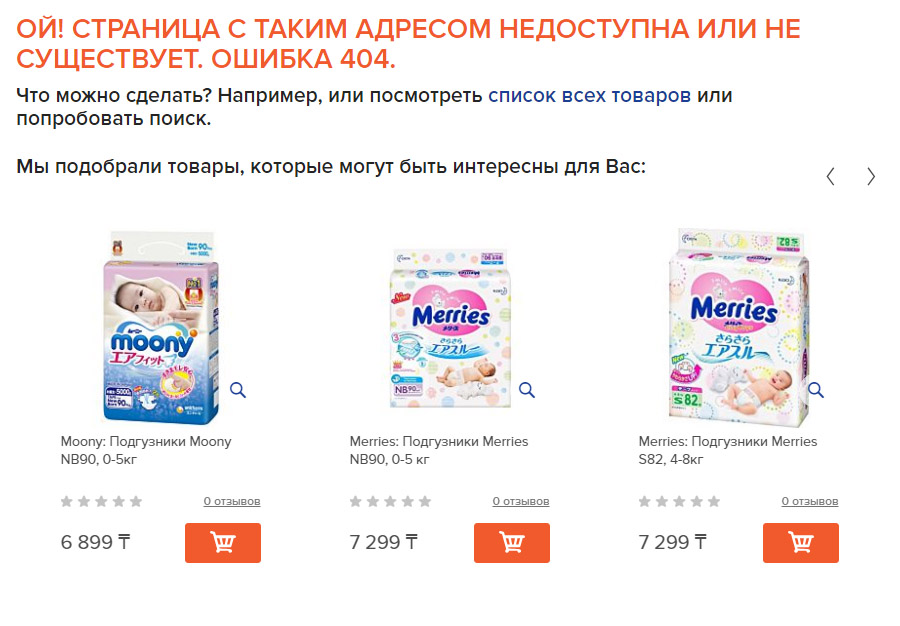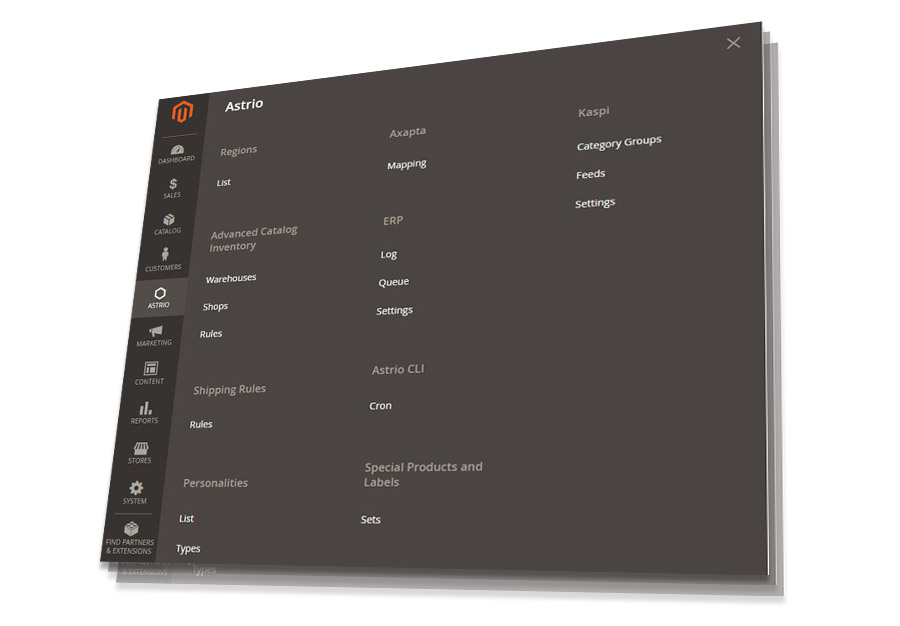 RESULTS
We started work in September and moved to a new platform in January. All this time the online store and company infrastructure worked in normal mode.
5

months for launch
of the project

2K

2000+
man hours

0.4

average site speed
is 0.4 second
CUSTOMER REVIEW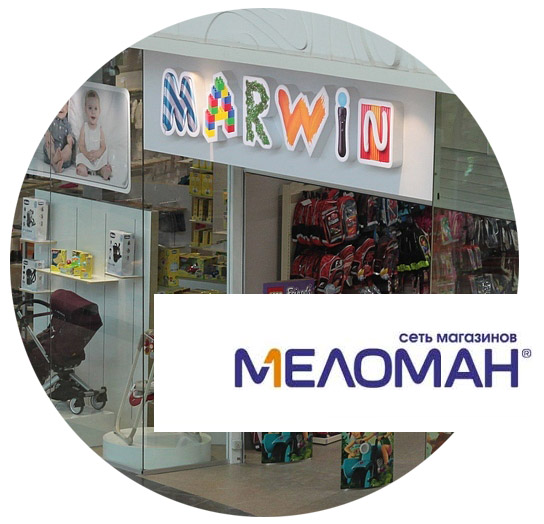 Sergey Eremin, Meloman
Astrio team introduced itself exceptionally professional. All our wishes were taken into account and we always met deadlines. As a result, moving to a new platform became as comfortable as possible. After few months after work on a new platform we can say that it's a success.
Project developers
Vyacheslav business analyst

Sergey Project manager

Ilya Lead Backend developer

Mikhail Backend developer

Alexandr Backend developer

Ramil Lead Frontend developer

Stanislav Frontend developer

Yuri Frontend developer

Svetlana QA
We will provide you with a quick no-cost quotation or Magento consultation within 24 hours.
Email Us