Togas
Togas is the leading home textile manufacturer
This company includes the network of boutiques, factories around the world and offices in Greece, Russia, Turkey, UAE and India. Retail network Togas has 120 boutiques and 57 individual tailoring studios.
90+

years on
the market

1.7K

company staff
1700+ people

3М+

3.2M products
per year
Project objectives
Build a platform for unlimited development

Speed improvement

Stabilize the store
results
41%

conversion growth
per year

72%

GROWTH OF PURCHASES
FROM MOBILE DEVICES

4+

4 years work with Astrio
customer's feedback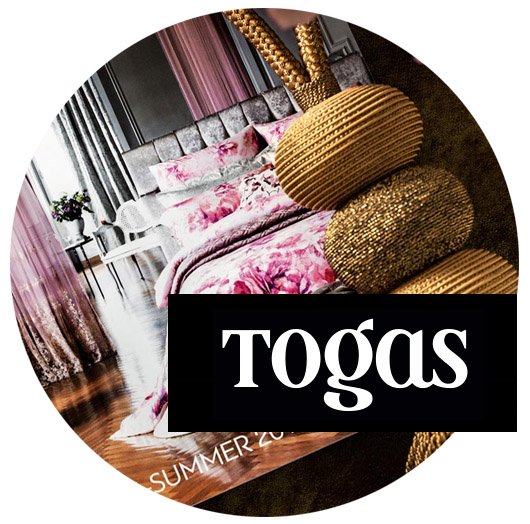 Alexander, Togas
Thanks to Astrio our store speed and stability greatly increased. So we raised the speed and improvements introduction quality. Thereby the customer loyalty and trust to brand grow continuously. We can focus on workflows and Astrio team solves all technical questions.
Project team
Sergey бизнес - аналитик

Sergey менеджер проекта

Alexandr lead backend разработчик

Mikhail backend разработчик

Stanislav lead frontend разработчик

Yuri frontend разработчик

Svetlana QA специалист