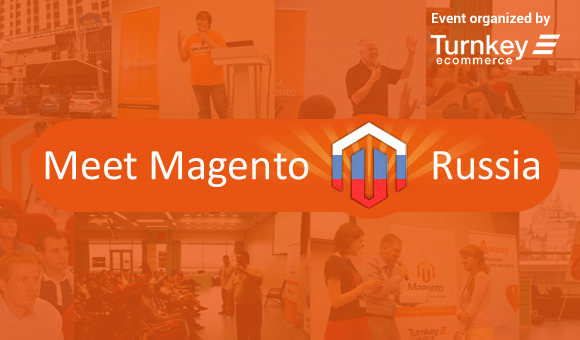 In August 24, the first Russian Meet Magento event took place in Moscow.
It was really international conference, such persons as Thomas Fleck (Germany, NetReseach), and Donald A. Wisniewsky (USA, CyberHull) where among speakers. Also there where many attendees and speakers from Russia, Ukraine, Belarus and other countries.
Besides Magento developers, there were also many business owners and ecommerce stores owners.
See more