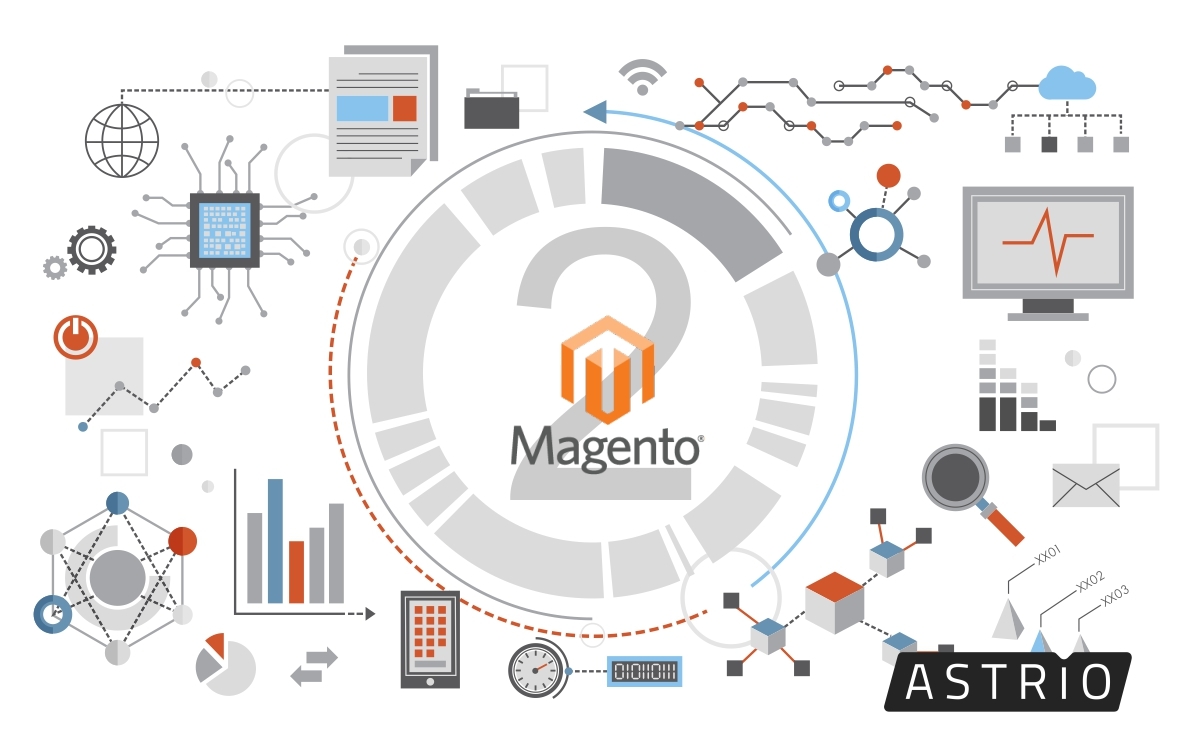 One of our clients is Togas, it is a leader of the home textile market with a worldwide reputation and almost a century history.
A large trading and manufacturing company includes a network of branded boutiques, factories located around the world, in the USA, UAE, Cyprus, Greece, Russia, etc.
Togas retail chain has 120+ Togas boutiques with ready-made textile products - Togas House of Textiles; and 60+ custom tailoring studios - Togas Couture Interiors.
We have been cooperating with Togas for about 5 years. The company has recently made a transfer to Magento 2 and received a modern online store with many functions.
In this article we will share the details of our partnership with Togas brand.
The beginning of partnership with Togas.
The client contacted us in 2015. The online store was functioning on Magento 1, and we found a number of issues during the technical audit, that did not allow the site to work fully:
Initially the online store was built on a ready-made theme which was not suitable for the client's business niche and was quite buggy.

Not stable synchronisation with ERP system.

And others issues...
We found technical solutions and integrated new features to make the web-site full-fledged and stable:
The site storefront was improved to fit the client's business niche.

The ERP synchronization module was created from scratch.

A module Regionality was created that provides different subdomains for different regions.

Multi-warehouse and boutiques functionality were added.

Implementation of other new features.
Switch to Magento 2 platform.
In 2019, Togas decided to switch to Magento 2. Our team analyzed and revised all the processes that were already integrated into the online store.
We effectively transferred the Togas project to Magento 2 and improved almost all the business processes.
Migration to Magento 2 opened up new opportunities and brought the Togas online store to a new level.
So, what are the advantages of the transfer to Magento 2?
The Magento 1 store that came to us from the previous team was not ideal from an architectural point of view, so we carefully researched all the technical flaws and issues that were on the old Magento 1 platform.
The new Magento 2 store is built much better than the old one, it is a stable and modern software product. Besides the transfer of vital and common functionality, we integrated a lot of new features that were developed specially for Magento 2 Togas project:
A complete redesign of the site was carried out by our team together with the designers of Togas, which meets all the requirements of modern fashion ecommerce websites.

Unique processes were specifically developed for Togas: product gallery, multi-warehouse, boutiques, and more.

A module such as "Pre Order" has been implemented. This module is for ordering the products which are not available for selling yet.

Updated functionality such as Regionality. Each region has its own products.

The unique custom one-page checkout. This option for placing an order is very convenient for the client: there are no redirects or transitions, everything is easy to fill on one page. Fast registration helps not to lose any client. It was also created by our team because Magento does not support it from the box.

The ability of registration and authorization by phone. This is one of the unique features of this online store because it is not default behavior of Magento. This feature gives the ability to login and check-out very fast. This function was also created by our team.
So now Togas is a stable and modern ecommerce store, verified from the architecture point of view by Magento 2 certified experts.
Conclusion.
The transfer to Magento 2 is not just a transition from one platform to another. This is a new stage necessary for rethinking, optimization and redesigning of almost all ecommerce processes.
These are new technical possibilities thanks to the new technology stack, new PHP version, server caching and other Magento 2 functionality.
A lot of aspects influence the profitability of online business. If you want to have success you should update your online store on time to make it modern, faster, secure and more convenient for your customers.
If you feel that it is time to transfer to Magento 2 and you want to hire a professional team of architects, business consultants, developers and designers with wide Magento 2 experience, contact us for a free consultation right away.