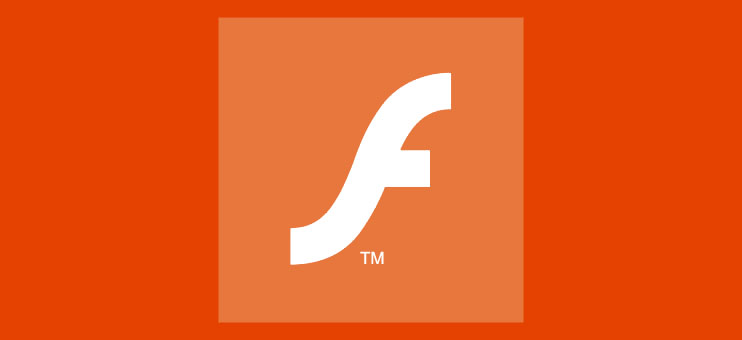 As you know, Google Chrome and Mozilla disabled Flash over security concerns recently. Mozilla said Flash would remain on the Firefox block-list until Adobe fixes all known vulnerabilities.
There is a problem for all Magento store owners, because Magento images uploader is Flash based. It means that if you will update your browser version (or it will be updated automatically) and Flash will be in the block-list, you will be not able to upload any images: product images or CMS images using Magento back-end.
In this article we will show, how to disable Flash uploader in Magento and prevent the Flash related issues once and forever.
See more