Kitchen Heaven
Kitchen Heaven is a Canadian store for kitchenware and cookware including high-quality everyday utensils and unique premium segment. We developed this project from scratch introducing unique responsive design and up-to-date functions.
Go to the website →
Project review
Develop the online-shop on Magento Community
Integrate the page of alphabetic brand catalogue
Migration from QuickCart to Magento
Develop unique responsive design
Develop convenient interface/usability
Integrate the shop with the Profitek ERP system
Develop the online return system
Improve the standard checkout page
Develop the store location page
Develop the Gift cards section
Integrate the Sphinx search engine
Improve the item page
Introduce the "Product Question" option
About the Kitchen Heaven project
Kitchen Heaven is a Canadian kitchenware and cookware store. The store offers high quality products of the leading European, Japanese and North American brands of kitchen supplies.
We have performed great work on this project: we transferred completely the shop to the more powerful platform, developed new unique design and improved functionality by adding many features useful for online trading.
MC
THE SHOP IS DEVELOPED ON THE MAGENTO COMMUNITY PLATFORM
Examples of implementation
Responsive design
The website unique design ensures easy reading and navigation on all mobile devices.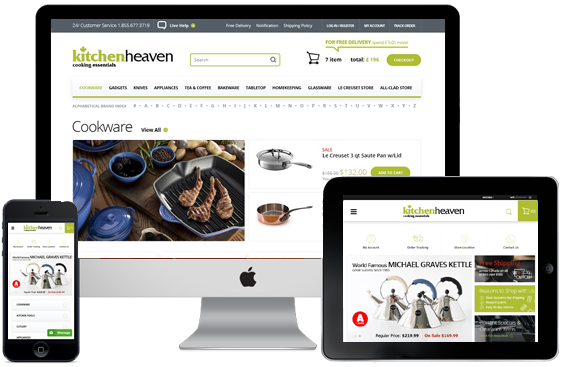 User-friendly interface/usability
Convenient navigation enables to find quickly the products you need. The drop down menu shows all the categories and brands at once.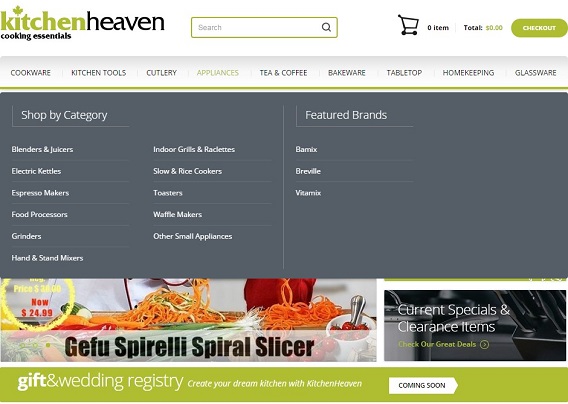 Claim management
The Track Order section provides up-to-date order information and enables to receive return requests.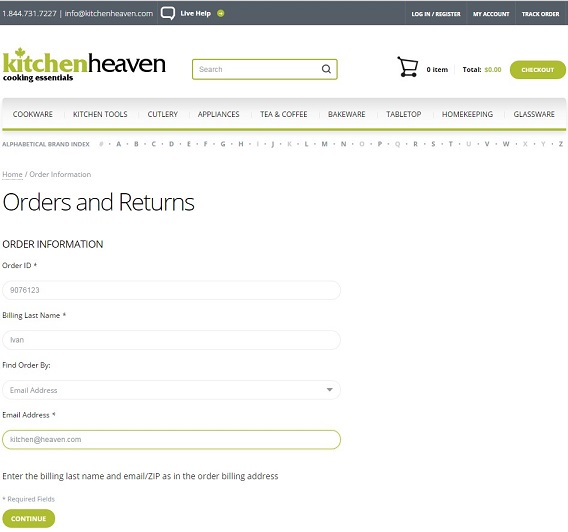 Product page
We improved the product page with the non-standard table of color and amount choice.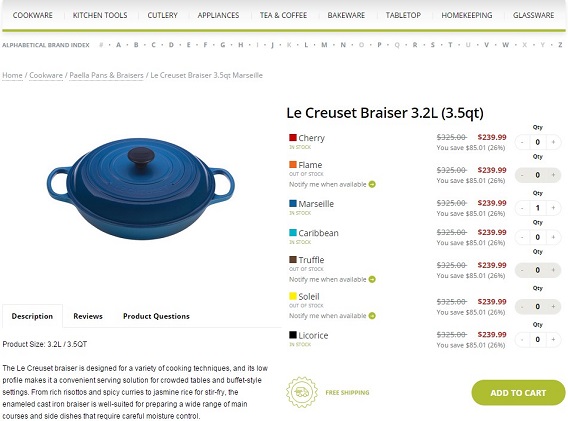 Checkout page
One-page checkout enables to buy and pay for the order in a few clicks.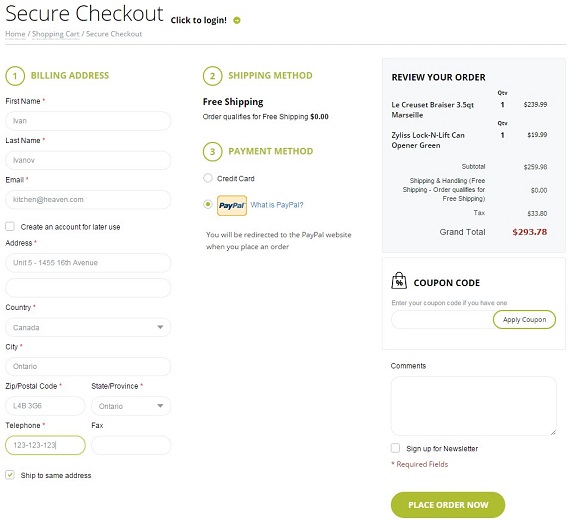 Product Question
This function enables to discuss the product on its page. You can ask any questions on the product and get the answers.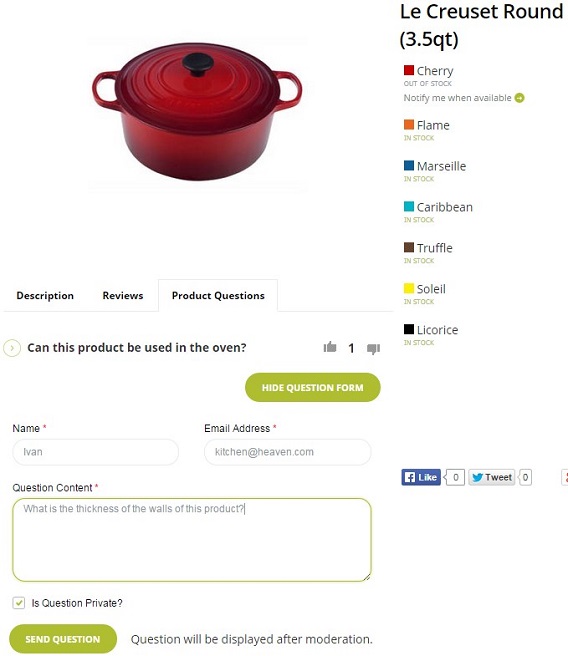 Sphinx Full-Text Search
The Sphinx engine features high indexation speed enabling to optimize the whole search process with maximum efficiency.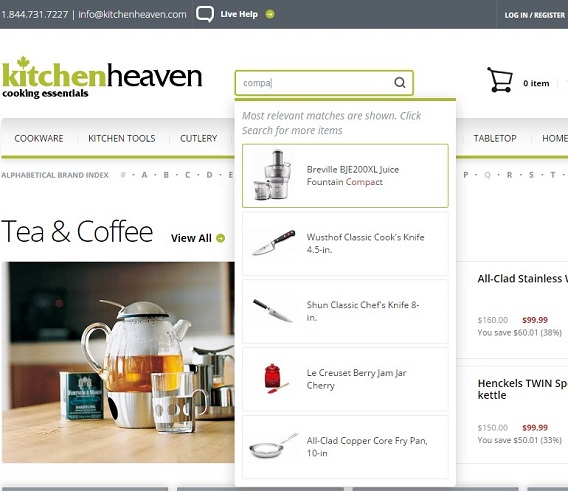 Store location
The personalized page with contact details not only provides information on the contacts and work hours, but also shows the location of all the brand stores.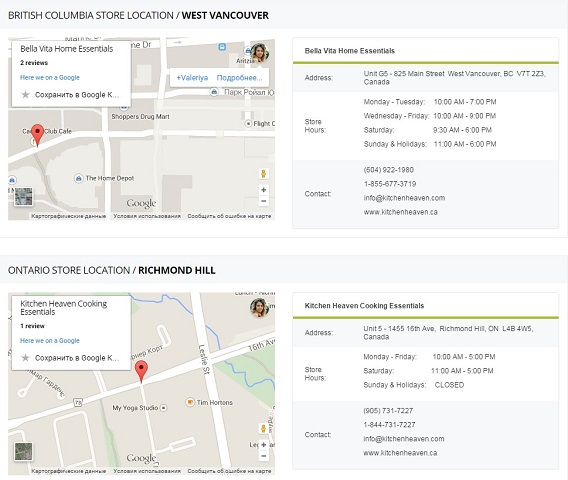 Brands catalogue
The list of all the brands in the store makes it simpler to find and choose the products you need.